'Its business as usual' says Revolut
Nic Storonsky, chief executive of Revolut, has refuted rumours that the fintech is facing financial difficulties in the wake of the coronavirus outbreak.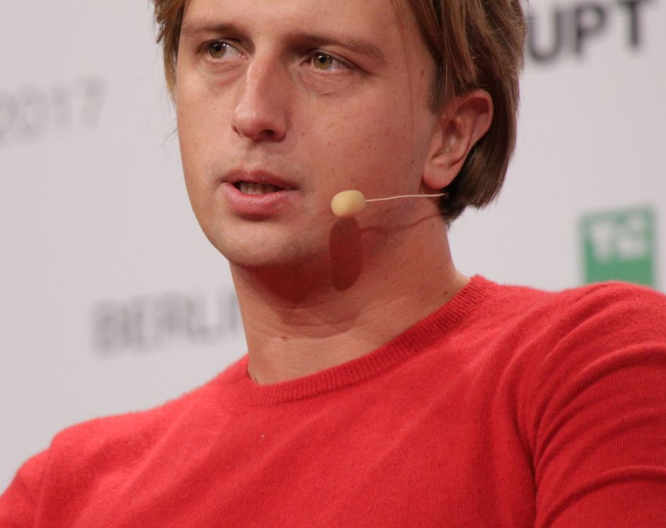 As worries spread over the impact of COVID-19 on stock markets, banks and businesses, Revolut has reassured customers that rumours of its demise are false.
Mr Storonsky issued a statement which said: "The coronavirus pandemic is causing unprecedented movement in financial markets. Naturally, this can be alarming and can allow rumours and false information to spread quickly. To put your mind at ease, I'd like to make Revolut's position super clear.
"Last month, we raised $500 million from investors. So I want to make clear that for Revolut it's business as usual."
He continued: "It's fairly easy for us to arrange for our people to work from home. That means that our 2,000+ staff can and will continue to support you wherever they are and wherever you are."
The reassurance from Revolut came as today it launched in the USA.
Revolut said: "We come bearing good news in these uncertain times."
Read all of our articles relating to COVID-19 here.