Jackie Waring appointed non-executive director of CPI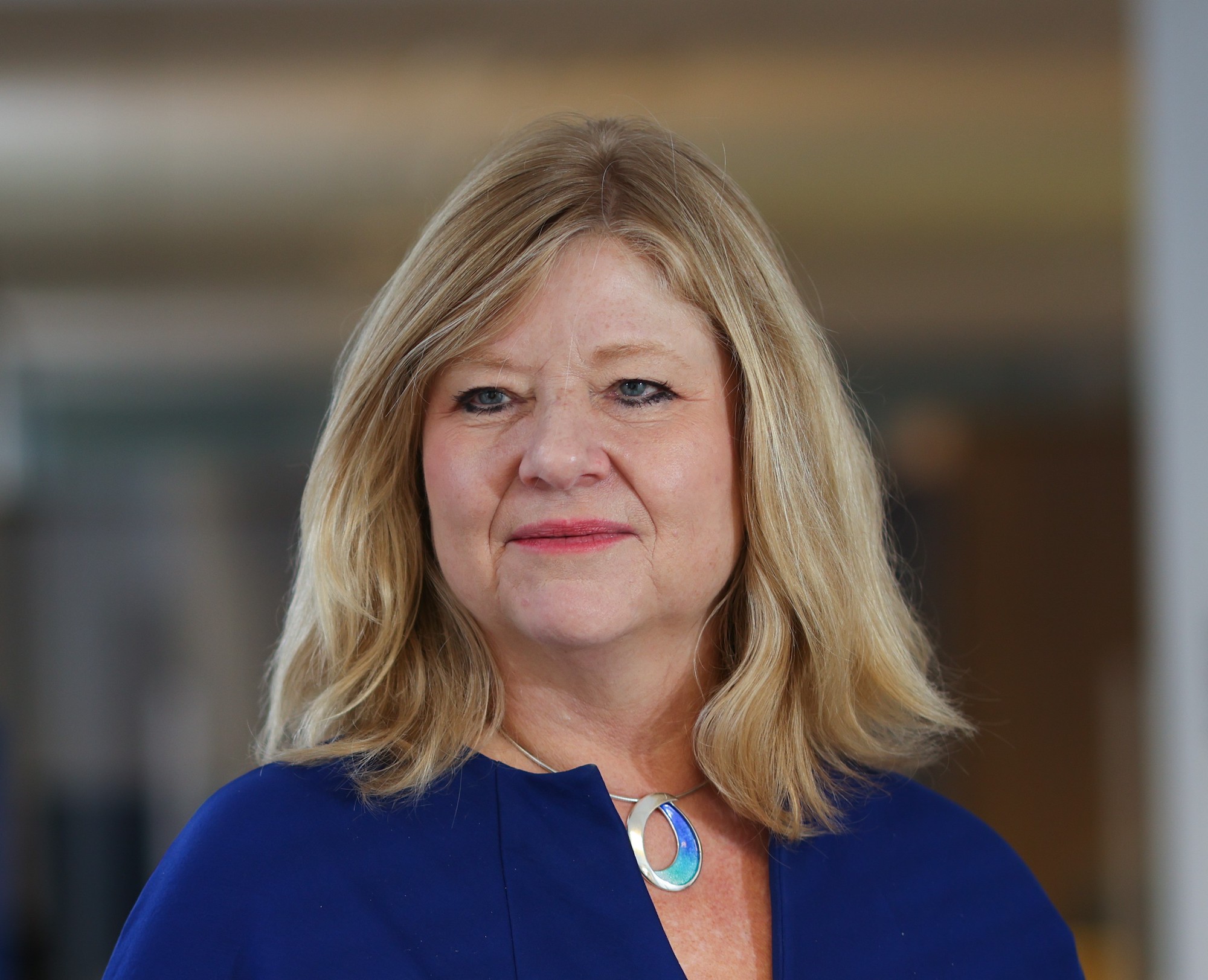 CPI, a social enterprise and innovation catalyst for the adoption of advanced tech and manufacturing solutions, has announced the appointment of Jackie Waring as a new non-executive director on its board.
Ms Waring is Founder and chair of AccelerateHER, an organisation that has recognised and supported thousands of female founders from Scotland and other parts of the UK. In 2013 she also pioneered Scotland's first all-female angel investment syndicate, Investing Women Angels (IWA), to boost gender diversity in the vibrant angel ecosystem in Scotland. Since 2015, when IWA itself began investing, the number of female investors has increased sixfold.
Ms Waring has established herself as an expert in the investment community in Scotland across a wide range of sectors. She brings to CPI a wealth of experience in helping innovative female founders to scale up their businesses and reach their full investment potential.
---
---
She will play a significant role in connecting founders, entrepreneurs and the investment community to CPI's expertise, networks in academia and industry, and technology innovation infrastructure across the North of England and Scotland. This includes CPI's new Medicines Manufacturing Innovation Centre at the Advanced Manufacturing Innovation District Scotland (AMIDS) in Paisley, which works with the pharma industry to solve big industry challenges and develop transformative solutions in small molecule and fine chemical manufacturing.
Ms Waring's appointment follows four other new non-executive directors that were announced in March:
Catherine Quinn – Non-executive director at the Met Office, National Physical Laboratory and Copyright Licensing Agency
George Gillespie – Executive chairman, HORIBA MIRA
Jez Maiden – CFO, Croda International plc
Myrtle Dawes – Solution centre director, Net Zero Technology Centre
All five new appointments will bring fresh perspectives and a variety of science, technology and manufacturing expertise to help CPI deliver healthcare and sustainability innovations that benefit people, places and planet.
Commenting on her appointment, Ms Waring said: "It's a real honour to join the board of such a highly effective and well-regarded organisation as CPI.
"I look forward to working alongside the Executive Team and my fellow Non-Executive Board colleagues to provide guidance, advice and support to help the organisation build on the incredible work they are doing to support business innovation across the UK."
CPI CEO Frank Millar said: "We are delighted to welcome Jackie Waring to our board. She has a long and successful track record in supporting and developing innovative businesses, especially within female-founded companies.
"Her knowledge and breadth of enterprise experience will bring tremendous value to CPI. I'm looking forward to working alongside Jackie as we build a diverse social enterprise that supports industry, founders, and academia to deliver innovations and advanced manufacturing solutions that make our world a better place."