James Anderson returns to investment scene with Agnelli dynasty's Lingotto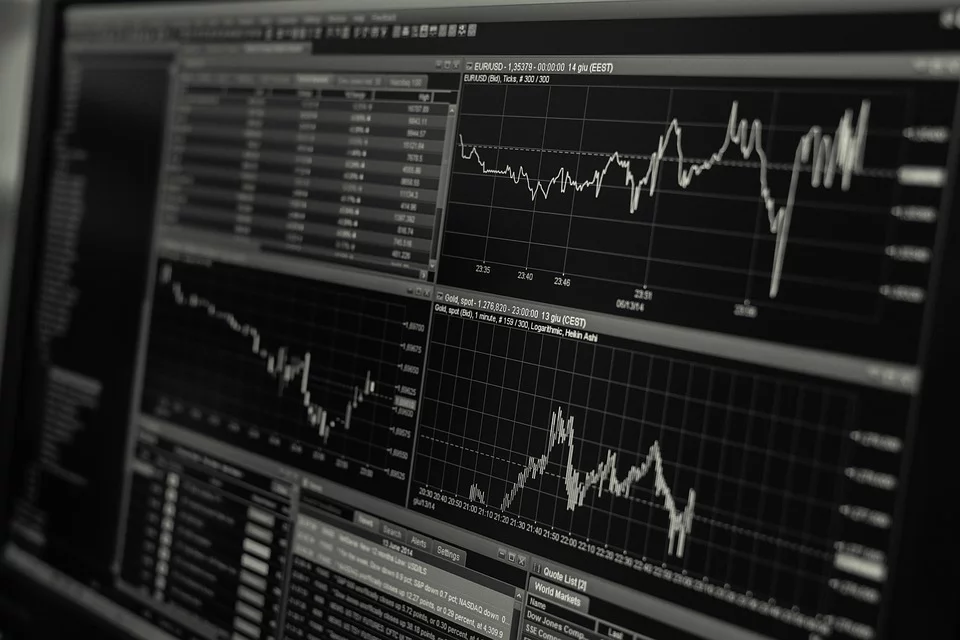 Renowned investor James Anderson, former co-manager of Scottish Mortgage Investment Trust and retired partner of Baillie Gifford, has emerged from retirement to join Lingotto Investment Management, a firm owned by Italy's Agnelli industrial dynasty.
In his new role, Mr Anderson will manage his own fund with an initial $500 million (c.£400m) and focus on long-term investment opportunities that promise substantial change over the coming decade across sectors like IT, healthcare, and renewable energy, the FT reports.
Lingotto is a subsidiary of Exor, a diversified holding company controlled by the Agnelli family, which holds substantial investments in entities such as Fiat, Ferrari, Juventus football club, The Economist, and Christian Louboutin. However, despite its ownership, Lingotto maintains its operational independence, a quality emphasised through its individualised governance structure.
Alongside Mr Anderson, Lingotto also announced the appointment of former Chancellor George Osborne as non-executive chairman of Lingotto Investment Management (UK) Limited. In this role, Mr Osborne will support the company's development, working closely with Lingotto's chief executive, Enrico Vellano.
---
---
Presently, Lingotto manages approximately $3 billion (£2.4bn) in assets, contributed equally by Exor and French diversified insurance company Covea. Moving forward, the company indicated its intent to selectively increase the number of third-party assets under its management.