Japan and Scotland to receive £20.9m subsea technology joint investment
The Scottish Government has announced that Scottish and Japanese companies will receive £9 million from a joint fund to work together on innovative subsea technology.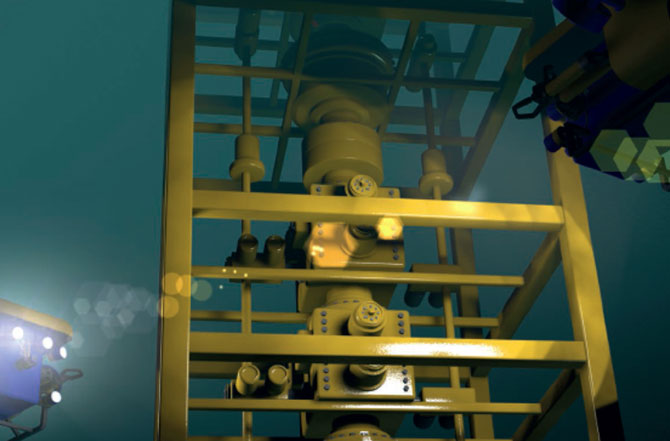 Combined with investments made by the companies themselves, a total of £20.9m of industrial research and development will go ahead.
Fiona Hyslop, external affairs secretary is in Japan this week to strengthen trade and investment links.
She announced the latest round of awards from the joint fund run by Scottish Enterprise and the Nippon Foundation.
A launch in Yokohama, attended by senior executives from the subsea industry, heard how 12 Scottish companies will partner with Japanese firms to complete six projects.
Collaborations involve companies from Aberdeen, Inverness, Edinburgh, Coatbridge and Livingston. They include an £8.3m project to develop an offshore and subsea Internet Of Things infrastructure and a £3.3m venture to build a digital system which monitors floating structures.
Ms Hyslop said: "I am encouraged by the continued collaboration between Scotland and Japan in marine resource development and subsea technologies. In Scotland's Climate Week, it's good to see that a number of these projects contribute directly to reducing long-term CO2 emissions."