Johnston Carmichael: 2020 will see businesses strive for greener practices
Experts from Johnston Carmichael have highlighted a focus on the environment and renewable energy within the Scottish business community as the firm mapped out what 2020 could hold for the country's business sector.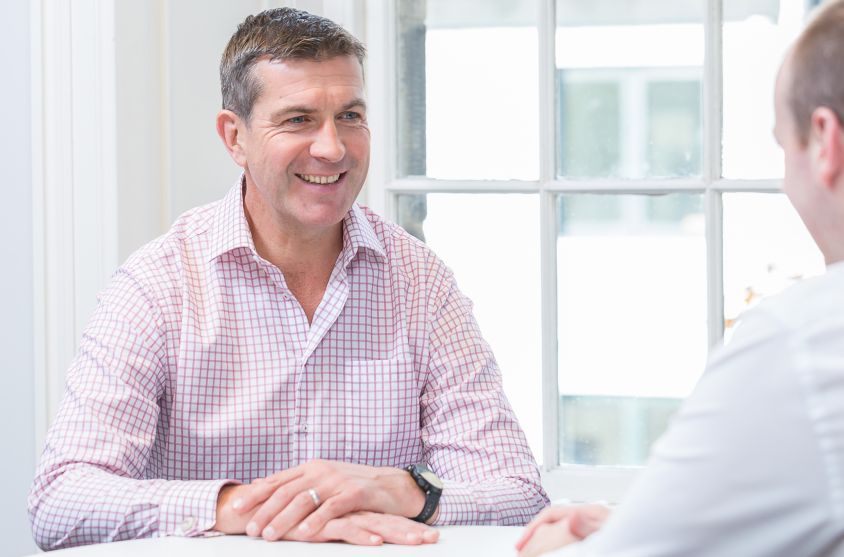 Amongst many predictions including a boost to Scotch beef due to Chinese markets, a greater focus on resource efficiency from manufacturers and a threat to technology aid, Johnston Carmichael predicts a stronger focus on renewable energy projects and a focus from large energy companies on "going greener".
Mark Stewart, head of infrastructure and renewable energy for Johnston Carmichael, said that the emphasis on reaching carbon neutrality in the UK by 2015 and in Scotland by 2045 continues to fuel the ambition for renewable energy projects, however, Mr Stewart pressed that what is really needed is economic and political certainty.
He said: "We see pockets of innovation in areas such as hydrogen, bioenergy and waste recycling but nothing on the scale required to meet the targets. Offshore wind will be a major part of the jigsaw, and it was great to see commitment in this area with the Queen's speech announcing a pledge to increase new offshore wind capacity to 40GW by 2030, which should hopefully help to put the UK on track to deliver 75GW in offshore wind by 2050."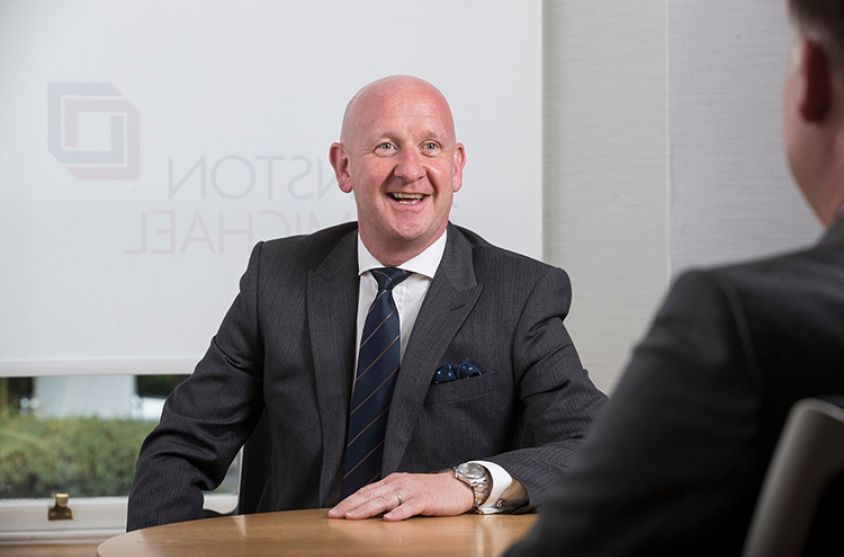 Craig Hendry, Johnston Carmichael's head of wealth, said that it is likely that a larger emphasis on ethical investment will be seen in 2020.
He said: "Environmental, social and corporate governance are three essential factors in measuring the sustainability and ethical impact of an investment.
"Whilst ethical investment has been around for a number of years, there is definitely more of a requirement to consider these factors when looking to invest. It is our belief that over the course of 2020 these discussions will become far more prevalent as individuals look to positively impact the environment."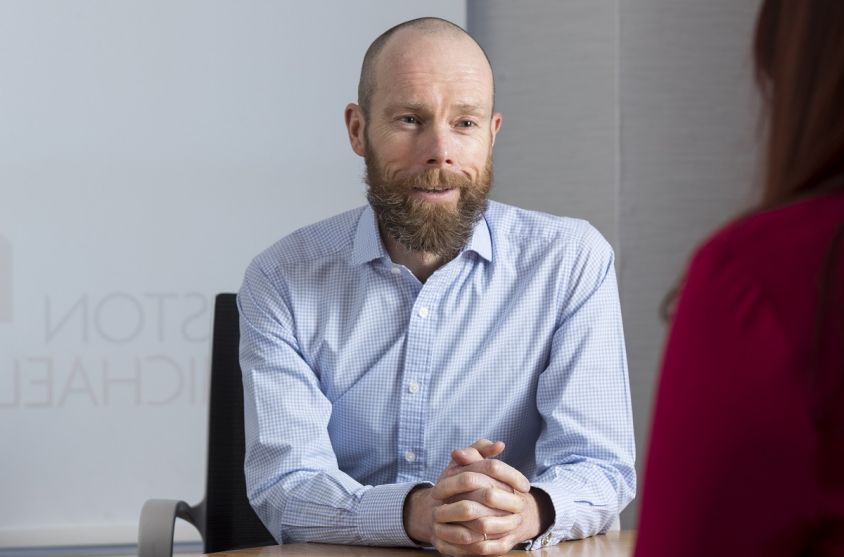 Similarly, Graham Alexander, the firm's head of oil & gas and corporate finance, commented: "Climate change and the target of achieving net-zero carbon emissions by 2035 is having a significant impact on the energy sector, and that trend will continue for the foreseeable future.
"Those companies that can react quickly will benefit from 'first mover advantages', with enhanced green credentials enabling them to compete effectively as operators seek to boost their environmental performance via the supply chain. Similarly, companies that invest in developing new products and technologies incorporating improved environmental specifications will also potentially benefit from an increase in demand."