Johnston Carmichael appoints Amanda Collinson as international tax director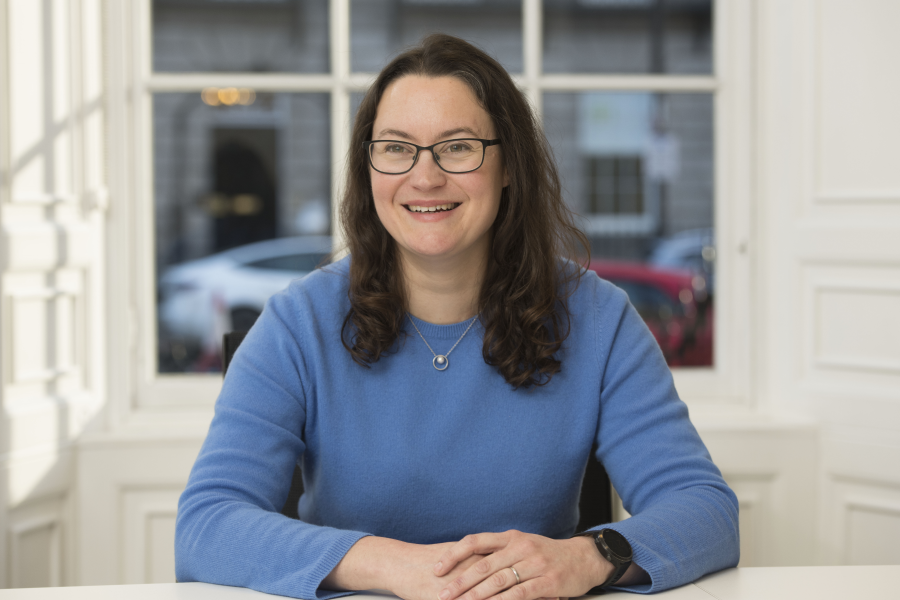 Johnston Carmichael has strengthened its specialist tax team with the appointment of Amanda Collinson as international tax director.
Ms Collinson joins Johnston Carmichael from a listed US group where she was EMEA tax manager. Having started her career at a Big 4 firm, where she worked in both London and New York, she brings many years of experience in international tax and a breadth of expertise covering both UK corporate tax compliance and advisory projects.
Ms Collinson will be based in the firm's Edinburgh office.
---
---
At Johnston Carmichael, Ms Collinson will advise on specialist international tax areas including corporate tax considerations when setting up overseas or restructuring existing international companies, transfer pricing strategy and documentation, as well as the impact of EU Directives on cross-border tax arrangements.
Ms Collinson said: "Johnston Carmichael is at an exciting stage in its growth journey. The firm is rapidly expanding and increasing its range of services from core, compliance-based work into more advisory-based projects. I'm looking forward to using my expertise to support our clients looking to scale up, grow and expand into international markets."
She added: "Having worked remotely for three years, I moved to Edinburgh recently with my family and I wanted to work for a firm embedded in Scotland with a positive culture so I could connect with the place, people, organisations, and the culture of this country."
Whilst UK exports reached £837 billion in the year up to February 2023, Scottish international goods exports continued to grow, increasing by £6.8bn in 2022, with companies constantly exploring new markets.
The top Scottish export markets include the USA, France, the Netherlands, Germany, and India, with the EU remaining Scotland's most important international market. A diverse range of organisations operate internationally, from oil and gas companies to food and drink producers and there are an increasing range of opportunities for Scottish companies to grow into new markets.
However, when it comes to international taxes, this can present a unique set of obstacles for companies with global aspirations, Ms Collinson continued: "The main challenges for businesses looking to grow internationally are the different tax rules that exist in each territory.
"For most organisations, they are focussed on the commercials and trying to understand the market and we are here to support with the tax side of things, making sure the rules for each country are properly followed and all requirements are met on time."
"We are seeing more companies looking for a base in Europe following Brexit, as well as continuing to find that clients are interested in how they should set up operations to expand into the US market, as they grow."
Ms Collinson and her team work closely with trusted advisers based on the ground globally, through the firm's Moore Global membership — a network of over 30,000 advisers across more than 260 independent firms and 110 countries. This allows Johnston Carmichael to provide local market intelligence, which enables its clients to make better informed decisions.
David Ward, head of specialist tax, said: "Many of our clients operate internationally and success in the global market has become increasingly important for them.
"Amanda's skills and expertise are highly relevant to our international clients considering inward investment as well as our domestic clients looking to expand overseas. They are extremely valuable for Johnston Carmichael as we continue to offer new products and services globally."