Johnston Carmichael appoints Stephen Oates as new head of entrepreneurial taxes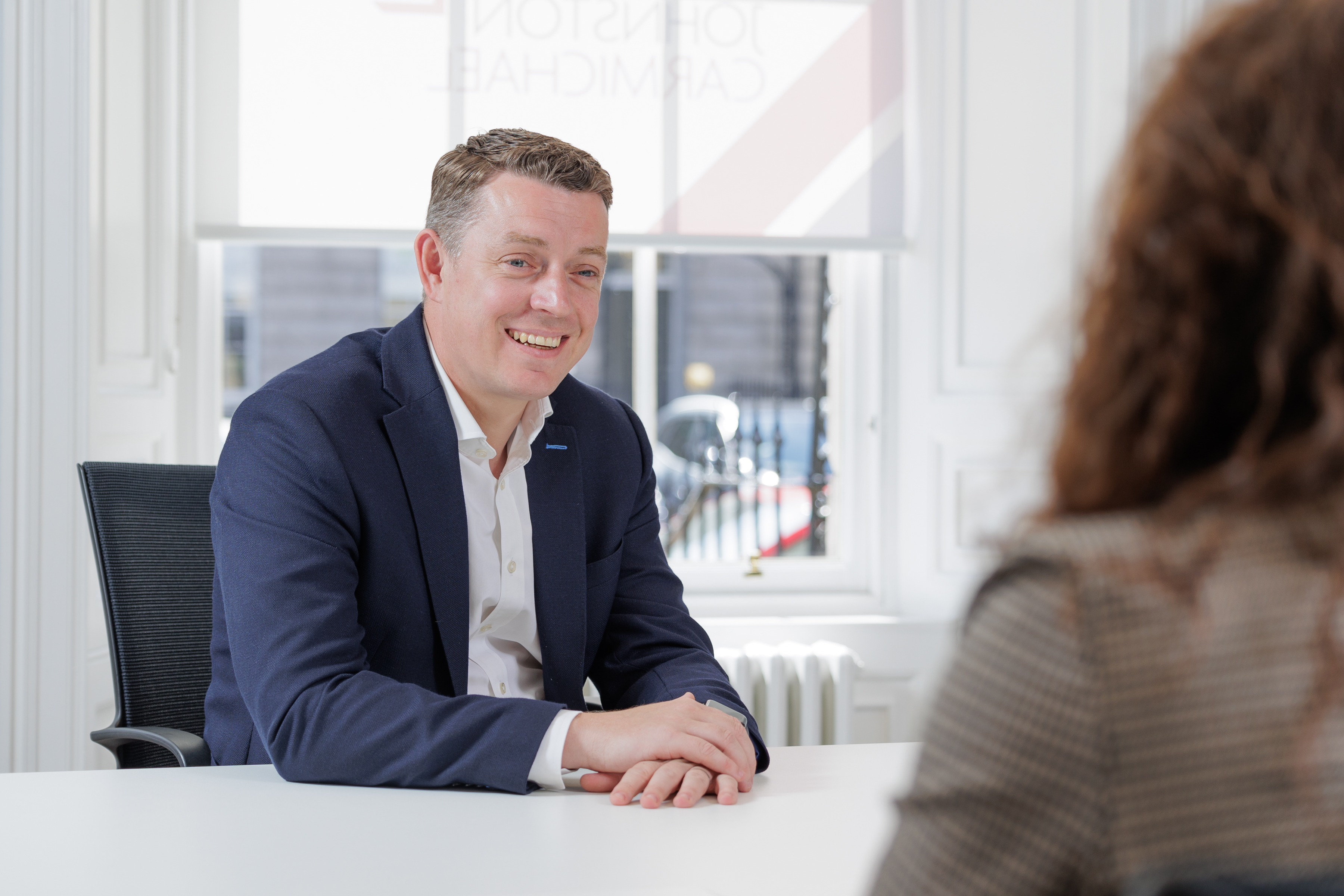 Accountancy and business advisory firm Johnston Carmichael has appointed Stephen Oates as its new head of entrepreneurial taxes.
Mr Oates, who joins Johnston Carmichael from French Duncan, has more than 17 years' experience in tax, with significant expertise in working with owner-managed businesses.
In his new role, he will head up Johnston Carmichael's entrepreneurial taxes team, and work with advisers across the business to support the delivery of venture capital and share schemes.
---
---
Venture capital schemes such as the Seed Enterprise Investment Scheme (SEIS) and Enterprise Investment Scheme (EIS) enable businesses to raise funds and at the same time allow investors to claim significant tax reliefs. While these valuable reliefs are well known in the marketplace, most businesses require expert external advice to benefit from them. They are especially important to fast growth businesses such as those in the tech industry which is a key sector for Johnston Carmichael.
Share schemes such as Enterprise Management Incentive (EMI) give employees the opportunity to acquire shares in the future in the most tax efficient way, with the employee accruing benefit through future growth in company value. EMI schemes are often utilised by business owners to retain and incentivise key staff.
Based in the central belt, Mr Oates will operate as a national resource and support a wide variety of clients across a range of sectors including technology, life sciences and food and drink.
He said: "I am looking forward to the opportunity to lead and develop Johnston Carmichael's growing Entrepreneurial Taxes Team. My personal ambitions align closely to the firm's growth plans and it's great to be part of a business that focuses strongly on its people and culture.
"I will be working closely with teams across the business, to review clients' objectives and work out what is the most tax efficient way of achieving them."
He added that he anticipates increased demand for share scheme advice as the uncertain economic outlook continues.
He said: "As the cost-of-living crisis continues, and cash is more difficult to come by, companies will be looking at ways to retain and reward their best staff without awarding big pay rises. Share schemes such as the EMI and Company Share Option Plans (CSOP) will be significant in helping businesses to secure talent and prevent them from being poached. I see them being particularly helpful for family businesses fending off competition from bigger players."
Susie Walker, partner and head of tax, commented: "Stephen brings terrific energy, experience and enthusiasm to the firm, and his vast experience of advising clients on specialist schemes is a welcome addition to the team.
"Over the coming weeks and months, Stephen will be out and about, getting to know our people and clients, and making sure they are accessing all of the reliefs available to them, particularly in the areas of share schemes and venture capital schemes."