Johnston Carmichael's Karen McBride joins SIS as head of finance and operations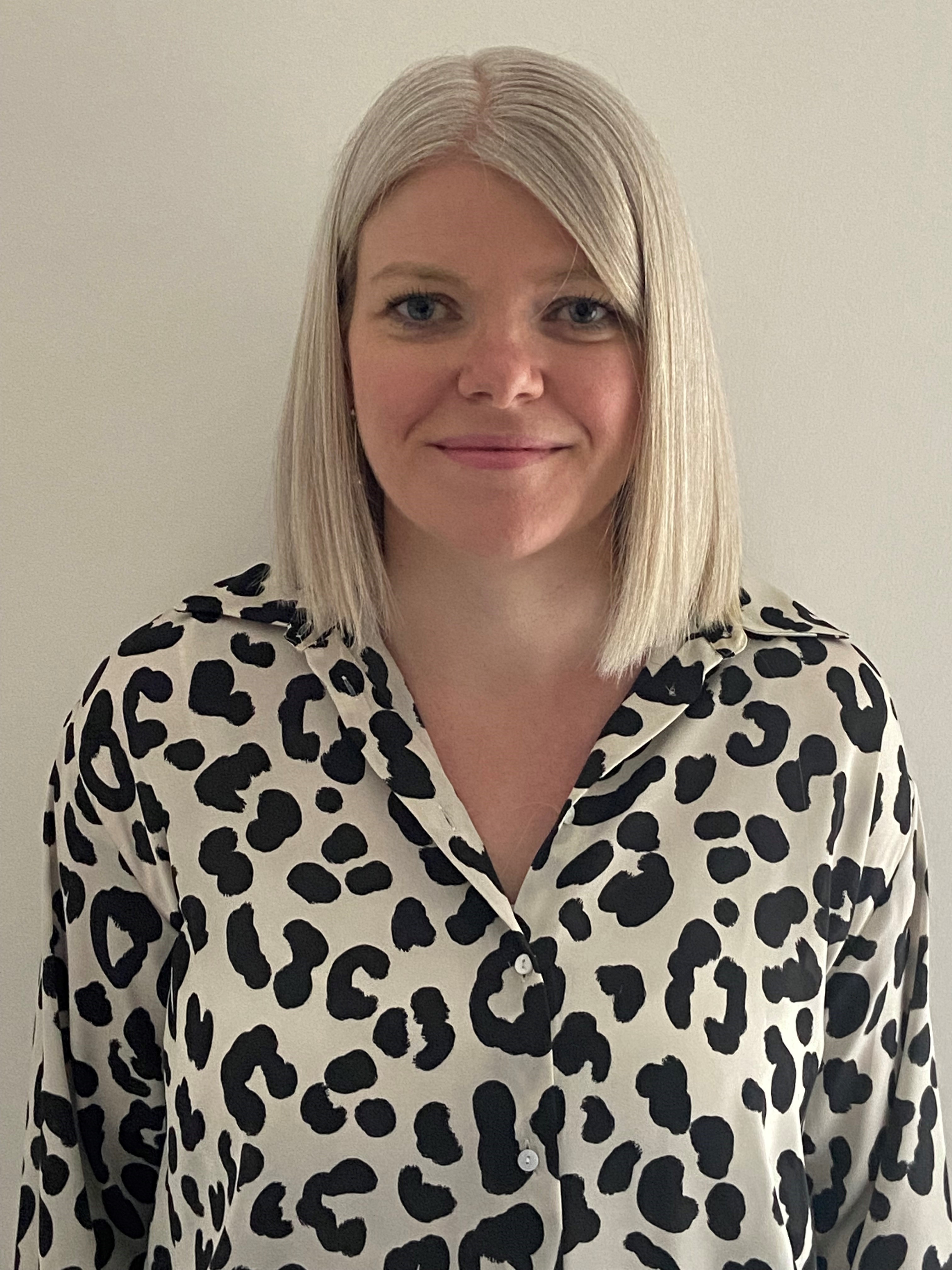 Responsible finance provider Social Investment Scotland (SIS) has bolstered its leadership team with the appointment of Karen McBride as its new head of finance and operations.
Ms McBride joins SIS after spending nearly five years at Johnston Carmichael Glasgow where she progressed to audit director, and brings more than 15 years' experience in the financial sector to the role. Previous positions include financial controller at Marine Harvest, as well as audit roles locally and abroad.
As head of finance and operations, Ms McBride will oversee the finance function, supporting SIS's growing community of social enterprises and mission-driven organisations to access opportunities to fuel their growth and drive greater impact. She will provide strategic direction and input into current and future investment relationships, and hold responsibility for critical monitoring, reporting and compliance activities.
---
---
Her appointment comes as SIS also appoints a new social entrepreneur in residence. Ingrid Webb, former CEO of Shetland-based COPE, an organisation built around offering employment opportunities for people with learning disabilities, and founder of social enterprise consultancy business, Light Blue See, will work with the SIS team on an ad-hoc basis to provide insight and a valuable first-hand perspective of Scotland's social enterprise community. Ingrid will help to shape future market building programmes, strategic plans and contribute to a range of additional content and events.
Celebrating its 20th-anniversary last year, SIS has invested more than £100 million in 460 social enterprises, community organisations and mission-driven businesses since it launched in 2001.
Karen McBride said: "Everyone who works at SIS prides themselves on purpose and making a positive difference to people's lives, society and the environment. The ability to make a difference every day was a big factor in my decision to move into the social investment sector and join SIS. With the social enterprise community and market for purpose-led brands in Scotland growing, my new role at SIS provides a fantastic opportunity to become part of the wider ambition, supporting organisations that matter to achieve their goals and deliver meaningful impact."
Alastair Davis, CEO of SIS, added: "Karen is a highly skilled financial expert and brings a wealth of experience to the role, having recently been at Scotland's biggest accountancy and advisory firm. Karen will lead the SIS finance division moving forward and play a critical role in the senior team as we look towards future growth to support our customers to develop and expand their reach."