Jonathan Smith: How to help managers manage better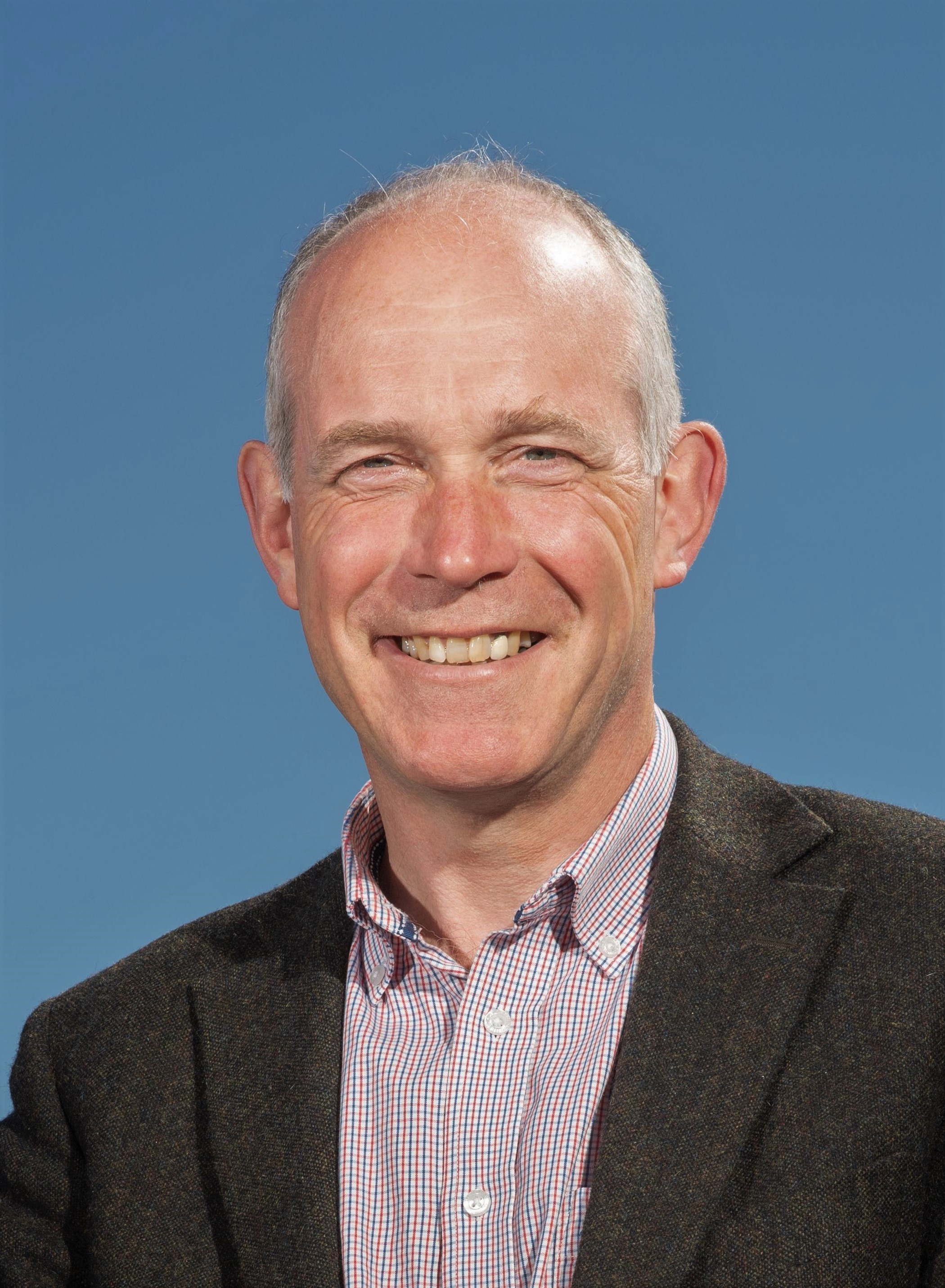 Jonathan Smith, an Aberdeen-based business coach and facilitator at The Alternative Board (TAB), provides advice on how to help managers in all business sectors in Scotland manage better.
Countless managers have confided in me over the years that they find the supervisory element of their role challenging.
Some fear they lack the necessary skills or training – often they were promoted to being a manager because they're an excellent specialist in their chosen field, but without the support they need to succeed in the new role.
Many managers drift into the responsibility without being conscious of how they're going to lead.
It's easy to fall into a routine of monthly meetings, quarterly deadlines, the schedules of their predecessors and so on. They invariably end up busy; 'doing' a lot but not really leading.
I've heard the same concerns around this issue from their bosses or the people who work for them: they too can be worried and frustrated by this shortfall in the managerial skills mix.
Whatever the background, ineffective people management can pose problems that hold businesses back. Indeed, only 55% of people agree that their boss is successful in getting people to work together according to a recent CIPD survey on UK Working Lives.
So, what to do?
First and foremost, let's be clear that there's no quick fix – but there is a sustainable solution. It requires a deeper look at the business, calling for time and commitment from managers and championing of the process by those at the very top of the organisation.
The latter point is key, because one of the first steps is to understand what leaders have personally done to improve the skills of their managers. It can be an uncomfortable exercise, but it is invariably revealing. Often, they don't fully appreciate that the responsibility is theirs. Why would they? They've seldom been asked to be good at managing people themselves.
To be fair, even leaders who do recognise their responsibility can be uncertain about how best to coach managers to manage.
I use a two-pronged approach to resolve the underlying issues. The first is focused on the people leading the managers; it's based on the principle of deciding what good leadership in their business should look like – then acting on it.
The steps in this process range from recognising that leading others requires distinct skills – and committing to developing them – to rewarding line managers for leading well. They also involve, for example, the inclusion of leadership criteria when filling management jobs.
The second part of the strategy is all about the managers themselves, and I always recommend embracing a guiding principle from the outset: the manager's job is to 'manage what your people depend on'.
It means, for instance, making sure that goals, roles, values and priorities are clear and understood; that resources and time are made appropriately available; and that the right capabilities are sourced and deployed, and skills developed. It doesn't mean doing the work for the team: it means making sure they have what they need to succeed.
With a guiding principle and underpinning activities firmly set in place, attention turns to getting the work done.
Leaders are shown to be most effective when they ensure that:
The task is achieved: define the task and how it is connected to overall organisational purpose, allocate work and resources, manage performance against the plan
The team thrives: give a sense of purpose, establish and maintain values and standards, brief your people, ensure understanding, encourage questions, listen attentively, appoint sub-leaders
Individual needs are fulfilled: provide the link between individual contribution and overall task – 'how do I fit?', recognise and use
Individual capabilities, attend to personal problems, provide reward, manage the performance and development of each individual.
These approaches constitute a plan of action that has been demonstrably successful. This 'Task, Team, Individual' approach was developed by John Adair, a leading authority on leadership.
As I say, there's no shortcut – it requires an investment in terms of time, trust and resources. The end result, however, is a team of better managers – and, consequently, a better organisation.