Jonathan Smith: On-the-job training – it all adds up in 2021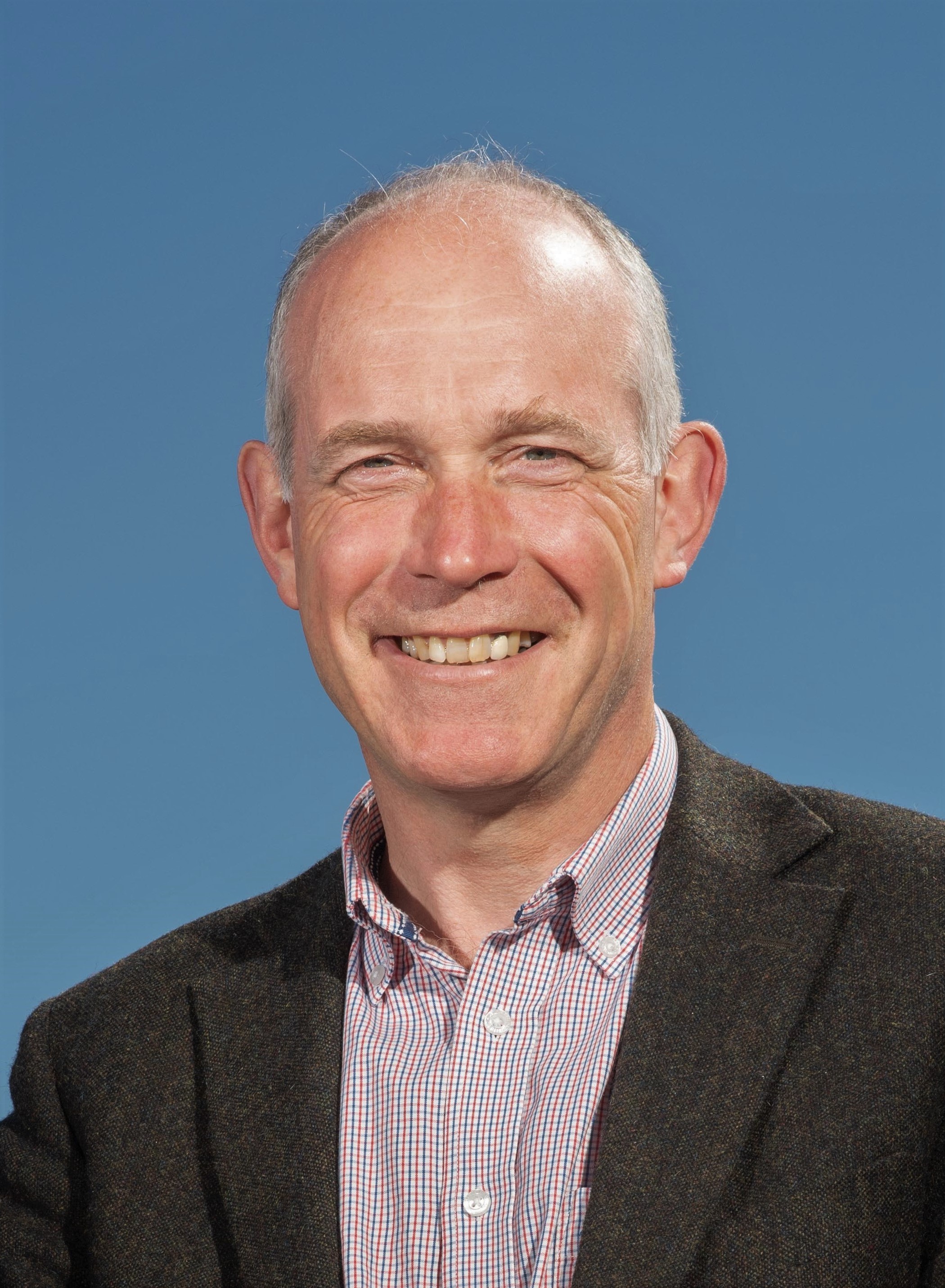 Jonathan Smith, an Aberdeen-based coach and facilitator with peer-to-peer business networking platform The Alternative Board (TAB), discusses how businesses could benefit from 'free' training for their staff.
Most learning comes from real-life, on-the-job experience and that presents a big opportunity for enterprises to develop their people without incurring the costs associated with training courses.
Companies will often instinctively turn to formal programmes to meet training needs – and that will sometimes be the appropriate route – but there's real value to be gained from first assessing what can be achieved in-house.
The principle is mapped out in the established 70-20-10 model for organisational learning. It holds that 70% of learning comes from workplace experiences and problem solving, and 20% stems from interaction with others. Just 10% is drawn from formal classes, courses or reading.
Most managers intuitively apply this when looking at a CV during recruitment: they prefer to select based on the skills, experience and results a candidate has achieved rather than the courses they've done. If all a company does for training is formal courses, it's missing out.
A report on the issue signalled that companies working to the model were at least four times more likely to respond faster to business change and three times more likely to report improvements in staff motivation. They were also far more likely to record improvements in customer satisfaction scores.
These findings suggest that, aside from the direct financial benefits of focusing on on-the-job training, business leaders can realise gains in a much wider context.
It requires a deliberate approach by executives as they manage the skills and other factors their people depend on for effective work execution. They need to consider the skills their business needs now and in the future, and plan work so that people learn as they do their jobs. They should also involve them in developing the new techniques and processes that future innovations will require.
One organisation embraced the principle of 'delivery through development'.
Faced with a lack of skilled people to deliver workloads, it gave the work to employees who needed to learn it. It introduced a carefully-managed process of allocating skilled people to guide and oversee the work of the 'learners'. "Individuals might be learners on one task and teachers on the next. The result was that productivity grew – and it involved no cost.
This approach reflects one of the priority recommendations to boost Scotland's productivity from the latest CBI/KPMG Productivity Index, which is to ensure everyone has access to training when they need it.
Companies are sending a strong signal to their workforce if they make a genuine commitment to invest in staff development – and if they do so based on a strategy of mainly front-line delivery, then everyone wins.