Jude McCorry named Scottish Business Resilience Centre chief executive
The Scottish Business Resilience Centre (SBRC) has appointed Jude McCorry as its new chief executive.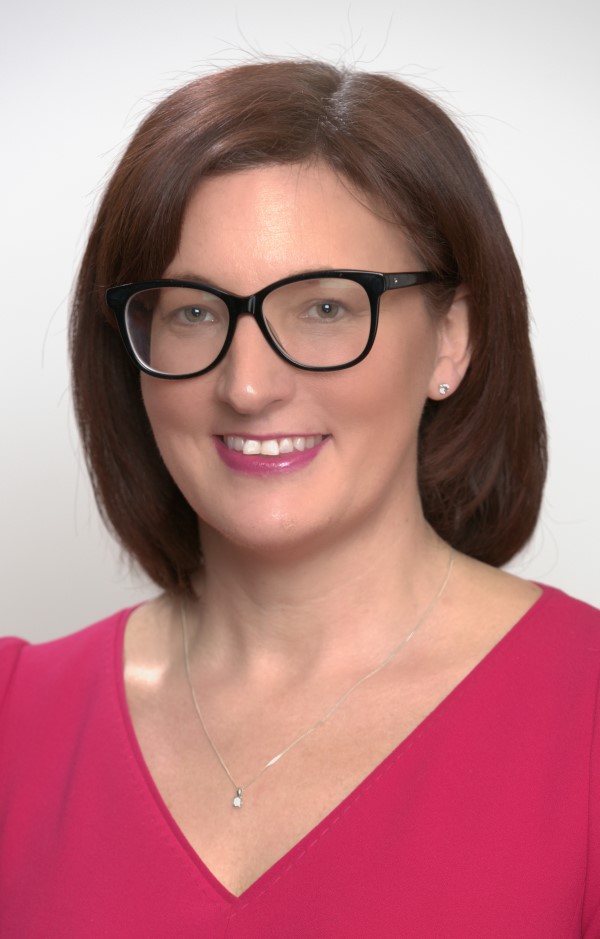 Ms McCorry will take over from Eamonn Keane, who had taken on the role temporarily to enable the centre to secure the best possible long-term replacement for Mandy Haeburn-Little, who departed the post last autumn.
She will take up her new post in April, leaving her job at The Data Lab, where, as business development director, she helped it to establish ground-breaking initiatives such as the 'Data for Children Collaborative' with UNICEF, while helping carve Scotland's reputation as a leading data science community.
---
---
This role involved regular contact with her new employers, as part of growing collaboration between the public and private sector to share expertise across cyber, data and resilience.
Ms McCorry said: "As a nation, I firmly believe that our sense of community is our competitive advantage. The SBRC is at the forefront of this, bringing together our world-regarded police force, fire and rescue, academia and business community, with the aim of improving resilience. This doesn't just help our businesses. Every single person in Scotland benefits when we become more resilient to the constantly evolving threat.
"It's that element of public good that is really exciting me about the role, and I feel very privileged. I have worked with Mandy Haeburn-Little and the team at SBRC over the last few years, and have always been impressed with their passion and commitment to help Scottish businesses around cyber and resilience.
"Building on the excellent work of The Data Lab, SBRC and others, Scotland is well on the way to becoming a global leader in data science. I hope with future collaborations, Scotland has the opportunity to become a world leader in cyber and resilience."
From its base in the Oracle campus, Linlithgow, SBRC supports businesses from the hugely diverse threats to their operations and employees. In recent years that has seen it take a leading position in combating cybercrime.
Paddy Tomkins, SBRC chair, commented: "We are delighted with Jude's appointment and look forward to working with her. The board is confident that SBRC will flourish under Jude's energetic and ambitious leadership.
"Widely recognised as an innovator, she will ensure that SBRC is at the forefront of supporting growth, prosperity and collaboration for Scottish businesses and communities.
"In particular, this is an exciting time for cyber, digital and data skills, and we will work with Jude to ensure that SBRC continues to influence and support Scotland's journey to becoming a global leader in this vital sector."
Gillian Docherty, CEO of The Data Lab, added: "Jude's contribution during her time with The Data Lab has been outstanding and we are extremely grateful for her passion and enthusiasm over the last four years to help drive Scotland's data economy.
"We are delighted for Jude and SBRC in this appointment and we know she will continue to deliver for Scotland's economy and society in this new role. We look forward to continuing our relationship with SBRC in driving a future for our companies, organisations and individuals in data, cyber and resilience."