KubeNet expands following office relocation and growth plans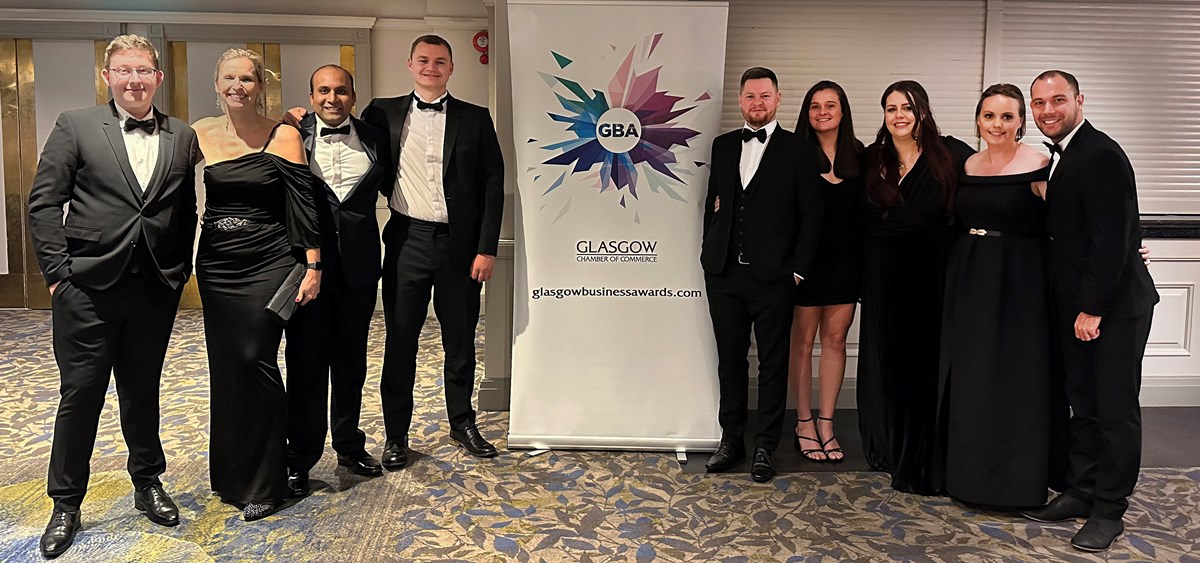 Glasgow-based managed services provider and business telecoms company KubeNet has grown substantially after moving to larger premises and is celebrating new contract wins with clients across the UK and globally following support from Scottish Enterprise.
The new office at Academy Business Park, Glasgow, forms part of KubeNet's increased investment in people and infrastructure as it creates 14 new jobs with plans to establish a centre of excellence to develop the technical and digital skills of its employees and clients.
The increased use of digital tools and services across all business sectors was accelerated by the Covid 19 pandemic and meant that KubeNet's technology and support allowed many of its clients to use communication tools to work at home as well as operate securely.
---
---
KubeNet was able to respond to customers' needs providing ICT services and tools such as Microsoft Teams Direct Routing to help firms work and stay connected during a period where cloud technology, connectivity and security was paramount for businesses.
The continued demand for hybrid working has since allowed KubeNet to increase its client base and expand its services across established clients.
In addition, KubeNet's flexible approach and ethos of working in partnership with customers has enabled many businesses to accelerate their own digital ambitions and move to the cloud.
The company recently received funding of £180,000 from Scottish Enterprise to support its growth plans and has also formed a Knowledge Transfer Partnership with the University of the West of Scotland to enhance its products and strategy.
Managing director of business growth at Scottish Enterprise, Rhona Allison, said: "We have worked with KubeNet as it has continued to innovate, and it is fantastic to see this exciting period of growth as it creates a new training centre as part of its move to larger premises in Glasgow creating new jobs and delivering vital digital skills too.
"Scottish Enterprise is working with Scottish Government, industry, and partners to connect, cultivate and create a strong digital economy that builds on Scotland's talent and infrastructure assets.
"KubeNet's story highlights exactly what we are looking to achieve across the length and breadth of Scotland's digital technology sector, and it is fantastic to have supported the company's expansion."
KubeNet director Julie Inglis added: "We have been delighted with the support we've had from Scottish Enterprise, with us every step of the KubeNet journey, with funding and advice.
"Our recent expansion to Academy Business Park in Glasgow means we can build on our training and technology services and make use of the latest technology to deliver the highest quality digital communications and solutions across the board.
"What also makes KubeNet unique is the excellent team delivering exceptional, tailored customer service and I look forward to bringing new employees on board with our path to achieve our aim of being a leading technology company in Scotland."