Leanne Gordon returns to Lindsays as director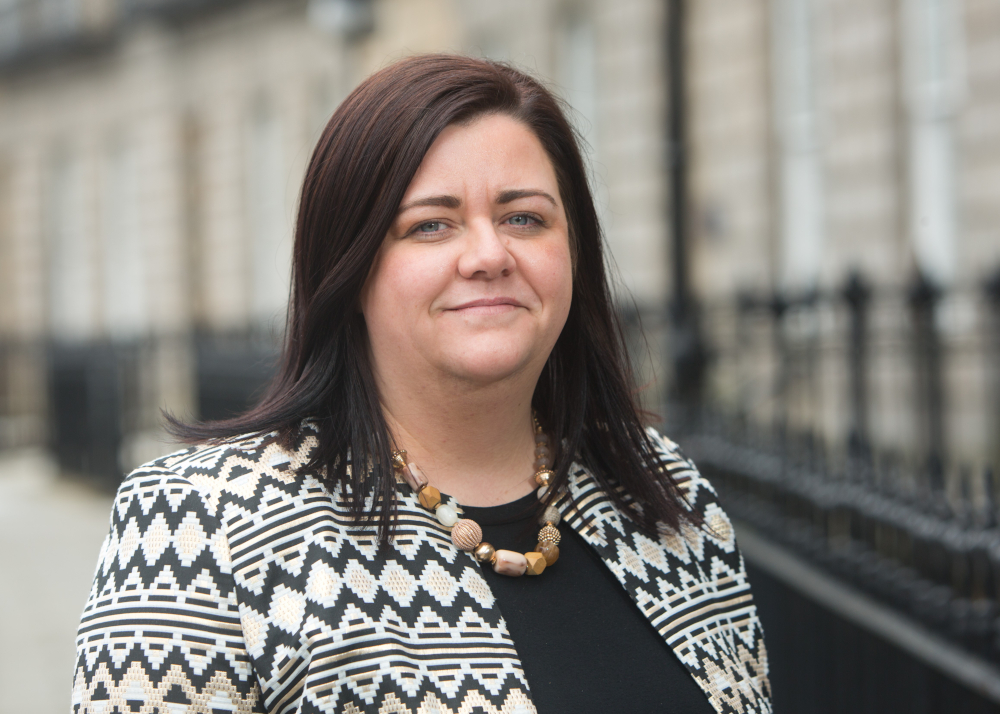 Leanne Gordon has rejoined Lindsays' rural services department as farmers, crofters and landowners respond to a string of major changes and challenges.
Mrs Gordon previously spent six years at Lindsays – rising from solicitor to senior associate – until June last year. She has since had a spell working as legal advisor to Scottish Land and Estates.
She said: "There's no underestimating the current challenges facing our rural communities as landowners, farmers and crofters try to manage not only the overhaul of agricultural policy and support, but managing rising input costs, responding to the climate emergency, pursuing diversification opportunities and succession planning.
---
---
"With so many moving parts, the need for good advice has never been greater. Across the rural sector, people and businesses are considering how they adapt and plan for the future.
"We have reached a significant juncture. Many different decisions need to be carefully weighed, with solid legal safeguards in place to protect enterprises for the long term. The team at Lindsays has vast experience in that, advising a broad range of clients. I am delighted to be part of it once again."
Michael Yellowlees, partner and head of rural services at Lindsays, said: "We are delighted to welcome Leanne back to the team.
"Her considerable knowledge of working across all aspects of landed estates, crofts and properties will be a real asset to our clients as we continue to develop our work at this important time for the rural economy and communities.
"The fact that she has returned so soon after leaving is great testament to our positive culture and the opportunities we have for our colleagues to progress their careers, working with an interesting portfolio of clients."