Legal & General's new leasing model 'potentially game-changing'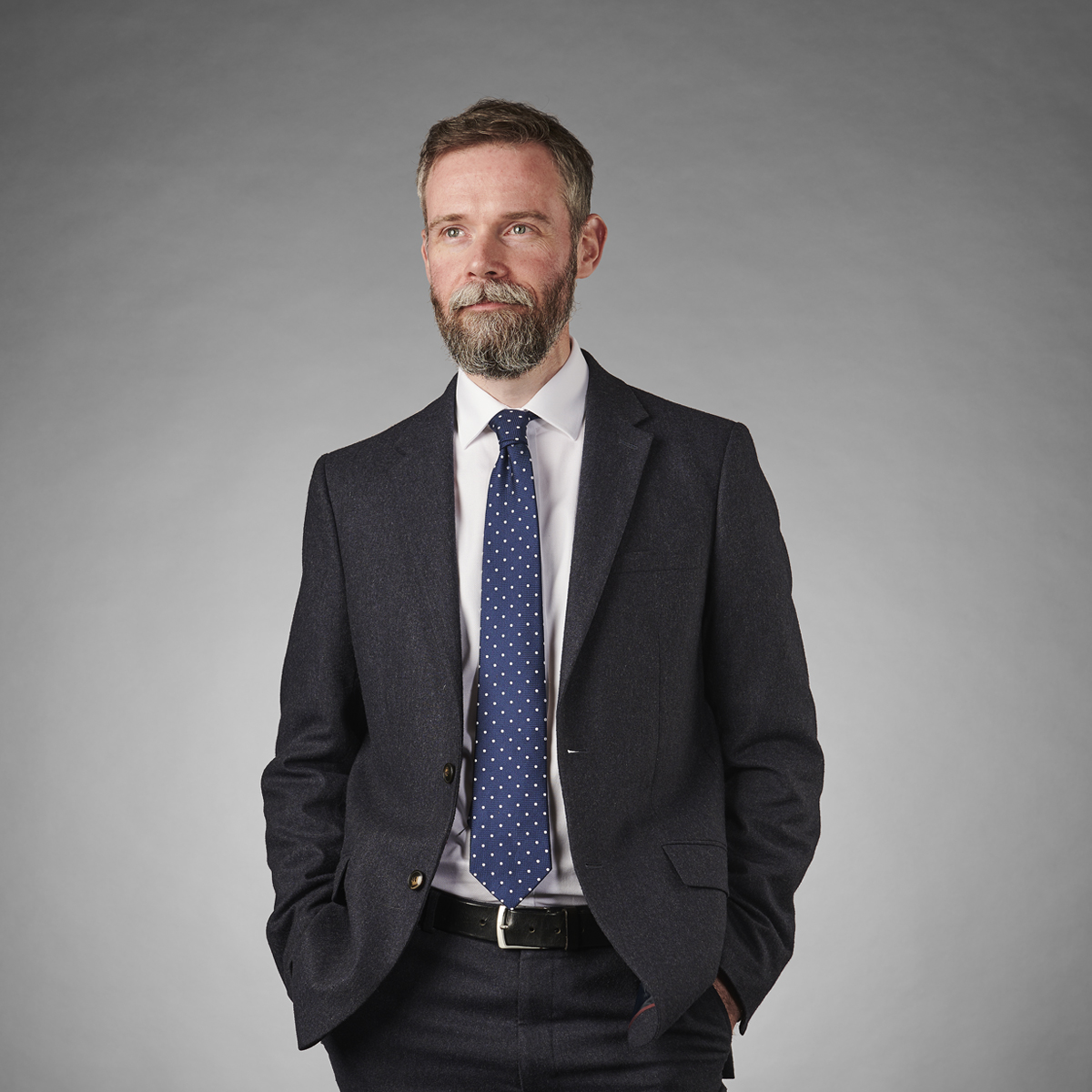 Major retail property owner Legal & General has changed its leasing model from one of long-term leases to flexible terms that see rent linked to store performance.
The financial services group is implementing the model across its £4.5 billion UK portfolio.
Four leasing structures will be offered to retailers and hospitality businesses, with the new model intended to better spread the share of risk and reward between commercial landlords and tenants.
Established firms will be able to sign leases for three to five years with turnover rents and break clauses pegged to performance. Traditional leases will still be available for resilient businesses while the most flexible option, for emerging brands, will offer three to 36-month leases, with rent linked to turnover.
Denz Ibrahim, head of retail at Legal & General Investment Management Real Assets, said: "Retail is not only changing through market forces but also culturally. Our role as owner is shifting from what was solely 'the librarian' — collecting rent, renting shops and cleaning spaces — to becoming an 'editor' of the space."
Graeme Bradshaw, partner at Burness Paull, said: "This is a bold and potentially game-changing move for the sector, and retail property is very much in need of fresh thinking.
"The current leasing system was developed long before online retail and so many of the other challenges facing today's retail occupiers were in play. A full review of how landlords and tenants in the sector can better work together has been long overdue.
"Having various lease options of the kind proposed by Legal & General will be crucial, and is similar to the flexible leasing models that have been seen in the office leasing market for some time. There has been much talk about accelerating a move to turnover rents following the latest setbacks for the retail sector arising due to the COVID-19 lockdown, but there has to be a recognition that turnover rent does not fit all operating models. Grocery and discount retailers, for example, are known to prefer more traditional leasing models but with some increased flexibility.
"What L&G are able to offer will need to be subject to scrutiny and potential occupiers will want to understand exactly what they are signing up to. Any new approach to leasing will require a bedding-in period, but the concept certainly appears to align with what many retailers have been seeking for many years."
He added: "Also what L&G can offer occupiers will not reflect what all landlords can. With significant issues around rent arrears, ability to meet funding commitments and covenants, many landlords will struggle to embrace new approaches to leasing. How retail property is valued where a variety of leasing models are in play also presents a challenge for landlords, funders and investors going forward.
"Importantly, if L&G and others like them can prove that this new approach is successful then the industry will move to adapt around them."