LendingCrowd recruits four new senior business development managers
LendingCrowd has recruited four new senior business development managers to help fund the ambitions of more small and medium-sized businesses.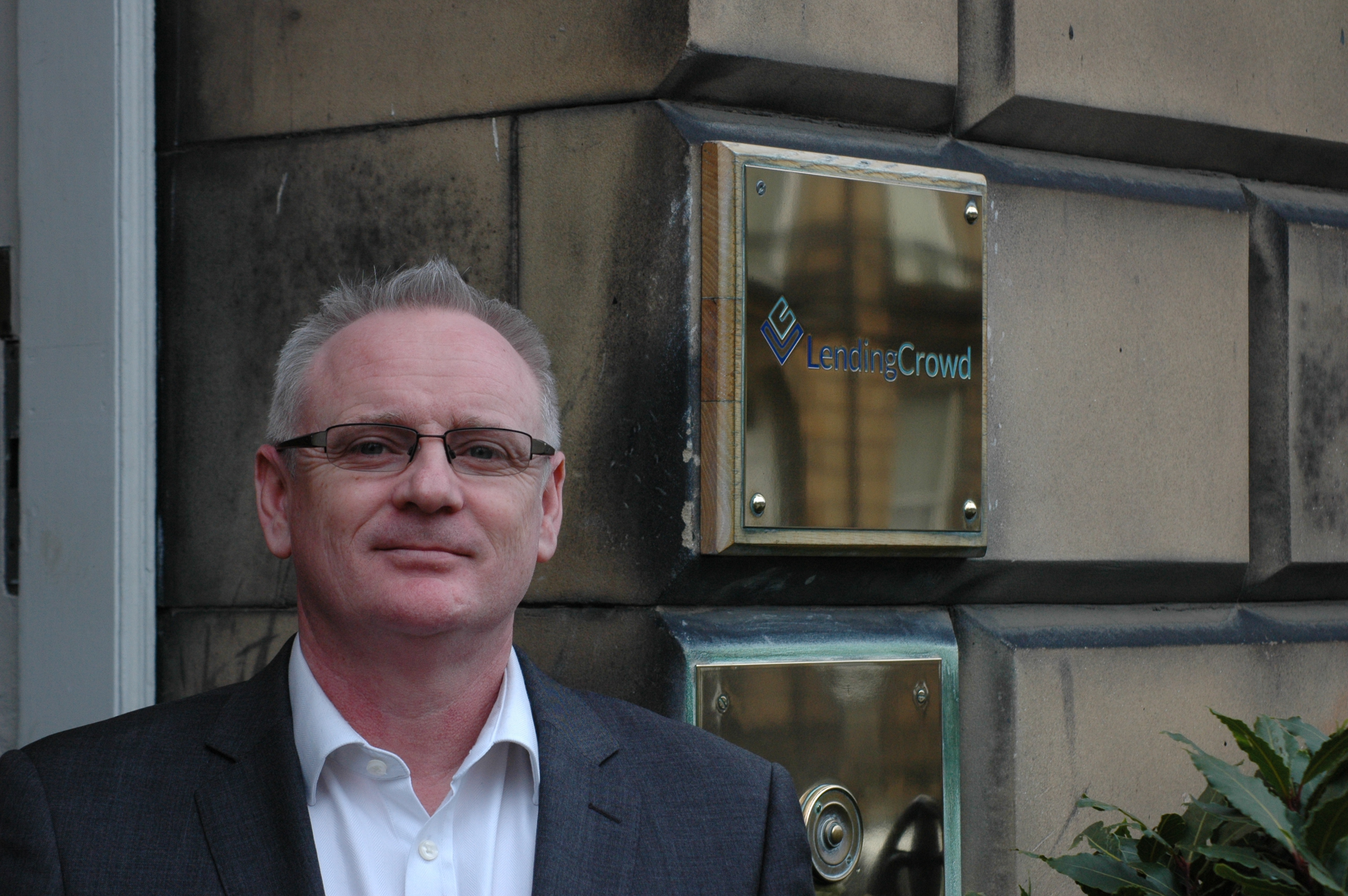 The Edinburgh-based company, and the only Fintech lending platform headquartered in Scotland, has hired Chris Mitchell, Anthony Allen, Fraser McKay and Keith Hunter.
Chris Mitchell, who previously spent over 15 years at RBS and Clydesdale Bank before joining LendingCrowd, is the platform's senior business development manager responsible for Edinburgh and the surrounding areas.
---
---
Anthony Allen, with more than a decade's banking experience, is covering Glasgow and the Central Belt alongside Fraser McKay, who has held a variety of finance roles in a career spanning over 30 years.
Keith Hunter, an experienced business developer and sales manager, will be working with businesses across Aberdeen and the north-east of Scotland.
The new hires push LendingCrowd's staff quota above 40, less than five years after the company launched.
Head of origination at LendingCrowd, Adrian Innes, said: "As the banks retract into call centres and continue to close their branches, we understand that customers want a face-to-face relationship with their funder. That's why I'm delighted LendingCrowd is bucking the trend by appointing four Senior Business Development Managers, each with significant experience and accredited banking careers."
The new hires follow an announcement in May that LendingCrowd had formed a funding partnership with the government-backed Scottish Investment Bank (SIB) and Dutch entrepreneurial bank NIBC.
Both banks have committed to lending combined £18.75 million across the LendingCrowd platform, providing small and medium-sized businesses with the funding they need to grow. This is the second funding deal that LendingCrowd has agreed with SIB, the first being a £2.75m lending agreement made in October 2016.