Lindsay Wake appointed as Social Investment Scotland's first head of impact
Social Investment Scotland (SIS) has appointed Lindsay Wake as its first ever head of impact.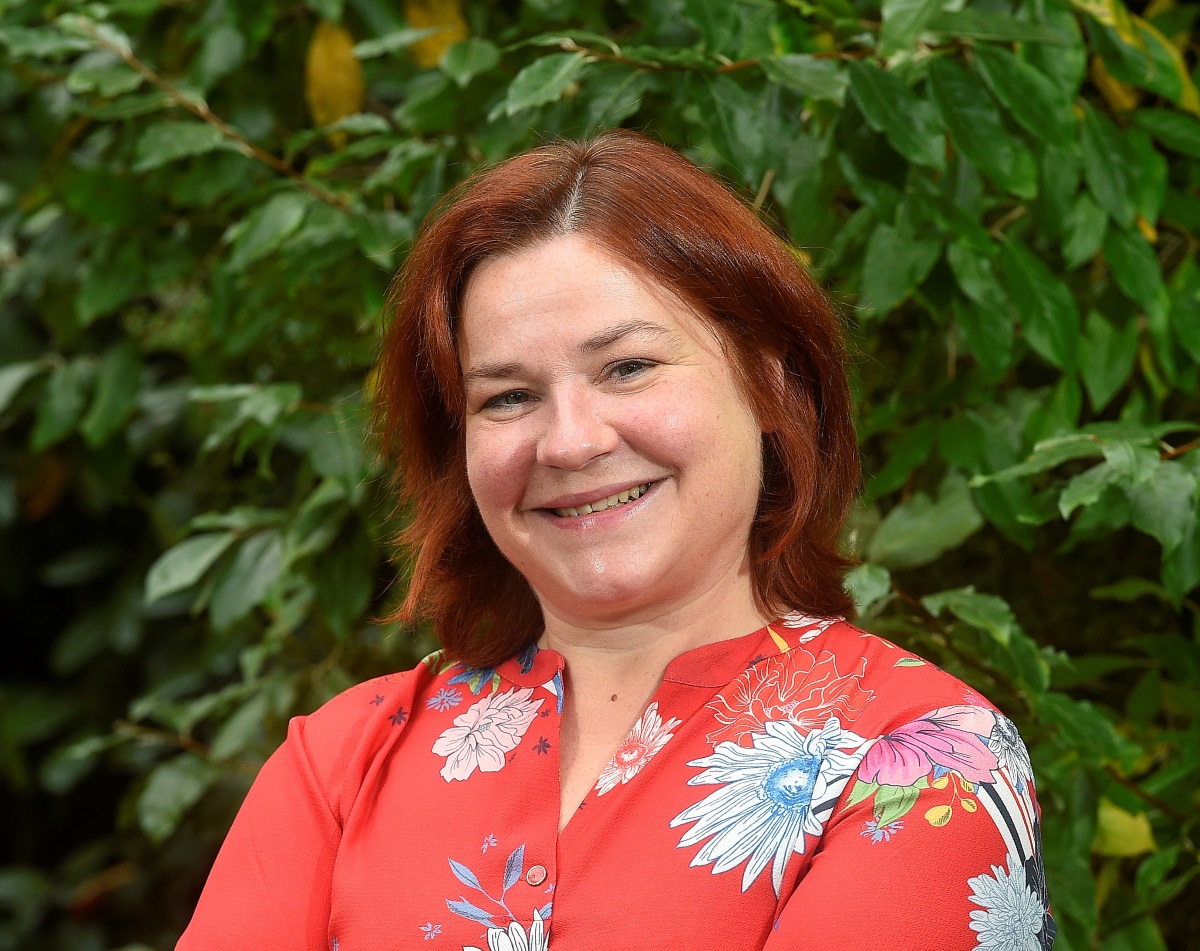 The appointment has been made as the financial lender looks to further evolve and strengthen its position as an expert enabler for social and economic impact across Scotland.
As SIS's first ever head of impact and a member of the leadership team, Lindsay Wake will be tasked with devising the organisation's impact strategy and objectives.
She will also take responsibility for developing social impact practices across all of its current investment activities, working closely with customers, stakeholders and partners.
Stepping up from her current role as business support and development manager at SIS, Lindsay has more than 16 years of experience supporting and advising social enterprises, community organisations, businesses and charities.
Prior to joining SIS, she developed and implemented an impact-led approach for one of the UK's leading affordable housing providers. She was also involved in the early development and adoption of both the Inspiring Impact programme and the HACT Social Value model, for UK housing providers.
The new role has been part-funded by Big Society Capital, as part of its commitment under the £17M Scottish Social Growth Fund, which launched earlier this year.
Alastair Davis, chief executive of Social Investment Scotland, said: "We are delighted to appoint Lindsay as our first ever head of impact and welcome her to the SIS leadership team. Since joining us Lindsay has excelled, bringing energy, enthusiasm and fresh ideas to many of our activities and services across the organisation.
"As Head of Impact, Lindsay will help us build and further consolidate our position as a leader in social impact, supporting our customers to achieve greater outcomes, and helping SIS to develop increasingly ambitious products and services, which are impact-led and demonstrate a clear social return."
Lindsay Wake said: "It's a really exciting time for SIS and, more widely for the fields of social and impact investment. As the finance community increasingly wakes up to the potential of social investment, so SIS must increasingly demonstrate new, authentic and innovative ways of increasing and measuring social impact."