Lindsays: Surge in seven-figure transactions in residential property market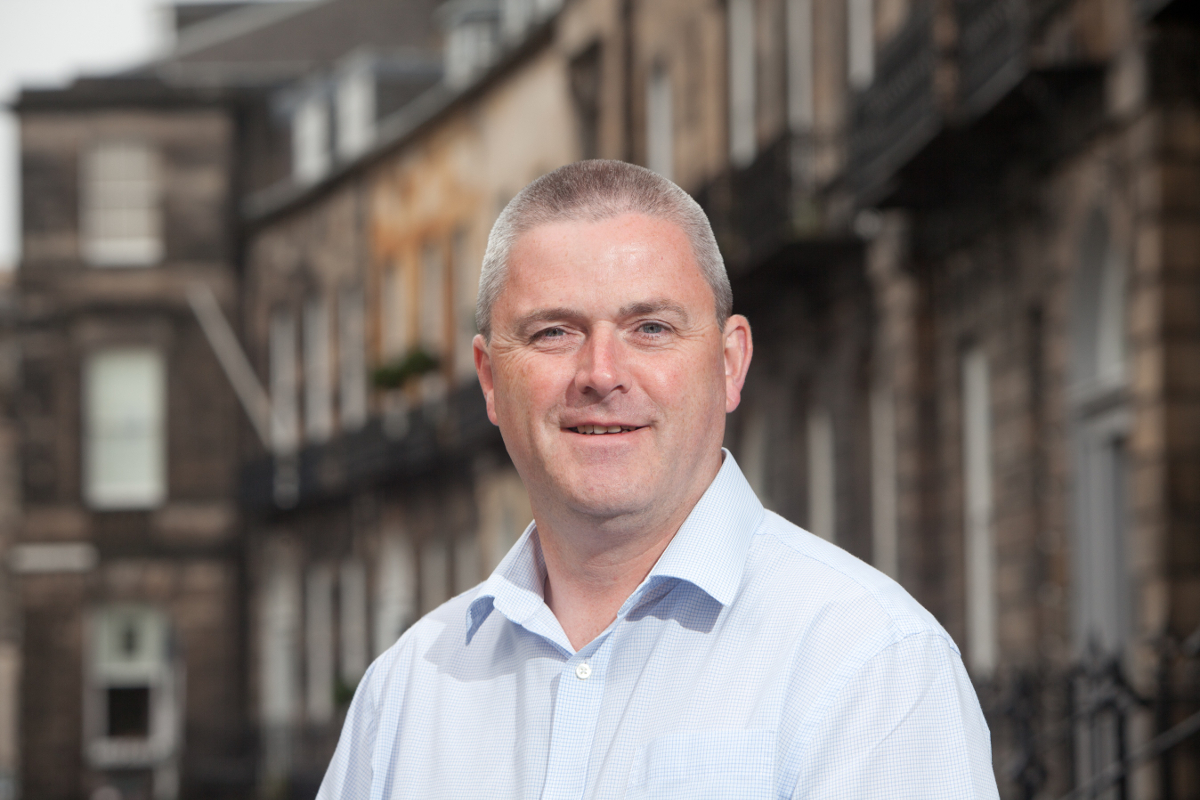 An increase in the number of people buying and selling homes for £1m-plus has been experienced this year according to the residential property team at Lindsays.
According to Lindsays, the team have already been involved in more than twice as many seven-figure transactions so far this year than in the whole of the previous two years combined.
The majority of those deals have been in Edinburgh, highlighting the resilience and growth of the capital's million-pound market since the lifting of lockdown restrictions last summer.
---
---
So far this year, Lindsays have been involved in 38 property transactions of £1m or over. That's up from 16 during the whole of 2020 and 15 in the 14 months prior to that.
The competitiveness of the market was highlighted through a recent £1m-plus sale in Morningside, Edinburgh, which attracted 11 offers and sold for almost 27% over its valuation price.
Andrew Diamond, partner and head of residential property, said: "We have never been involved in as many deals for £1m-plus homes than we are now. Particularly in and around Edinburgh, that increase in the number of homes selling for £1m or more is something we have expected for some time, but the dynamics of the post-lockdown market have really accelerated that shift. Our numbers reflect the wider market.
"Changing working habits caused by the pandemic continue to shape much of the demand we're seeing. We're in a different market to 18 months ago. People are looking for extra rooms and outdoor space - somewhere they can commute to work from a few days a week."
The latest Registers of Scotland statistics show the average price of a property in Scotland during August was £180,832, an increase of 16.9%on August 2020. Compared with the previous month, house prices in Scotland increased by 1.7% between July and August.
The most expensive region to purchase a property was the City of Edinburgh, where the average price was £314,042. In contrast, the lowest-priced area was East Ayrshire, where the average price was £114,026.
Mr Diamond added: "We are continuing to see sustained high demand across the board, with low-interest rates and the fact that lenders are continuing to make money available undoubtedly helping keep the market strong.
"That demand has, in places, outstripped supply. This has increased competition and driven prices up. Most types of homes are still selling quickly, as has been the case since last summer."
It was reported recently that Scotland has overtaken London as the fastest-moving market for £1m properties, with homes selling up to 25 days quicker than the average. Half of those properties were in Edinburgh alone.