Loch Lomond Distillery sees turnover rise to over £85m in 2021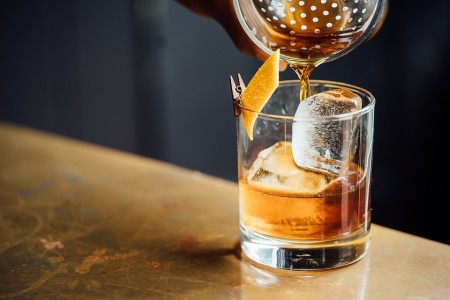 Loch Lomond Distillers has seen its turnover rise by 38% to £84.8 million in the twelve months to September 30 2021.
The firm, which owns the Loch Lomond, Glen Scotia and Littlemill single malts, hailed its long-term investment in its brands as successful, as it announced the news.
The distiller, which is based in Alexandria, said that the growth had come despite a backdrop of challenges related to covid-19, Brexit and across its supply chain.
The firm's latest accounts reveal that it the company recorded its first profit since 2014, as it posted profits before tax of £2.1m, compared to a loss of £1.2m in 2020.
The accounts also highlighted "significant" non-cash loan note interest accruals through the profit and loss account. The distillers also that the terms of these loan note agreements mean that interest will not be payable until repayment, in part or in full, of the loan occurs, The Herald reports.
Colin Matthews, chief executive, said: "Growing turnover by well over a third was a truly outstanding performance from the Loch Lomond team. We have always been confident that investing in the strength of our brands would pay off in the longer term and we are seeing that coming through as consumers around the world recognise the quality of our whisky and our brands.
"In 2020/21 we sold over 200,000 cases of single malt brands which is more than double the previous year.
"I pay tribute to, and remain incredibly proud of, our resolute, hardworking and resilient team and our supply chain partners for responding magnificently to the challenges of covid, Brexit and global supply chain issues to achieve this result."