Macfarlane Group sees 50% rise in profits in 2021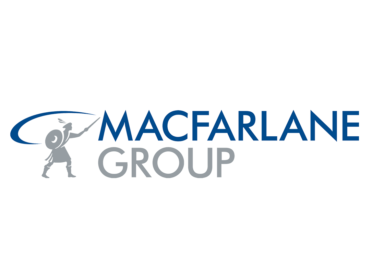 Glasgow-based packaging firm Macfarlane Group has posted a 50% increase in profits in 2021, despite rising input costs and supply chain constraints.
The firm said that in face of "challenging market conditions" its team had shown "great commitment and dedication" in servicing its customers.
In 2021, sales from continuing operations grew by 26% versus 2020 to £264.5. At the same time, operating profits stood at £20.1 million and operating profit before amortisation came in at £23.4m.
Profits for the year stood at £12.6, increasing by £2.4m (24%) compared to 2020.
Macfarlane Group achieved good sales growth from continuing operations in 2021, benefiting from the ongoing structural shift to e-commerce retail, the recovery in certain industrial sectors which had been affected by Covid-19 in 2020 and the acquisitions of GWP and Carters Packaging.
Despite ongoing difficult operating conditions due to Covid-19, significant inflationary pressure on input costs and supply shortages of some materials, the business has produced a strong profit performance.
The board has proposed a final dividend of 2.33 pence per share, amounting to a full-year dividend of 3.20 pence per share, compared to the prior-year dividend of 2.55 pence per share.
Commenting on the outlook, the board said it anticipates that 2022 will see ongoing inflationary pressure on input prices, continuing supply constraints on most raw materials and operating costs increasing due to staffing pressures.
The board added that despite these challenges, trading in the early months has been encouraging and the board is confident that, given the effectiveness of its strategy, the resilience of its business model and the experience and commitment of its people, Macfarlane Group will continue to deliver further growth in 2022.