MacRae to lead Glenmorangie into next chapter as Moradpour heads to Dom Pérignon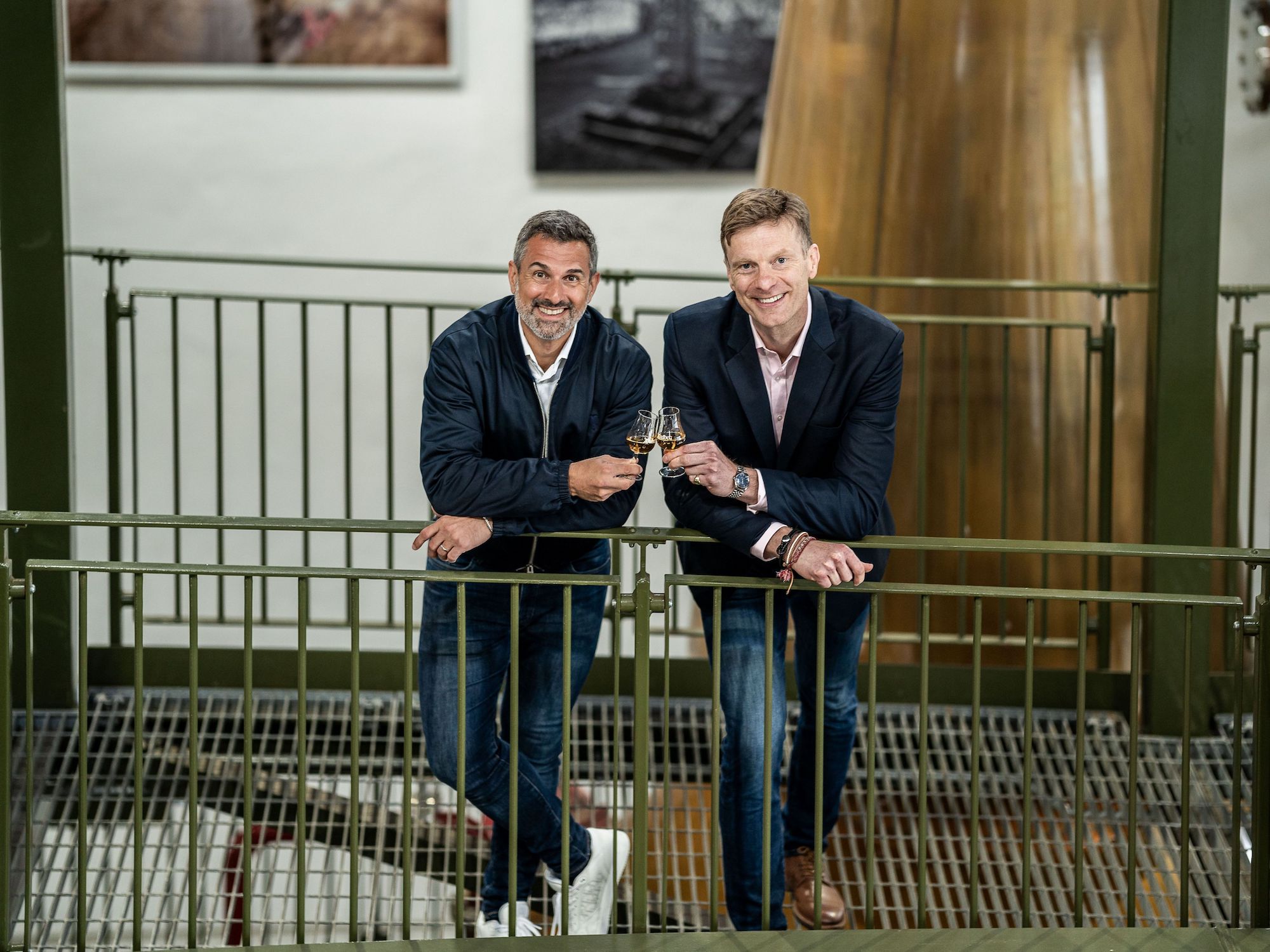 Following a five-year tenure marked by record-breaking achievements, Thomas Moradpour is stepping down as president and CEO of The Glenmorangie Company to join luxury champagne brand Dom Pérignon, a fellow subsidiary of LVMH. He will be succeeded in post by Caspar MacRae, currently global marketing and business development director, from 3 July.
Under Mr Moradpour's guidance since 2018, Glenmorangie Company, owner of Glenmorangie Highland and Ardbeg Islay single malt Scotch whiskies, has more than doubled its profits. His leadership, backed by a robust executive team, has steered the company through market volatility, driving innovation and expansion.
Key achievements during his tenure include the launch of Glenmorangie's pioneering distillery, expansion of Ardbeg Distillery, doubling the company's bottling capacity, transforming Glenmorangie's boutique hotel, and the record-breaking £16 million sale of Ardbeg Cask No. 3.
---
---
Mr MacRae, a 20-year industry veteran, has been pivotal to the company's recent success, working closely with Mr Moradpour. As head of marketing and commercial teams since 2018, Mr MacRae has transformed the Glenmorangie and Ardbeg brands, spearheading award-winning campaigns and driving a seven-fold growth in the e-commerce business. Committed to maintaining the company's growth momentum, he is set to continue its visionary trajectory.
Jonas Tåhlin, president and CEO of the spirits division at Moët Hennessy, the wine and spirits arm of LVMH, said: "Congratulations to Thomas for his achievements at Glenmorangie and Ardbeg.
"Driving innovation and excellence, he has enabled the brands to flourish and grow, more than doubling their profits. I wish him success as he moves on within the LVMH family to Dom Pérignon.
"Caspar has already demonstrated his exceptional talent and leadership skills, and I have full confidence that the business will continue to thrive with him at the helm."
Mr Moradpour added: "I'm very proud that since I joined the company we have made it a more sustainable business, a greater place to work and the business is in even better shape. With Caspar's leadership abilities and vision, I'm sure Glenmorangie and Ardbeg will raise the bar ever higher in the next chapter."
Mr McRae said: "I have always dreamed of leading brands as renowned as Glenmorangie and Ardbeg, so I am thrilled to take the baton from Thomas.
"I look forward to working with the teams here in Scotland and around the world as we continue on our mission to ensure the success of our brands, our workforce and the communities around our Distilleries, long into the future."