Majority of chartered accountants want to remain in single market post-Brexit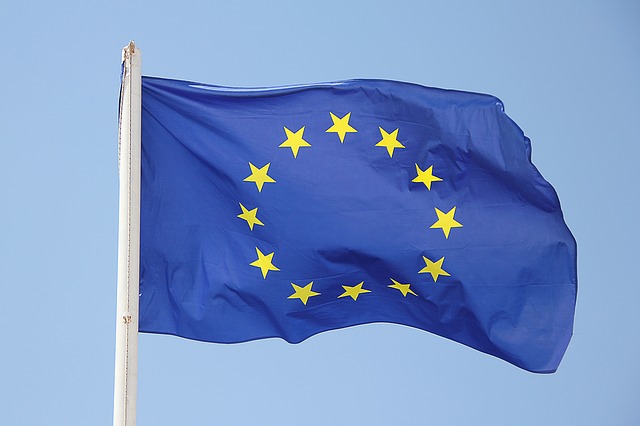 Sixty per cent of chartered accountants (CAs) would prefer that the UK remain in the single market after Brexit, a new poll has found.
Only six per cent of CA members of the Institute of Chartered Accountants of Scotland (ICAS), however, believe that this outcome is likely.
The ICAS Brexit Tracker, in association with Brodies LLP, is a quarterly snapshot of how CAs foresee the impact of Brexit on the UK.
The autumn Brexit tracker has found that CAs are increasingly of the opinion that the UK will be left without a free trade deal with the EU 27.
---
---
The survey asked: "Which do you think is the most likely outcome of the UK's negotiations to leave the EU?".
CAs polled said:
UK in Single Market – six per cent
UK in Customs Union (but not Single Market) –14 per cent
A UK/EU Free trade agreement – 29 per cent
No Free Trade Agreement – 34 per cent
Don't know – 16 per cent
The 34 per cent was a marked increase on the summer tracker, in which 13 per cent responded in the same way.
Christine O'Neill, chairman of Brodies LLP, said: "The tracker is a useful way of monitoring shifting sentiment in the profession – and that sentiment will no doubt shift further in response to recent events in Parliament and beyond."
The survey also asked about preparedness for Brexit. Seventy five per cent said their organisation is "quite" or "very" prepared for a negotiated Brexit; 48 per cent say they are prepared for a "no-deal" Brexit.
When CAs were asked where they go to for useful advice on Brexit, they responded that they find "colleagues and friends", trade and professional bodies, external advisers and the media more useful than local or UK government.
ICAS chief executive Bruce Cartwright CA said: "While the Brexit journey continues it is important that the public is kept aware and informed. At ICAS we continue to share our own expertise with members and the wider public to help prepare for Brexit."