Malcolm Cannon begins role at Institute of Directors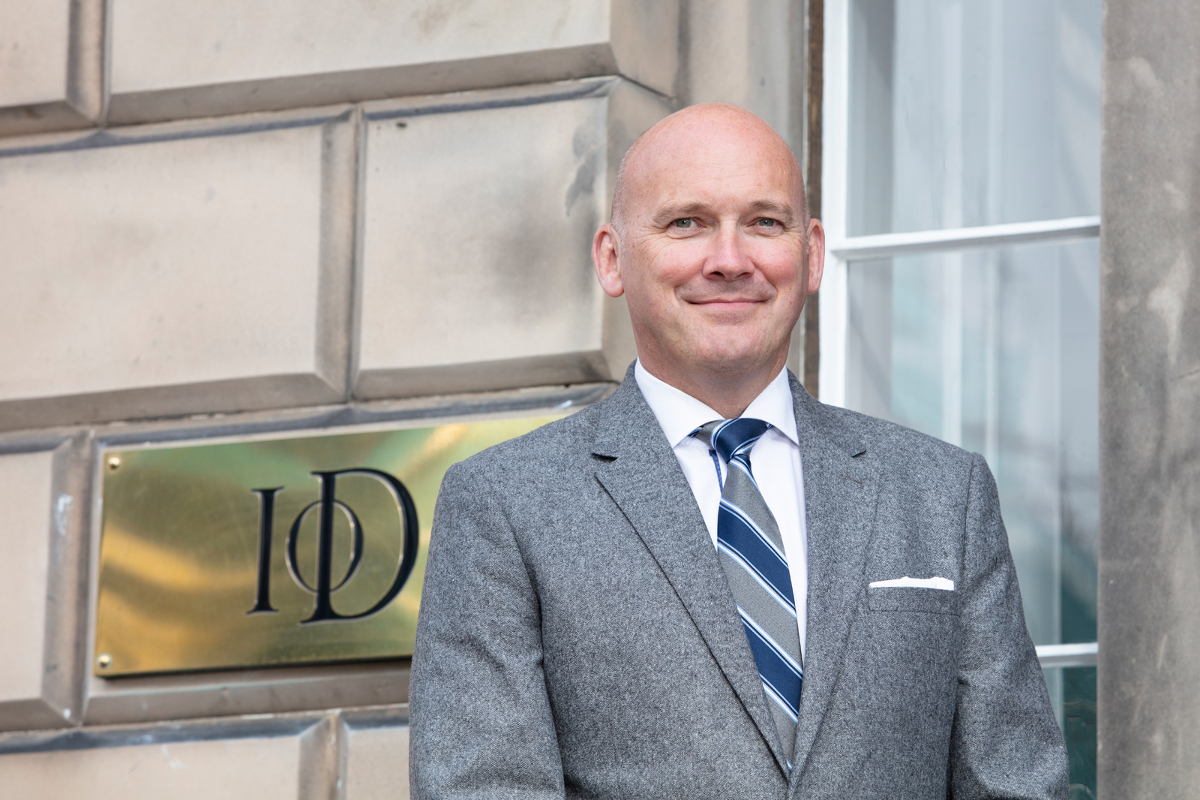 Malcolm Cannon has begun his role as national director for Scotland at the Institute of Directors (IoD).
Mr Cannon will be responsible for leading the organisation through a transformative era to establish greater autonomy in IoD Scotland and to attract directors and other leaders from across all sectors.
He said: "With only 44 days until the Brexit deadline, businesses have never faced such confusion and uncertainty – and this is without the ongoing discussions currently taking place in Westminster. Having been involved with some of Scotland's and the UK's best-known businesses over the last 20 years, and in my various roles on boards, I can appreciate the struggle being felt by all those in leadership roles in Scotland.
"My priority as National Director Scotland is to meet with as many of our members over the length and breadth of the country to understand their concerns and what value I can provide to them post-31 October. I want the IoD in Scotland to be the pre-eminent voice that represents Scotland's brightest business leaders and directors. A significant part of this is truly understanding the issues that make them tick and guaranteeing a voice in Westminster and Holyrood."
Aidan O'Carroll, IoD Scotland chair, said: "We are delighted to welcome Malcolm to the organisation. We know from ongoing conversations with our members that they need and want clarity around the key issues of Brexit, the future shape of Scotland and how business and organisations here can lead and continue to prosper in such an uncertain environment. It will become the responsibility of organisations like the IoD, with Malcolm leading the charge, to help to champion their needs and be a voice that is heard by whatever government we have in the future."
Mr Cannon's first official engagement as part of his new role will be at the IoD Scotland's Annual Conference to be held at Gleneagles on 31 October and 1 November 2019.