'Marathon mortgages' on the rise in the UK
More than half a million mortgages of more than 25 years were taken out by UK homeowners last year, including nearly 10,600 "marathon mortages" of over 40 years.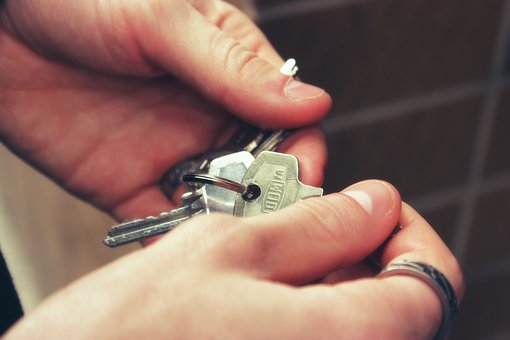 As many as 42 per cent of homeowners who took out a mortgage in 2018 borrowed money for longer than 25 years, The Sunday Times reports.
The figures have been revealed following a Freedom of Information (FOI) request to the Financial Conduct Authority (FCA), which does not regularly publish data on long-term mortgages.
---
---
A total of 507,741 new mortgages last year were for periods of more than 25 years.
It follows an increase in the maximum mortgage term across most lenders, which traditionally capped mortgages at 35 years.