Mark Gallacher to retire after 32 years with EQ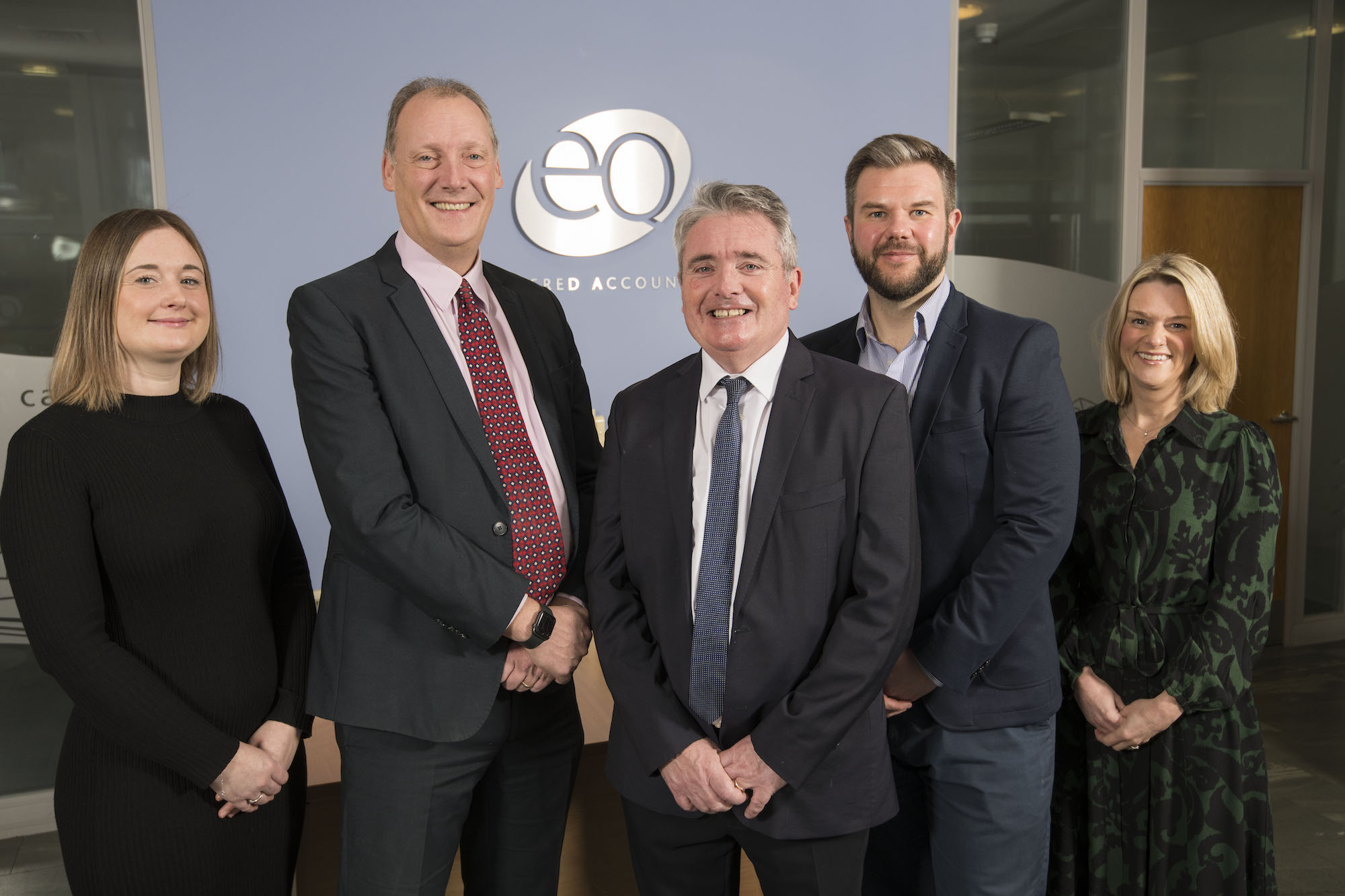 EQ accountants partner Mark Gallacher has announced he will be retiring from his position the tax and business advisory firm on 31 March 2023.
After 32 years with the firm, Mr Gallacher has made a significant contribution over that period, starting his journey with JLM, one of its predecessor practices, becoming a partner in 1994 and playing a vital part in the merger that formed EQ in 2004.
Throughout his career he has worked with a varied portfolio of businesses across accounts, tax and audit but specialised in supporting charity clients from early 2000s. He became the head of EQ Charities, a dedicated team that focused on delivering specialist services to charities, both locally and nationally, and is valued by clients and colleagues for his wealth of knowledge and expertise in this area.
---
---
Mr Gallacher said: "Looking back over the last 32 years, I am very proud of what we have achieved as a firm and the team we have put together.
"EQ has always delivered relationship led advice and we do that by operating a three-tiered structure where each client has a partner, manager and controller that know their affairs. This helps offer a personalised and valued service, but it also helps to provide exposure for younger colleagues and allows for better mentoring to help shape the accountants and professional advisers of tomorrow.
"I know the firm will be in good hands with the next generation, it's the quality of our team that delivers the exceptional support and results for our clients and for the firm. I would like to thank my colleagues and my clients for making my career a fulfilling experience and I wish you all the very best for the future."
David Morrison, Dundee managing partner, added: "From all of us at EQ, we would like to thank Mark for his outstanding contribution to the firm and his clients. He will certainly be missed both professionally and personally, and we all wish him a very long and happy retirement."