Mazars to repay £1.1 million furlough funds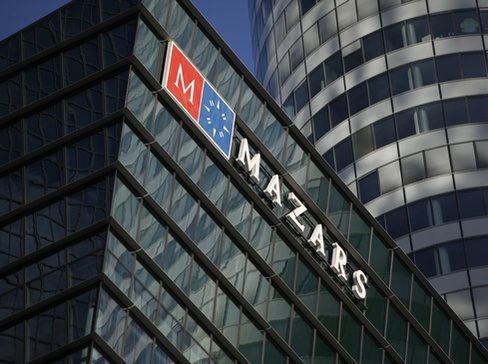 Accountancy firm Mazars has repaid the £1.1 million of furlough money it received from the UK Government at the start of the coronavirus crisis.
Mazars, which is the UK's ninth largest accountancy firm with over 2,250 employees, repaid the money on Monday.
A spokesperson from Mazars said: "Mazars used the job retention scheme, which ran to October this year, for four months between April and July, with up to 349 people across the firm affected.
"However the firm only claimed for the first two months, April and May. The total amount claimed for those two months was £1.1 million. Mazars has repaid the money to the government."
Mazar's decision to repay the furlough funds, follows a serious uproar over BDO's initial decision to not return the funds.
However, BDO has since backed down and agreed to repay £4.1 million of furlough money after public outrage over is £137m pay out to partners.
The big four accountants, PWC, Deloitte, EY and KPMG, did not furlough staff during the crisis, The Times reports.