McInroy & Wood appoints former Deloitte chairman David Cruickshank as chairman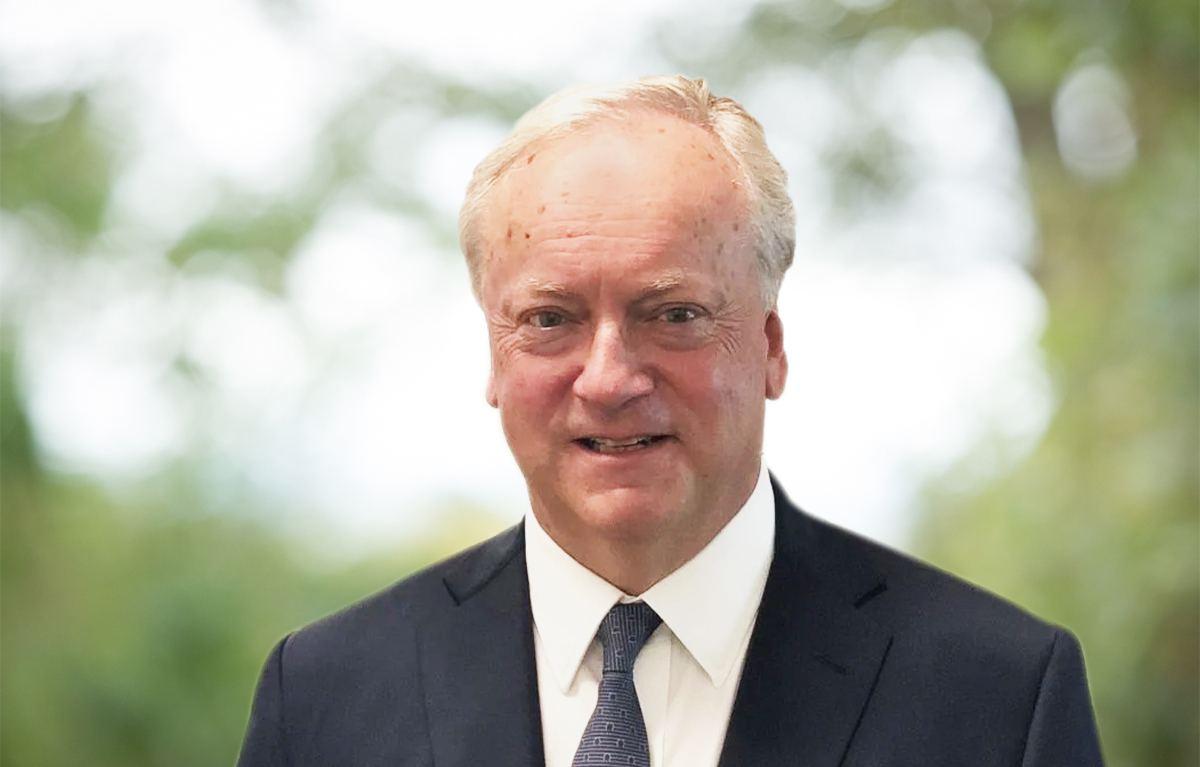 Haddington-based investment management firm McInroy & Wood has appointed David Cruickshank, the former global chairman of Deloitte, as its new non-executive chairman.
Mr Cruickshank replaces Simon Fraser, who died suddenly in August 2021. Tim Wood, the firm's chief executive, served as interim chairman during the search for Mr Fraser's replacement.
Mr Cruickshank was global chairman of Deloitte from 2015 to 2019, after previously serving as chairman of Deloitte's UK Board from 2007 to 2015. He qualified as a chartered accountant in Deloitte's Edinburgh office in 1982, and then moved to London where he became a partner in 1988.
---
---
He is chairman of both The Education and Employers Taskforce and The Social Progress Imperative (US), as well as being a Non-Executive Independent Director of Jupiter Fund Management plc, and a Member of the Council of the Institute of Chartered Accountants of Scotland.
Two new directors have also been promoted to the board, reflecting the firm's long-term commitment to succession planning.
Investment directors Liz Wild and Will Lindsay are based in Harrogate and Haddington respectively. Ms Wild has a particular interest in smaller companies and is also responsible for managing specialist portfolios investing in AIM companies. She returned to McInroy & Wood in 2016, having spent four years with the firm earlier in her career.
Will Lindsay has a specific focus on investing in emerging markets. He joined the company in 2008.
David Cruickshank said: "While consolidation within the investment management industry continues apace, McInroy & Wood's independence enables it to deliver a much-needed service to clients who value the personal attention that larger firms struggle to provide. I look forward to working with Tim Wood and the rest of the Board in continuing Simon's work."
Tim Wood added: "Simon Fraser was an outstanding Chairman and his sudden passing was a huge loss to all that knew him. Finding a suitable replacement was going to be a challenge. We are very pleased to have an individual of David's calibre and experience as our new Chairman. I am sure that his leadership will be enormously beneficial for our clients and investors, and for the company as a whole."