MHA Henderson Loggie appointed administrator of Muir Maxwell Trust
Shona Campbell at MHA Henderson Loggie has been appointed to wind up children's epilepsy charity Muir Maxwell Trust.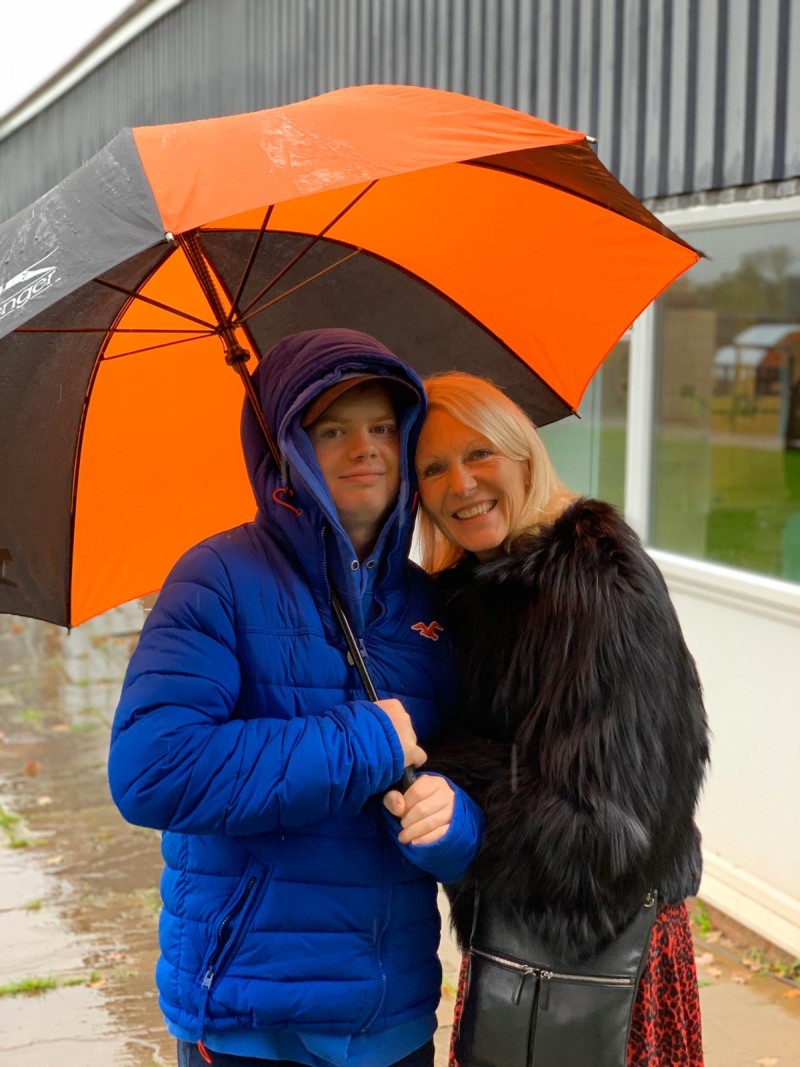 After 17 years of successful fundraising, enabling a significant contribution to improved diagnosis, treatment and understanding of complex childhood epilepsies, the team at Muir Maxwell Trust has taken the decision to retire.
The charity was founded in 2003 by Ann and Jonny Maxwell to help those affected by epilepsy after caring for their son Muir who has Dravet Syndrome, a severe form of the condition that is resistant to treatment.
Run by Ann, who employs two members of staff, one full-time and one part-time, the charity has raised millions of pounds through high profile fundraising events in Edinburgh and London, and in recent years has diverted activity to applying to trusts and foundations to meet the challenges of an increasingly difficult fundraising environment.
The last year has been particularly challenging as Ann has had to take time out from her volunteer fundraising role for brain surgery and proton beam therapy.
Ann Maxwell, who was awarded an OBE in 2015 for charitable services to the Treatment and Care of Epilepsy in Children, said: "We have concluded it is better to leave the stage on a high and celebrate all of our successes, including the wonderful legacy of the Muir Maxwell Epilepsy Centre (MMEC) at Edinburgh University and also our Muir Maxwell Research Fellow, Dr Simona Balestrini whose pioneering work in the genomics of complex epilepsies at the Epilepsy Society will continue for another year.
"We are proud to have played a key part in the delivery of a transformational genetic diagnosis at Yorkhill Children's Hospital for many of the severe childhood epilepsies, and also the arrival of the first NHS approved cannabidiol, Epidiolex, as a new treatment option for more complex epilepsies.
"We have also delivered more epilepsy alarms to families managing their child's epilepsy at home than any other UK charity, a legacy that will be continued by the Daisy Garland charity who, in line with our own criteria, will be distributing Muir Maxwell Trust epilepsy alarm vouchers to families for some months to come."
She added: "Although I am sad that the time has come to wind up the Trust, I am proud of all that we have achieved and the legacy we leave behind in Muir's name. The work of the Trust has always followed the experience of raising Muir but that journey has changed now from a journey through childhood epilepsy to one focused on living as fulfilled a life as possible in adulthood."
Shona Campbell at MHA Henderson Loggie commented: "Muir Maxwell Trust has been a successful charity that has been at the cutting of progress in understanding complex epilepsy for over 17 years. It leaves an impressive legacy of achievement that has helped children and families across the country to live with the consequences of epilepsy, and Dravet Syndrome in particular. All staff and creditors will be paid in full."