Miconex launches Secret Santa campaign to encourage local approach to employee rewards and incentives
Scottish fintech Miconex has launched a Secret Santa campaign whereby employees can nominate a colleague for a chance to win a £250 Town & City Gift Card, as part of efforts to encourage organisations to think local with their rewards and incentives this Christmas.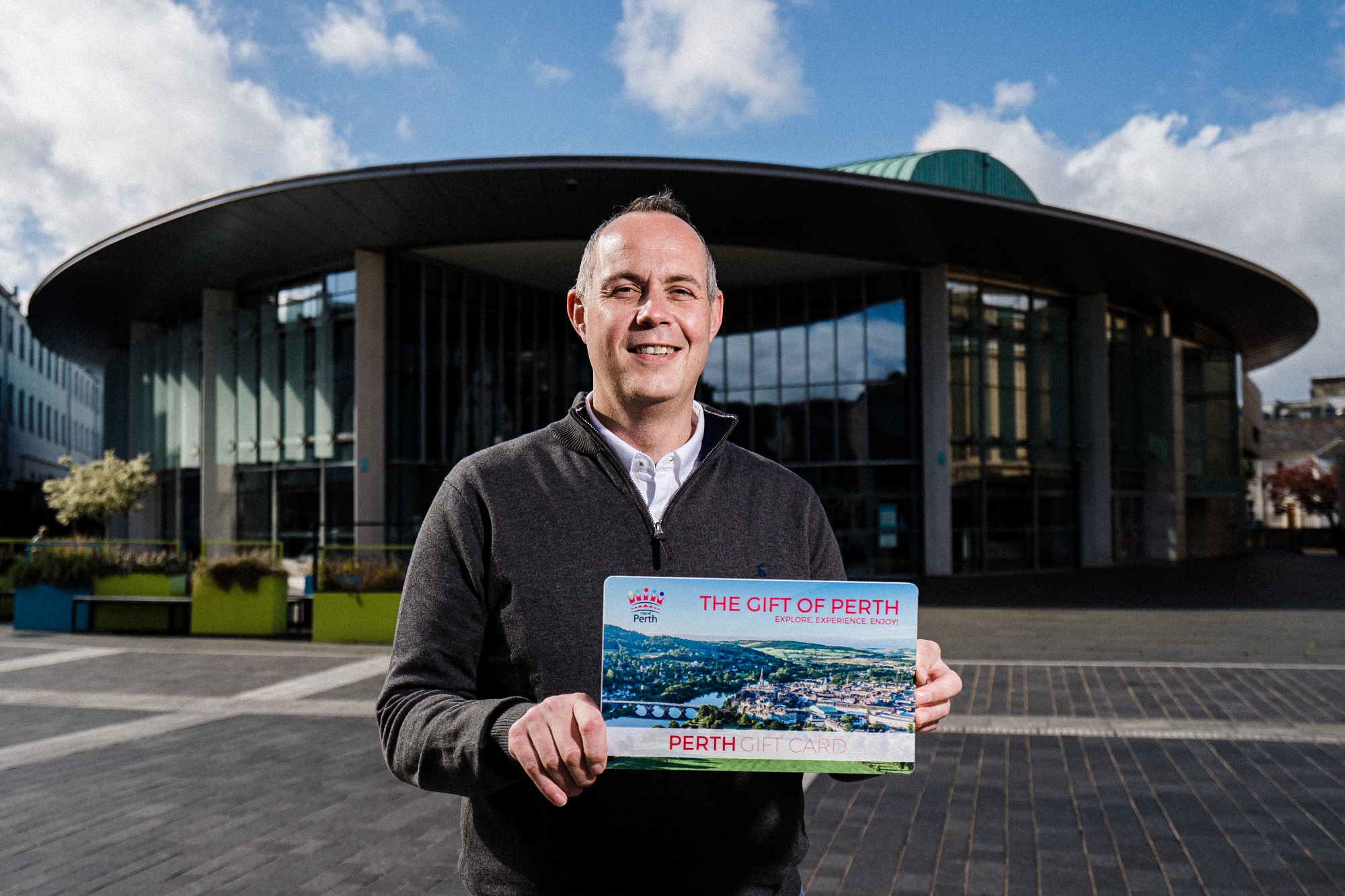 Any corporate customer placing an order with Miconex for a local Town & City Gift Card will be added to a dedicated Secret Santa landing page, with employees then able to nominate a deserving colleague.
As part of the competition entry, employees are asked for a reason why their colleague deserves to win the £250 prize. The winning entry will receive their choice of gift card for the 60 plus Town & City Gift Card schemes in the UK and Ireland, including 17 programmes in Scotland.
Town & City Gift Cards are local multistore gift cards which can be spent with a wide variety of businesses in a given town or city, including retail, hospitality, leisure and services. Operated by payments provider Miconex, Town & City Gift Cards keep money locked into local areas, and provide essential support for local businesses.
The first programme launched in Perth on the 17th of November 2015.
Colin Munro, Miconex managing director, said: "Our Secret Santa campaign is a take on the popular Secret Santa present swapping that tends to go on in offices around the festive season. It is designed to acknowledge those colleagues who have been 'extra nice', maybe they're the one you go to with a tech problem, or they're first to make the tea, the Secret Santa competition is where you can share what makes them a great colleague, and put them in line for a £250 Town & City Gift Card."
Local Town & City Gift Cards are also available to buy from £5 to £500 with delivery direct to the recipient and optional gift message, making them good choices for presents for colleagues.
Mr Munro said Town & City Gift Cards make popular alternatives to single retailer gift cards for employers. He added: "Employers want to play their part in the economic recovery and success of the place where they operate, and where their staff live, Town & City Gift Cards make that possible. All types of firms have used Town & City Gift Cards, from charities to public sector organisations, they offer more choice to employees than single retailer gift cards and are local.
"For employees, their interest in supporting local through gift cards has increased to the highest level since May 2020. GCVA data found that 34.4% of consumers buying gift cards in September 2021 did so to give their backing to local businesses."
Miconex is also working alongside the Scottish Government and Scotland's Towns Partnership on the rollout of Scotland Loves Local Gift Cards, giving every region in Scotland the opportunity to launch its own gift card.
The closing date for entries to the Secret Santa campaign is 30th December 2021 and the winner will be announced on the 31st December 2021.