Millar & Bryce partners with Armalytix to enhance AML checks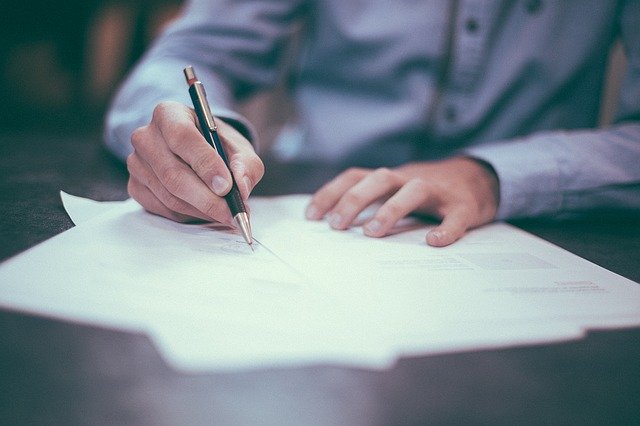 Land property search firm Millar & Bryce has formed a partnership with Armalytix, a data intelligence firm that allows the safe sharing of financial insights.
With source of funds and share of wealth checks both a mandatory requirement, this partnership will allow Millar & Bryce's legal customers to conduct faster and more effective checks that provide greater insights and reduce their risk in transactions.
Home movers are able to share data via open banking services to deliver the financial insight law firms require to run comprehensive anti-money laundering (AML), fraud and financial risk checks. Evidence collated via Armalytix can be used to build the rationale as to how a client can fund the transaction and provide assurance that these funds were obtained through legal and visible means.
Millar & Bryce customers will also have access to new modular features, including:
---
---
Dedicated commercial property journey
Income verification
Upfront financial fact findings
Market-leading analysis
Legal eye endorsed questionnaires
These insights will demonstrate to regulators and insurers how risk is being managed on a case-by-case basis within a property transaction, thus giving peace of mind that they have all the information required to make confident decisions about their clients. Home movers can rest assured that all necessary considerations have been taken into account when using Millar & Bryce as their property search provider.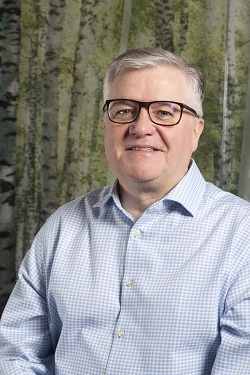 Richard Hepburn, managing director at Millar & Bryce, said: "We're delighted to be signing this partnership agreement and working with one of the UK's foremost companies in the provision of data for AML checks.
"This agreement will allow Millar & Bryce customers to enhance their AML checks and will provide them with peace of mind that they have all the information necessary to make a decision on a client and demonstrate that to the regulators.
"Our commitment to the continual improvement of our tech stack to complement the huge knowledge and experience we have within the team is now bearing fruit, and we are now seeking to further enhance that via relationships with data providers such as Armalytix."
Tom Lyes, head of legal and property at Armalytix, stated: "Partnerships are incredibly important to us at Armalytix and we're excited to be working with our first partner in Scotland.
"From speaking to Millar & Bryce's MD, Richard Hepburn, and director of operations, Gary Donaldson, it's really clear that they have a wealth of experience in the Scottish market and really know their clients' regulatory requirements.
"Our partnership allows access to our market leading solution to transform the complex, manual process of source of funds and wealth checks."