Mortgage approvals reached 13-year high in October
The Bank of England (BoE) has reported that mortgage approvals for house purchases extended their recent buoyancy in October, climbing to 97,532 marking the highest rate since August 2007.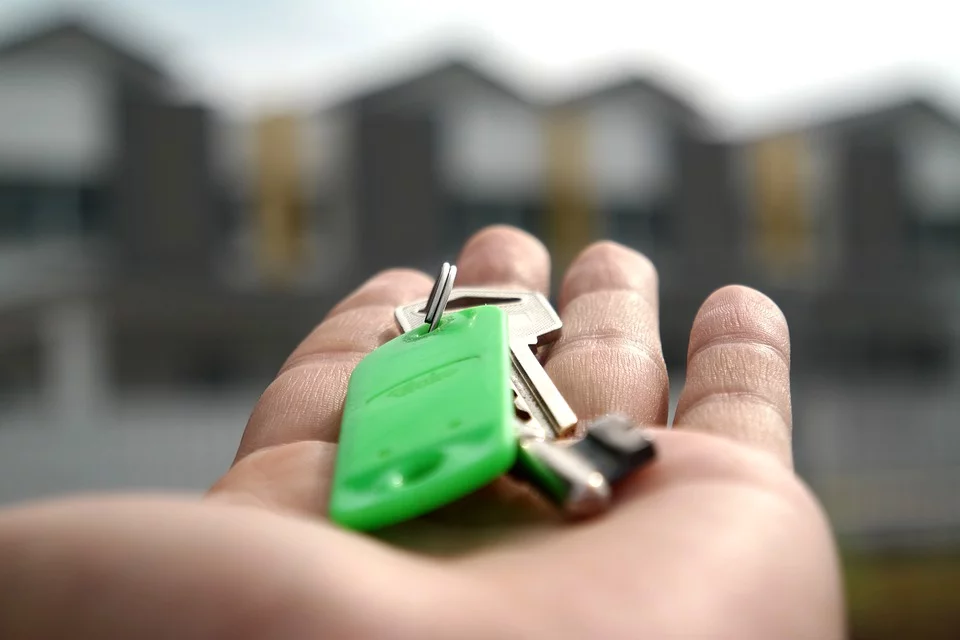 From 92,091 in September, approvals were up 51.1% on the 64,533 approvals in October 2019.
October's 13-year high in mortgage approvals provides evidence that housing market activity is still benefitting from the release of pent-up demand following the easing of restrictions from mid-May. Homeowners seem to be re-assessing their housing needs and preferences following the first lockdown and Stamp Duty threshold increase.
The monthly RICS residential monthly survey for October observed that its findings showed buyer enquiries, transaction volumes and new instructions to sell were all at elevated levels, albeit a little down on September. However, the survey showed concerns persist over longer-term outlook.
Howard Archer, chief economic advisor to the EY ITEM Club, commented: "The buoyancy in housing market activity has prompted a firming in house prices but there are some signs that house prices may be starting to come off the boil.
"Halifax reported house prices rose a much reduced 0.3% month-on-month in October, hinting that the recent robust monthly gains in house prices could be coming to an end. Prices had previously risen 1.5% month-on-month in September after gains of 1.7% in both August, and July. Nevertheless, the annual rise in house prices rose to 7.5% in October – the highest since June 2016 – from 7.3% in September, 5.2% in August, 3.8% in July and a seven-month low of 2.5% in June.
"Meanwhile, Nationwide reported that house prices rose 0.8% month-on-month in October after gains of 0.9% in September and 2.0% in August. The year-on-year change in house prices climbed to 5.8% in October (the highest since January 2015) from 5.0% in September, 3.7% in August and 1.5% in July.
"Additionally, Rightmove reported that asking prices for houses dipped 0.5% month-on-month in November after an increase of 1.1% in October."
On the outlook for the UK housing market, Mr Archer added: "The EY ITEM Club suspects that house prices could be around 5% lower than now by mid-2021.
"The housing market is likely to come under mounting near-term pressure amid rising COVID-19 cases and lockdown restrictions, while there is likely to be a significant rise in unemployment even though the furlough scheme has been extended until March. Meanwhile, earnings have been limited and are likely to remain so.
"There is also likely to be a fading of pent-up demand on housing market activity, while pandemic-related restrictions may also have some dampening impact on housing market activity as well as consumer confidence. Indeed, consumer confidence declined further in November to be at a six-month low, which may increase the caution of many people in making major spending decisions."
The EY ITEM Club expects the housing market to remain under pressure over the early months of 2021, although some temporary support in the first quarter will likely come from buyers looking to take advantage of the Stamp Duty threshold increase before it ends on 31 March – although there is always the possibility that the Chancellor could extend it in next year's Budget.
It also expects housing market activity to gradually improve over the second half of 2021 allowing prices to stabilise and then start to firm as the UK economy establishes a firmer footing and the labour market comes off its lows.
The economic forecaster also said that very low borrowing costs should also help with the Bank of England highly unlikely to lift interest rates from 0.10% during 2021.