Mortgage holidays should impact credit score, urges Nationwide
Nationwide has said that a borrower's credit rating should be affected if they take a further mortgage holiday.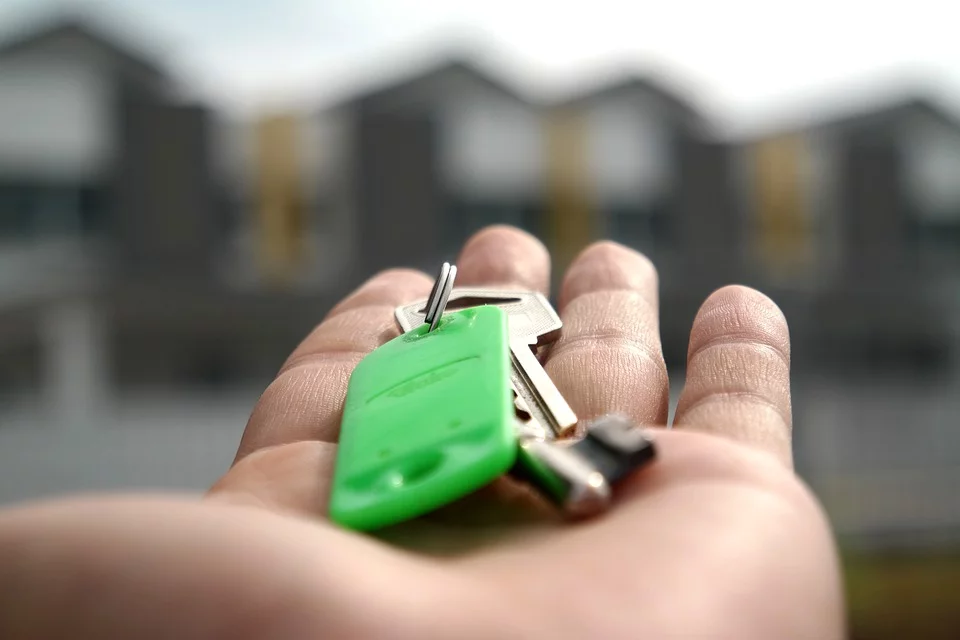 The lender's chief executive, Joe Garner, has said that an extension to the mortgage holiday scheme was a clear sign that a borrower was "struggling".
Implemented in March, mortgage breaks are one of the measures introduced in the UK to help alleviate the financial impact of the coronavirus outbreak. Last week, the Financial Conduct Authority announced proposals which would see mortgage holidays being extended to October for those who need it.
---
---
Mr Garner said that 280,000 of its members had taken a payment break, the vast majority of which were mortgage holders.
He said: "Probably the very first people to apply would be those who are really on top of their financial position and we know there are a lot of people who have taken them as a precaution, and will go back to paying in full at the first opportunity."
Mr Garner urged that for those who needed a further payment break, which could include people who have continued to be furloughed, on sick pay, or who are self-employed, there should be some kind of notice on their credit rating.
He added that this should not be a "big black mark", but "a middle way" that would alert lenders, but not restrict people's ability to remortgage.
He told BBC's Today programme: "If someone is struggling, and if there is no sign on their credit rating, they could go out and take further and further loans, which would not be in their interest."
Read all of our articles relating to COVID-19 here.