MPs accuse insolvency sector of widespread misconduct
UK Ministers have accused the insolvency profession of widespread misconduct after an inquiry found evidence of "intimidation", "deception" and "misappropriation of assets".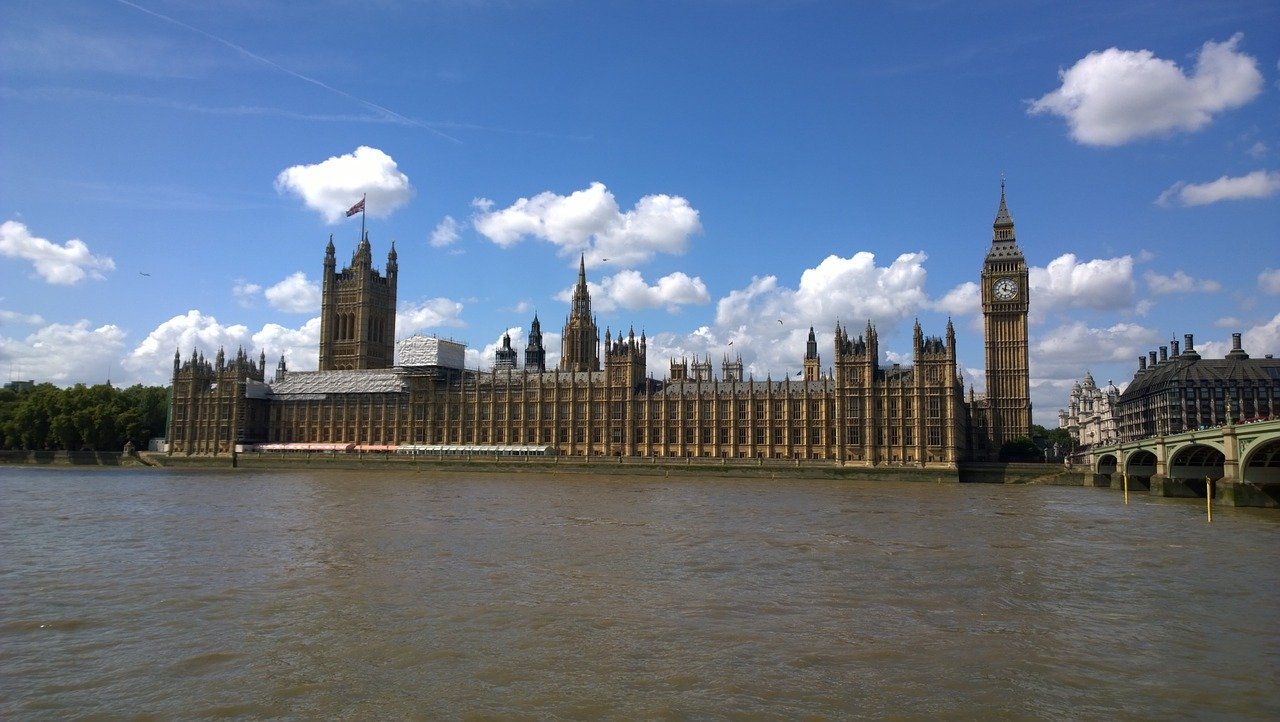 The All-Party Parliamentary Group (APPG) on fair business banking revealed that it had received worrying evidence about the profession this year in response to prominent failures and complaints.
The APPG said: "Conflicts of interest are so widespread that many IPs (insolvency practitioners) no longer consider there is anything wrong with favouring the interests of one party in an insolvency over the general body of creditors — almost always when that party has the power of appointment.
---
---
The UK employs about 1,600 insolvency practitioners who are expected to adhere to a code of ethics. However, MPS have claimed that they commonly receive complaints that IPs protect the interests of the party with the power to appoint them, which is often the secured creditor or bank, rather than the interests of the company facing insolvency.
The APPG has scrutinised high-profile scandals such as the sale of Silentnight to HIG. Last month, Scottish Financial News reported that the Financial Reporting Council (FRC) had fined KPMG £13 million for its audits of Silentnight from August 2010 to April 2011.
The review conducted by the APPG in collaboration with London law firm Humphries Kerstetter also highlighted inaction from some insolvency practitioners and their governing bodies over the HBOS Reading scandal, The Times reports.
The insolvency profession is not overseen by an independent regulator, instead, it is regulated by "recognised professional bodies", membership-funded groups that self-regulate it. Such bodies include the Institute of Chartered Accountants in England and Wales and the Insolvency Practitioners Association.
However, MPs are now calling for the creation of an independent regulator with an ombudsman.
Recommendations from the review included a ban on appointments where an insolvency practitioner has conducted pre-appointment work for a creditor and the use of a database recording the outcome of administrations.
Kevin Hollinrake, co-chairman of the parliamentary group, commented that sections of the insolvency industry were "operating in a manner that it is more akin to the Wild West than a developed western economy."
He said: "The conclusions of our report are clear and extremely concerning — that insolvency practitioners often prioritise the interests of their bank panel paymasters at the expense of other creditors and shareholders. This is totally unacceptable, a clear breach of their duty of care and this behaviour is not being addressed by the membership organisations whose responsibility it is to regulate them."