Murray Income Trust to double in size to over £1 billion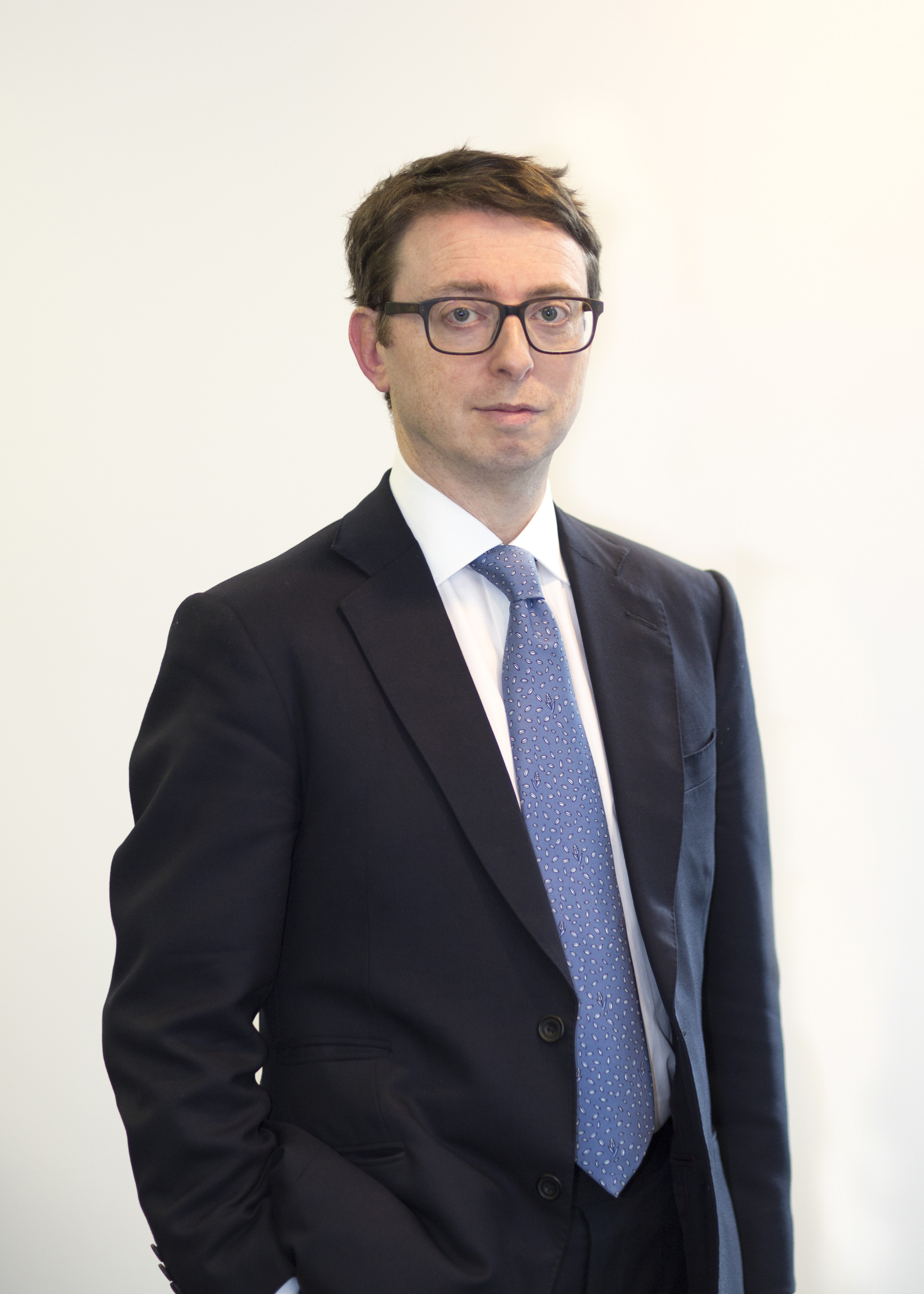 Murray Income Trust plc (MUT), a fund managed by Aberdeen Standard Investments, is to double in size to over £1 billion.
The board of the £580.9 million fund have agreed head of terms for a combination of the company with the assets of the £642.2 million Perpetual Income and Growth Investment Trust plc (PLI).
The combination will result in the voluntary liquidation of PLI and the rollover of its assets into the company in exchange for the issue of new MUT shares to PLI shareholders, with PLI shareholders offered the option of a cash exit for up to 20% of PLI shares in issue.
MUT, which has a similar investment objective to PLI, aims to provide a high and growing income combined with capital growth through investment in a portfolio principally of UK equities.
MUT is an AIC Dividend Hero, and intends to seek to retain this status, having grown its dividend for 46 consecutive years and currently has a yield of 4.5%1.
The proposed transaction will result in MUT being one of the largest investment trusts in the UK Equity Income sector, with gross assets in excess of £1 billion1.
Shareholders will immediately benefit from an enlarged capital base, which will result in a reduction of the weighted average annual management fee to 0.38% p.a.2 and a reduction of the estimated pro forma ongoing charges ratio to 0.50% p.a.2.
Moreover, the increase in the size of the company is expected to result in improved secondary market liquidity for the shares.
The company will continue to benefit from the extensive resource and experience within Aberdeen Standard Investments, with Charles Luke as lead portfolio manager supported by the UK Equities team.
The investment strategy, which will not change, has delivered annualised NAV total returns of 5.6% over the five years ending 30 June 2020, representing annualised outperformance of 2.6% against the FTSE All-Share Index3.
Charles Luke has been the lead manager of MUT since 2006. He is the lead manager of the ASI UK Income Equity Fund, which mirrors MUT, and is the top performing fund in the IA UK Equity Income sector since Charles started to manage the fund in 2016 (as at 30 June 2020).
Neil Rogan, chairman of Murray Income Trust PLC, commented: "This transaction creates an equity income investment trust of significant scale and purpose, benefiting from a low ongoing charges ratio estimated to be 0.50% p.a.2 and offering an attractive investment proposition for investors seeking income and total returns from UK equities.
"The Board recognises the importance of its AIC Dividend Hero status to shareholders and will continue to seek to provide a growing and sustainable income stream. I and the rest of your Board believe that the transaction is compelling for both sets of shareholders and we look forward to your support.
"With a strong management team, an excellent performance track record and an enlarged capital base leading to greater liquidity and lower costs, we can look forward with confidence in meeting our shareholders' objectives, long past our centenary year in 2023."
Devan Kaloo, global head of equities at Aberdeen Standard Investments, added: "As Managers of Murray Income Trust PLC, we are delighted to have been given this opportunity following such a thorough process by the Board of Perpetual Income and Growth Investment Trust.
" This is a clear and welcome endorsement of our overall investment approach and in particular our strong UK equity income franchise. Charles has an excellent long-term track record built around a focus on quality. Charles and the UK equity team's due diligence and company research gives us the confidence that we can deliver growth and income for shareholders of the enlarged Trust."