Nationwide: Annual house price growth reaches 5% in September
Annual house price growth in the UK picked up to 5.0% in September, marking the highest rate in four years, according to Nationwide's latest house price index.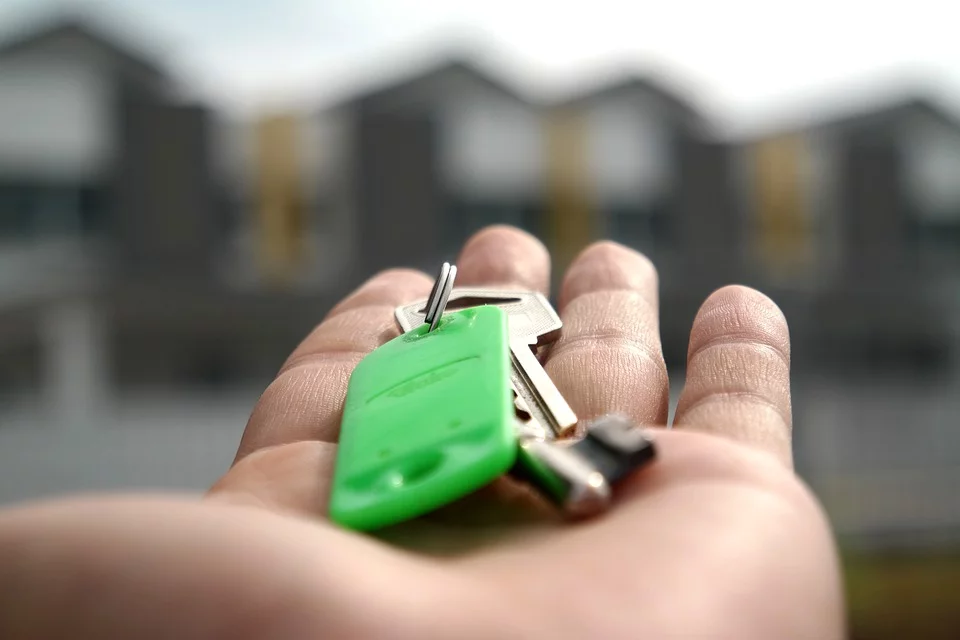 The report indicated that house prices rose 0.9% month-on-month in September, which was a third successive appreciable monthly gain.
The housing market has maintained the buoyancy evident since mid-May, when the easing of COVID-19 restrictions released pent-up demand for homes. This buoyancy has been reinforced by the Chancellor raising the Stamp Duty threshold to £500,000 from mid-July through to 31 March 2021.
House price growth has been supported by an increase in mortgage approvals for house purchase which rose from c.66,000 in July to almost 85,000 in August - the highest since 2007, well above the monthly average of 66,000 prevailing in 2019.
Robert Gardner, Nationwide's chief economist, said: "The rebound reflects a number of factors. Pent-up demand is coming through, with decisions taken to move before lockdown now progressing. The stamp duty holiday is adding to momentum by bringing purchases forward. Behavioural shifts may also be boosting activity as people reassess their housing needs and preferences as a result of life in lockdown.
"Our recent market research indicates that, of the people that had been considering a move before the pandemic, 19%have put their plans on hold, with over a quarter (27%) of these citing concerns about the property market. Younger people were much more likely to have put off plans than older people, which may reflect concerns about employment prospects.
"Indeed, most forecasters expect labour market conditions to weaken significantly in the quarters ahead as tighter restrictions dampen economic activity and the furlough scheme winds down. While the recently announced jobs support scheme will provide some assistance, it is not as comprehensive as the furlough scheme it replaces…but the pandemic may be spurring an even greater number of potential home movers into action."
However, the EY ITEM Club suspects the current gains in the housing market will become unsustainable sooner rather than later due to challenging fundamentals for consumers.
The economic forecaster believes that the housing market will come under increasing pressure over the final months of 2020 and start of 2021 when there is likely to be a significant rise in unemployment. There is also likely to be a fading of the pent-up demand effect.
Some temporary support may come in Q1 2021 with buyers looking to take advantage of the Stamp Duty threshold increase before it ends on 31 March – although there is always the possibility that the Chancellor could extend it in next year's Budget.
Howard Archer, chief economic advisor to the EY ITEM Club, commented: "The EY ITEM Club suspects the current pick-up in activity and firming of prices will prove unsustainable in the short term, with the upside for the housing market being limited by challenging fundamentals for consumers. The EY ITEM Club suspects that house prices could be around 5% lower than now by mid-2021.
"Many people have already lost their jobs, despite the supportive Government measures, while others are concerned about possible redundancy once the furlough scheme ends. Separately, many incomes have been affected. Consumer confidence is currently still low compared to long-term norms and many people are likely to remain cautious for some time to come when making major spending decisions, such as buying or moving house."
He added: "The EY ITEM Club expects housing market activity to gradually improve over the second half of 2021, allowing prices to stabilise and then start to firm as the labour market improves and the UK's economic recovery continues. Very low borrowing costs should also help with the Bank of England unlikely to lift interest rates from 0.10% during 2021."