Nationwide reports largest house price drop since 2009 amidst rising rates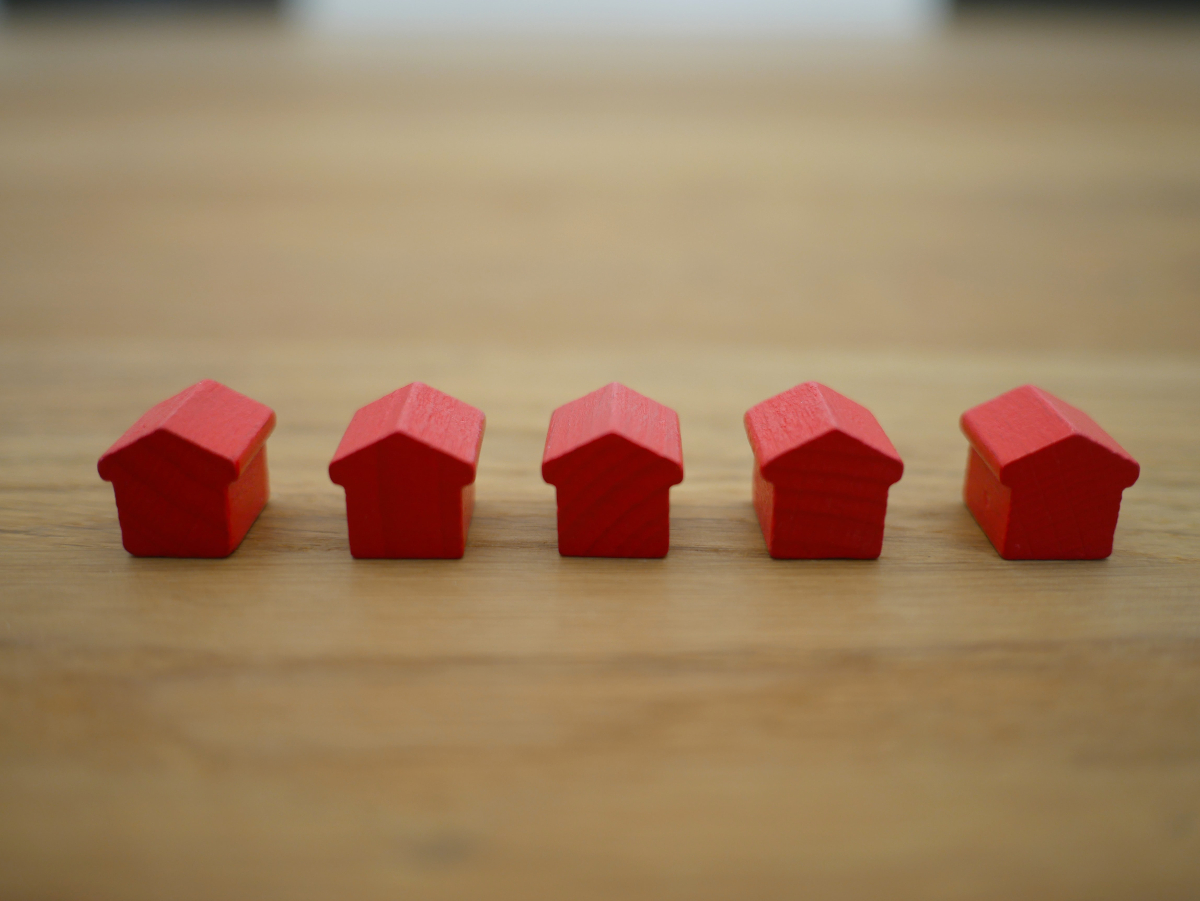 Nationwide reported a notable 0.8% month-on-month dip in house prices in August, reflecting the largest annual drop since July 2009 with values down by 5.3%.
This sharp decrease follows the consistent downturn in mortgage approvals and lending, illustrating the mounting effect of escalating interest rates.
Martin Beck, chief economic advisor to the EY ITEM Club, said: "July's further decline in prices suggests the impact of past rises in interest rates is building. But the EY ITEM Club still expects more of a slow puncture than a serious correction in house prices.
---
---
"The predominance of fixed rate mortgages is slowing the pass-through of higher market interest rates into rates paid by mortgagors." And growing
Mr Beck explained that due to "signs of a weakening economy and disinflationary pressures", the Bank of England's rate is believed to be nearing its peak, indicating that this negative pressure on the market could soon reach its zenith.
He added: "Meanwhile, the financial position of UK households is unusually healthy, reflecting the deleveraging and high savings rates of recent years. The recent decline in house prices, alongside strong growth in cash pay, means house prices relative to earnings have fallen.
"And the share of borrowers extending mortgage terms – which reduces the immediate effect of higher rates – is growing. These factors should support demand and reduce the extent of forced selling, limiting how much further house prices fall."
Mr Beck continued: "But the scale of that impact from high interest rates (the average interest rate on a new mortgage rose to 4.66% in July, 233bps higher than a year earlier) points to property values continuing to deflate. And signalling from the Bank of England implies that while interest rates may be close to peaking, they will stay at current high levels for some time.
"On balance, the EY ITEM Club continues to think falls in house prices will persist over the rest of this year and into 2024, with values ultimately declining by around 10% from peak to trough."