NatWest Group profits soar to £2.5 billion in first half of 2021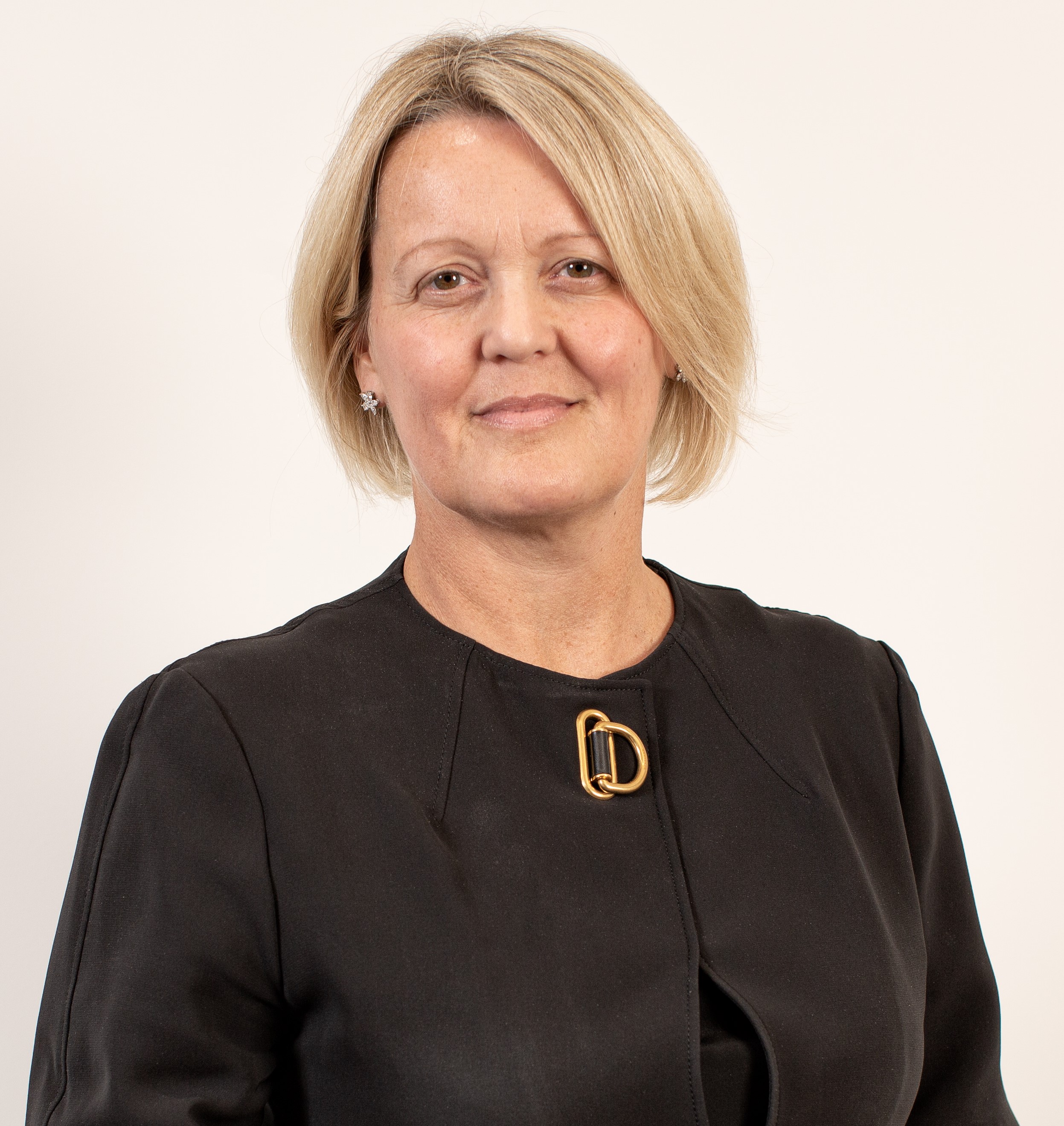 Royal Bank of Scotland owner NatWest Group has posted operating profits before tax of £2.505 million.
In the first half of 2020, the bank reported an operating loss before tax of £770m.
For the six months ending 30 June 2021, income across the UK and RBSI retail and commercial businesses, decreased by £160 million, or 3.3%, compared with H1 2020, which NatWest Group said reflected the lower yield curve and subdued transactional business activity, partially offset by balance sheet growth.
NatWest Markets (NWM) income, excluding asset disposals/strategic risk reduction and OCA, decreased by £492m, or 59.6%, compared with H1 2020 reflecting the exceptional level of market activity generated by the spread of the COVID-19 virus in the prior period, together with weak performance in the Fixed Income business in the current period.
The bank's net interest margin (NIM) of 1.61% decreased by 3 basis points compared with Q1 2021, which NatWest Group said reflected increased levels of liquidity.
NatWest Group also announced a net impairment release of £707 million thanks to releases in non-default portfolios as a result of the improved economic outlook.
The bank has also announced a proposed interim dividend of 3 pence per share.
Net lending at NatWest Group increased by £2.2bn to £362.7bn during H1 2021. Across the UK and RBSI retail and commercial businesses, net lending excluding UK Government support schemes, increased by £4.1bn, or 2.8% on an annualised basis, including £7.0bn of mortgage growth.
Customer deposits increased by £35.5bn during H1 2021 to £467.2bn, as customers sought to retain liquidity and reduced spending.
NatWest Group also completed £9.5bn of climate and sustainable funding and financing in the first half of the year, exceeding its target of £20 billion in 2020-2021 six months early.
The funding and financing comprised £6.3bn in NatWest Markets, £2.5bn in Commercial Banking and £0.6bn in RBS International.
In its first HY disclosure on climate, ESG and purpose targets to be published by the bank, NatWest Group also reported a £0.6bn reduction in lending to sectors exposed to heightened climate-related risk impacts.
Total exposure to the Oil and Gas sector decreased by £0.7bn during H1 2021 to £3.5bn due to net repayments and the tighter lending criteria now in place for this sector. At 30 June 2021, exposure to Oil and Gas majors amounted to £1.1bn, compared with £1.3bn at 31 December 2020, representing c.31% of the total exposure to the Oil and Gas sector.
NatWest Group has committed to align its portfolio and lending with the ambitions of the Paris Agreement and make its financed emissions net zero by 2050.
Commenting on the results, Alison Rose, chief executive, said: "These results have been driven by good operating performances across the Group, underpinned by a robust loan book and a strong capital position. Defaults remain low and, given the improved outlook, we have released a further £0.6 billion of impairment provisions in the quarter. While we see the potential for a more rapid recovery, we will continue to take an appropriate and conservative approach as the government schemes wind down and the economy reopens.
"As a result of our strong and resilient performance, coupled with our capital strength and cautiously optimistic outlook, we are announcing an interim dividend of 3p per share and share buyback of up to £750m. We are also increasing our minimum annual distribution to shareholders to £1bn for the next three years. Taken together, this means our total distributions for 2021 will be a minimum of £2.9bn.
"We continue to make progress against our strategic targets and to accelerate our digital transformation as we build a bank that is relevant to our customers in every region of the UK and that supports them at every stage of their lives. As the UK's leading business bank, we are determined to remove barriers to entry and help the economy build back better. Against the background of an ongoing pandemic, our commitment to helping people, families and businesses to rebuild and thrive has never been more important. Because if they thrive, so will we."