NatWest Group sees profits before tax reach £1.2bn in first quarter of 2022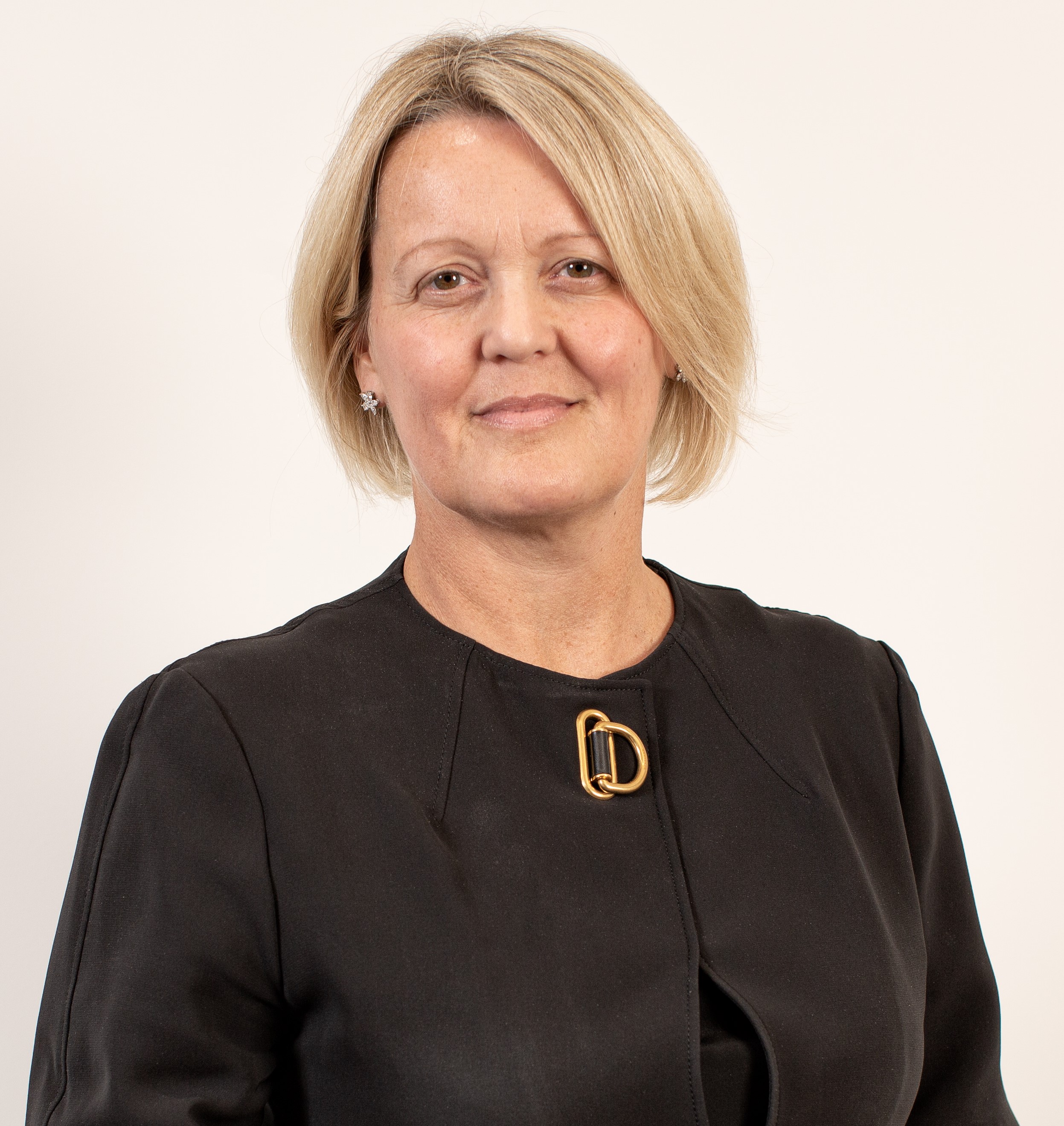 NatWest Group has posted its first-quarter results, revealing operating profits before tax of £1.24 billion, compared to the £885m reported in the first quarter of 2021.
The bank also announced a £38m impairment release, compared to a £98 release in the same period of 2021.
NatWest's attributable profit came in at £841m, compared to £620m in the first quarter of 2021.
---
---
The bank saw an 8.6% growth in income over the period, up £219 from Q1 2021, its target is to reach above £11bn this year.
Costs dropped by 4.6% to £78m over the period, exceeding its target of a 3% reduction.
Earlier this month, NatWest-owned RBS also announced a £1.2 billion directed buyback of 550 million shares from HM Treasury. The bank agreed with the Treasury to make an off-market purchase of 549,851,147 ordinary shares in the company with a nominal value of £1 each at a price of 220.5 pence per Ordinary Share.
Commenting on the results, Alison Rose, chief executive, said: "The world has changed considerably during the last three months. Our thoughts are with everyone affected by the invasion of Ukraine and we are doing all that we can to support them. We are also very aware of the challenges and concerns the cost-of-living crisis is causing for many of our customers up and down the country. NatWest Group is focussed on providing practical help and support for the people, families and businesses we serve.
"Despite the challenging environment, I am pleased with our performance as we continue to execute well against our strategy, driving sustainable growth and returns. Income and profits are substantially up, costs are down and we remain well capitalised as we build long-term value and deliver a simpler and better banking experience for our customers.
"Government ownership also reduced to around 48% in Q1; the first time it has fallen below 50% since the financial crisis. This was an important milestone for our bank and a further demonstration of the progress we are making as we continue to deliver for our customers and shareholders."