NatWest's Payit surpasses £1bn in processed payments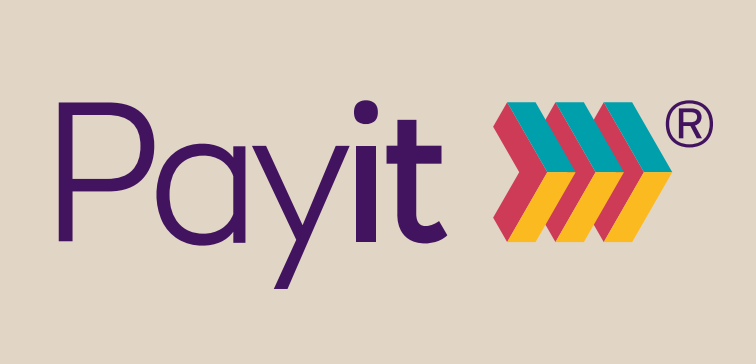 Payit, NatWest's open banking payments solution, has reached a milestone £1 billion in processed payments.
Since its launch in June 2020, Payit has handled more than five million payment transactions, averaging £200 in value.
From its early beginnings where it facilitated the online collection of payments, Payit has expanded to allow businesses to send faster payments without the need for account details and partnered with NatWest to enable simple payment requests to settle payments in near-real time.
---
---
The functionality is available to all NatWest and RBS customers through their retail banking app to make peer to peer secure transactions, and for smaller SMEs, through their business banking app, to get paid quickly, bringing advanced technology into the hands of many in the UK. According to recent research from Payit, one in four SMEs (26%) are owed between £5,000 and £20,000 in late payments, highlighting the critical role payment providers like Payit play in ensuring businesses get paid on time.
Payit is soon to pilot Variable Recurring Payments (VRP) functionality which is set to replace direct debit and card-on-file payments. Once securely set up, it will allow consumers to authorise Payit to make ongoing payments to a business within agreed parameters.
Mike Elliff, CEO of Payit, commented: "Payit has always been at the forefront of payments technology; built from scratch to meet the demands of the modern business environment, Payit has been leading the industry since its inception in 2020.
"In just over two years, it's helped businesses of all sizes send and receive payments, as well as establish itself as an integral part of the online payments ecosystem."
Mr Elliff continued: "Speed and cashflow management are critical for everyone – whether you're a business or a consumer. We are immensely proud to hit this milestone and demonstrate the value that Open Banking technology has on businesses and the public.
"We know we're at the forefront of applications of this technology, and cannot wait to see what another two years will bring."