Nc'nean secures £1.7m from investors to boost growth for Highland distillery
Oban-based whisky distillery Nc'nean has secured over £1.7 million from investors to accelerate growth in the highland distillery.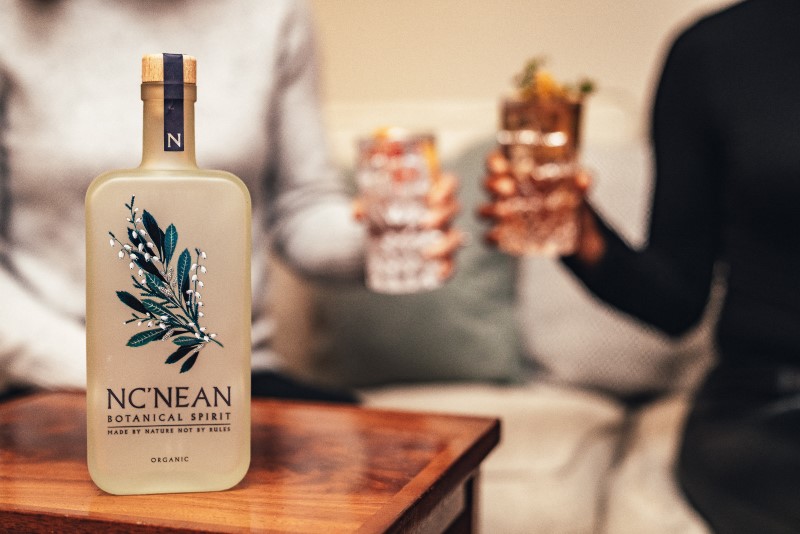 Nc'nean exceeded its fundraising target in just over one week after launching a crowdfunding campaign on Seedrs.
Further funding has been provided by investors such as the Scottish Investment Bank.
---
---
Nc'nean will support the launch of the distillery's first whisky this year, as well as growing sales of its whisky-gin hybrid Botanic Spirit which went to market in 2018.
Annabel Thomas, chief executive and founder, said: "Nc'nean's funding success shows the overwhelming support from our community in what we do. We would like to thank our existing investors for their continued support and welcome all our new investors on board. Since inception, we have strived to drive change in the whisky industry through experimental spirits and sustainable production. 2020 will be our most exciting year to date as we introduce our whisky to the world for the first time and continue to grow our business."
Kerry Sharp, director of the Scottish Investment Bank, added: "We are delighted to support this female-led innovative young company, which has a strong commitment to sustainability and is creating additional jobs in a rural area of Scotland."
The distillery utilises renewable energy sources to fuel its production. Similarly, leftover grain is fed to the farm's cows and waste products are spread on the fields of the Drimnin Estate where the distillery is located.