New appointments and promotions at Haines Watt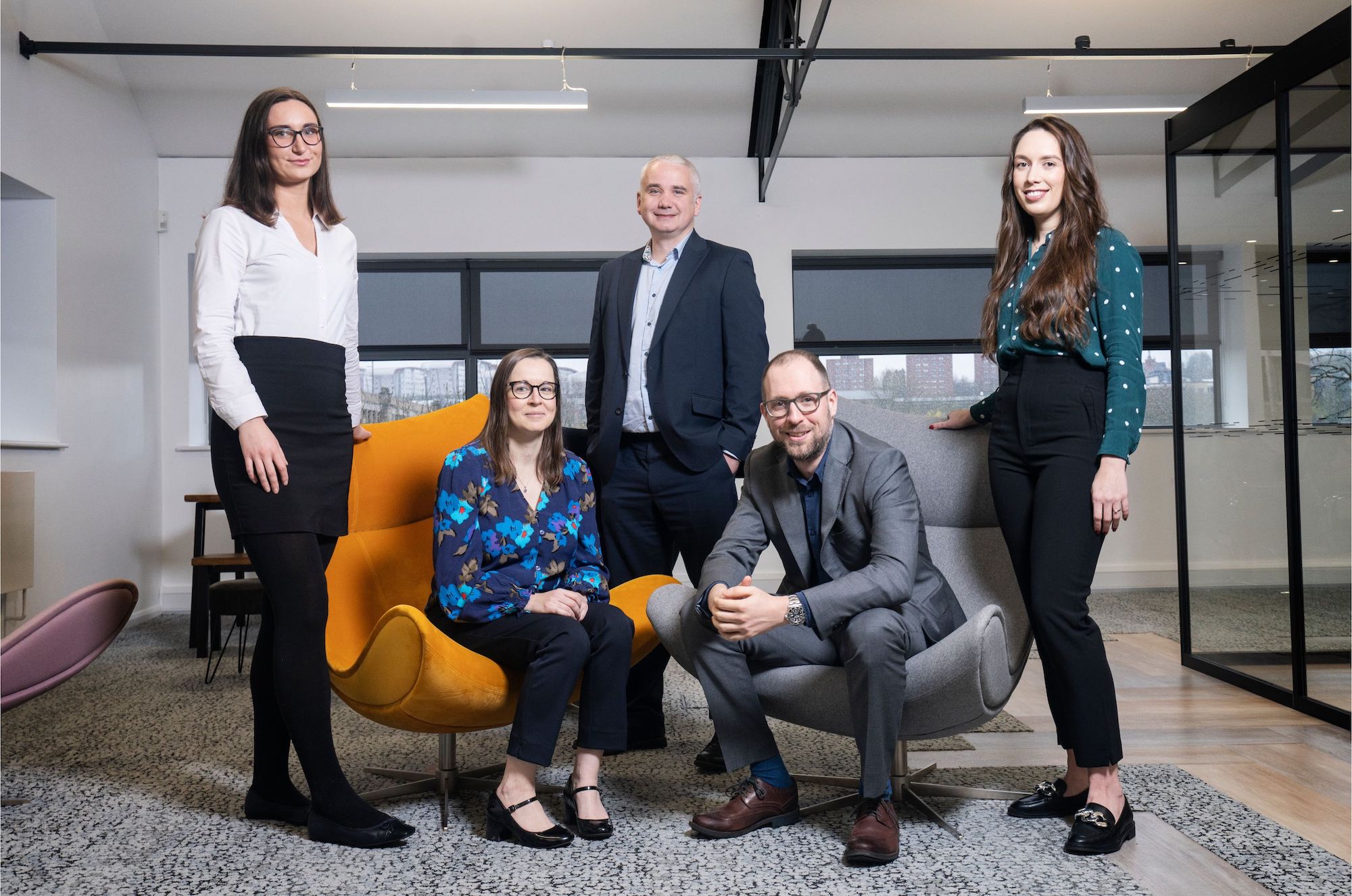 Haines Watts' corporate finance team is celebrating another year of business having welcomed two new team members, celebrated two promotions, completed a series of deals across the region, and have a pipeline of over 24 deals secured ahead of 2023.
Alex Glennie and Rebecca Patterson both joined the team in September as corporate finance trainee and corporate finance executive, respectively, to support the team with their growing demand for services.
The new starters come as Chris Hird, corporate finance team lead was promoted to partner earlier this year, and Lee Jefferson to corporate finance manager.
---
---
Speaking on the current M&A climate, Mr Hird said: "The last few years have subjected business owners to a prolonged period of unprecedented challenges which have included COVID, rising energy costs, supply chain challenges due to the conflict in Ukraine and also rising interest rates.
"Succession planning continues to be a key topic within the business community as we enter the new year. And with the sheer number of active buyers and sellers at the moment, the M&A market is very busy across Scotland."
He added: "Our team are working on a number of significant transactions and I am looking forward to delivering these through to completion in 2023. In addition, the pipeline of future work is strong and I am looking forward to these projects coming online."
"When I first moved to Haines Watts I was a one-man Corporate Finance team, so I am really proud with the growth of the service line and the quality of the team we have built. The team is very strong and I look forward to seeing them grow and develop further into 2023 and beyond."