New challenger Alba Bank enters SME banking market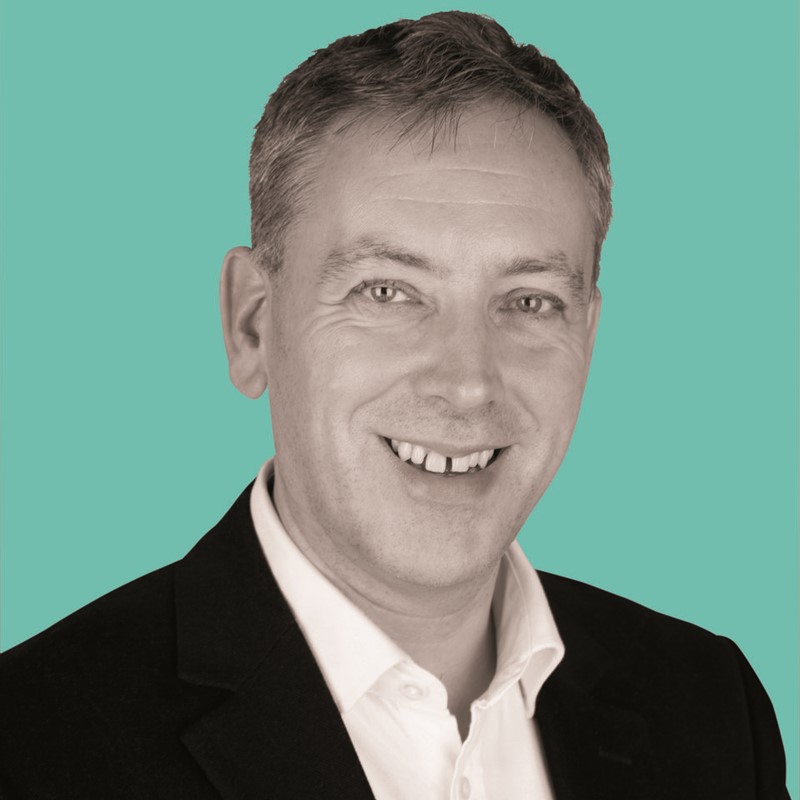 Alba Bank, the Glasgow-based challenger bank, is set to launch into the SME business market next year after a multi-million-pound funding round.
By the end of next month, the bank expects to receive a restricted licence to accept deposits from the Prudential Regulation Authority which will allow it to take about £50,000 as a way of testing its procedures and systems.
If the testing process goes well, the bank will become fully operational in the first quarter of next year.
---
---
Rod Ashley, the bank's chief executive and former head of Airdrie Savings Bank, said Alba Bank is currently engaged in talks about raising £20-£25 million of capital funding to cover its first years of operation, which is required to move from a restricted to full banking licence.
This funding would be on top of an initial £4m of funding provided by businessmen Jim McColl, Brian Souter and nine other founding investors.
Alba Bank will launch next year with 35 staff, including six to eight dedicated bankers providing a personal service to SME customers.
In an interview with The Herald, Mr Ashley said these bankers "will be authorised and empowered and will be able to make decisions about lending or overdrafts or other financing, much like the bank managers we used to have".
Alba Bank's origins date back to Airdrie Savings Bank, which was the sole remaining trustee savings bank in the UK before closing its last two branches in April 2017. Mr Ashley joined Airdrie as its chief executive in December 2012.
The personal level of service that Alba Bank proposes to provide is more costly than the automated, streamlined processes that have been adopted by larger UK banks.
Mr Ashley said he believes that pulling the ethos of Airdrie Savings Bank into Alba will help build a culture that allows strong SMEs to thrive and grow.
He said: "There is no question, that is absolutely correct. Many banks are coming out of doing things this way because they are trying to take costs out of the business equation. We are not looking to be the market-leading bank for SMEs in terms of price. What we are looking to do is be the best in terms of a service that has a lot more to it than others."
Mr Ashley believes this will be particularly important as the global economy attempts to recover from the coronavirus pandemic. He added: "I certainly wish this situation had not arisen, but do I think the SME community in Scotland is going to need (Alba) more after this situation than it did before? Absolutely."