New online initiative to widen support for female founders in Scotland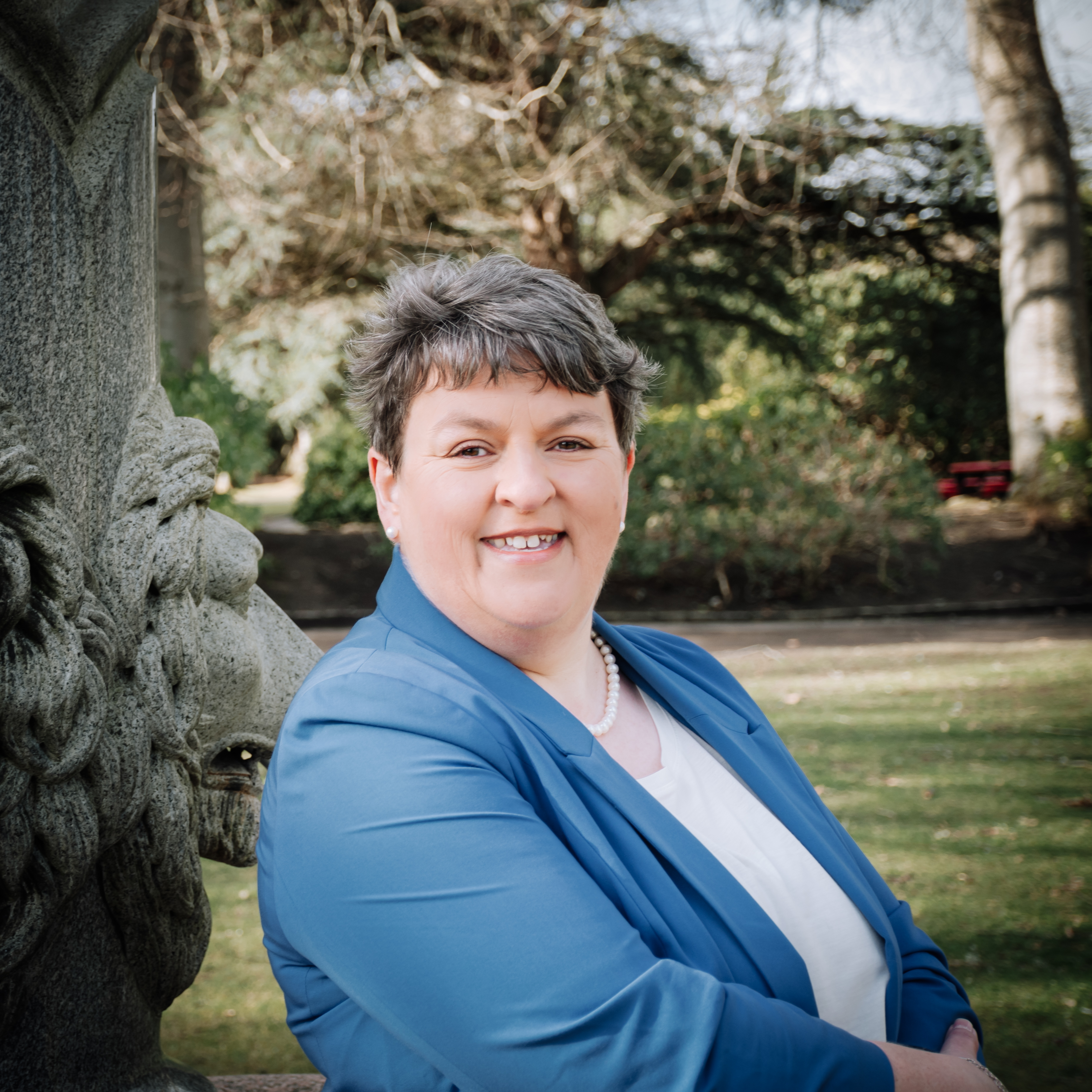 AccelerateHER and Scottish Enterprise have teamed up to launch a new online training initiative designed to support the growing number of female business founders in Scotland.
Using the Thinkific platform, AccelerateHER will now deliver its series of finance workshops as pre-recorded sessions so that female founder can learn at a time that suits them.
The first workshop series, 'Understanding your Accounts' builds greater awareness of profit and loss, balance sheets, and cashflow forecasting. The second workshop series focuses on raising equity funding for high growth businesses and is led by entrepreneur and Investing Women Angels Managing Director, Evelyn Simpson.
---
---
Funded by Scottish Enterprise, the online platform will enable more female founders, especially those in more remote locations, to access AccelerateHER workshops which were previously delivered live, at specific dates and times. Widening its programme access will also enable AccelerateHER to build on its ambition of supporting more female founders to scale their companies, access investment and inspire others.
Elizabeth Pirrie, AccelerateHER chief operating officer, said: "Our workshop programme has benefitted hundreds of female founders throughout Scotland. By delivering our programme online through the Thinkific platform, we will not only reach greater numbers but also provide a more flexible approach as participants can engage and learn in a manner that suits them.
"The new online offering will also include additional resources from associated AccelerateHER programmes which will further support ambitious female founders in their efforts to build successful and sustainable businesses."
Marjory Sweeney, project manager at Scottish Enterprise, added: "We are delighted to support AccelerateHER with its new online workshop initiative. Both organisations share a commitment to helping more female founders by encouraging women to start their businesses and advising them on how to maximise growth."