New talent programme at Campbell Dallas drives growth at Perth Office
An apprentice and graduate trainee recruitment programme along with a strategy of developing internal talent have helped drive the expansion of the Perth office of fast-growing accountancy firm Campbell Dallas.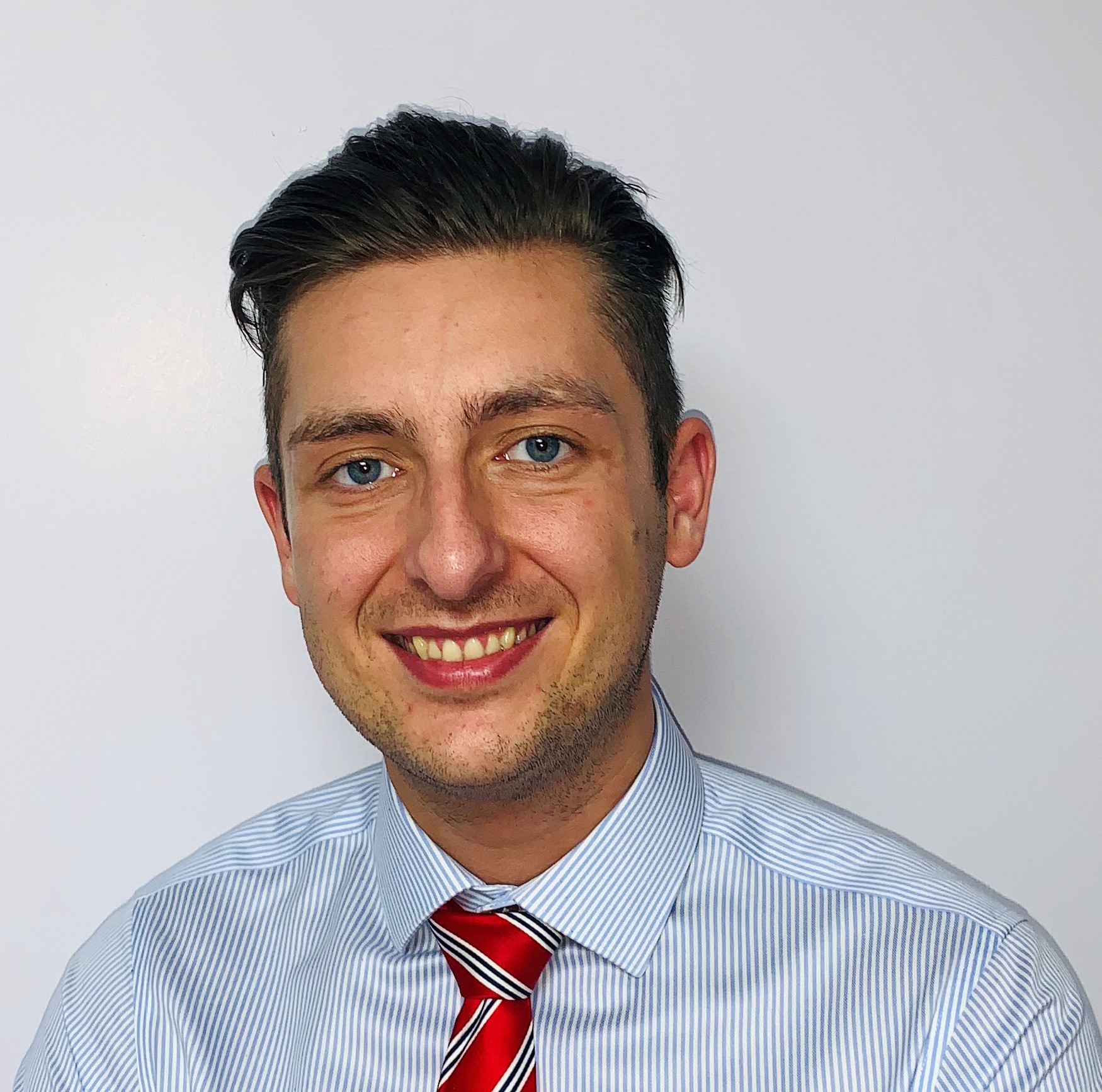 The Perth office currently generates fee income of more than £4 million, an increase of 60% since 2017 when Campbell Dallas opened a new £1m office in Perth city centre.
Total staffing has risen to five partners and 61 staff, and a new recruitment drive is planned for additional professional staff at all levels.
The Perth office currently has 19 trainees working towards accountancy qualifications and overall, 25% of the staff currently are completing a professional qualification.
Andy Ritchie, head of Campbell Dallas' Perth office, said: "The last two years have seen rapid expansion of our business in Perthshire, and the decision to focus on developing our own talent and supporting an extensive trainee programme has been key to our growth. Looking ahead, there are encouraging prospects for the Perth office and we have expanded our range of services and specialists in order to help our clients capitalise on the opportunities ahead.
"The Perthshire and Tayside economies are highly diversified and several key sectors, such as tourism and services are performing strongly. Several major infrastructure projects, such as the A9 upgrade, could help drive further economic activity and complement the success of the Dundee Waterfront development. The Perth office has the capacity to support further expansion and we plan to recruit additional staff during the next six months."
John Todd, who recently qualified as an accountant in the Perth office, added: "The level of support and motivation I received from my team and the whole Perth office was crucial in helping me pass my professional exams. The wider student network across the firm is also very helpful as it allows us to discuss exam tips and strategies and to benefit from the mentoring and advice that is on offer."
In the last five years, Campbell Dallas has recruited 119 apprentices and graduate trainees across Scotland.