Number of UK employees enrolled in pension schemes rises to 77%
The number of UK employees enrolled in a workplace pension scheme has increased by 30% rising from 47% in 2012, according to the latest employee workplace pensions report by the Office for National Statistics (ONS).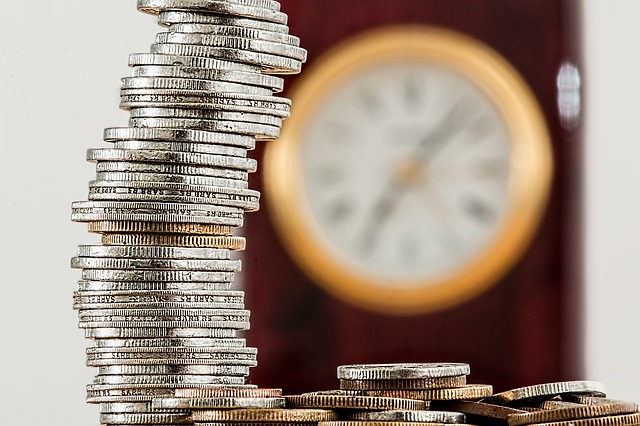 The 77% pension scheme enrollment rate recorded this year marks the highest membership rate since comparable records began in 1997.
Participation in occupational defined contribution (DC) pensions has grown considerably in recent years, resulting in more employees having membership of this type of pension (36%) than any other for the first time in 2019.
---
---
Workplace pension membership for full-time employees across all earning bands was higher in the public sector than the private sector in 2019, with the difference largest for lower earners; this gap is closing but remains widest for those earning the least.
In 2019, 78% of employees with DC pensions contributed at least 3% of their earnings, up from 37% in 2018; this is likely to be explained by the completion of phased automatic enrolment minimum contributions in April 2019.
However, insurance company Aviva has warned that employees and employers should not be blinded by today's record figures, as many are still missing out.
Aviva revealed that around 5 million employees are not in any workplace pensions according to today's figures, typically due to earning below £10,000 or being younger than 22 (i.e. the qualifying criteria for AE). And c5 million self-employed are excluded from automatic enrolment altogether as they have no employer.
It added that defined benefit pensions are very much a thing of the past, now representing a record low proportion of all workplace pensions (34.6% of all workplace pensions). This is less than half the 78.1% seen in 2000).
Furthermore, the average amount being saved in workplace pensions is trending towards inadequate minimum levels, at only c8% of pensionable earnings. This is particularly the case in the private sector where only 10.6% of employees are in defined contribution pensions, compared to 91.5% in the public sector.
Alistair McQueen, head of savings & retirement at Aviva, said: "We must not let today's headline figures convince us that our work is done. While a record number are saving in pensions, millions are still saving at inadequate levels, and many are missing out altogether – either because they are too young, low earners or self-employed. Auto enrolment must be celebrated for bringing many more people into pension saving but we mustn't be complacent.
"Recent Aviva research amongst UK workers aged 45+ suggests 32% believe they will not have enough money to retire when they choose, while 45% are worried they will not have an adequate retirement income."