One third of audits inspected by FRC 'require improvement'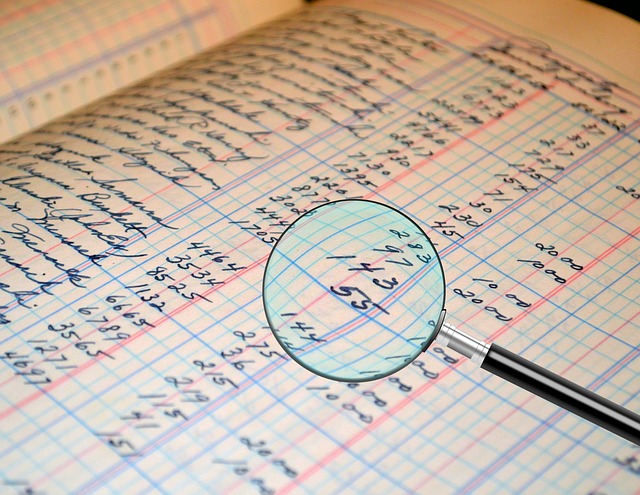 In total, 29% of the 103 audits reviewed by the accountancy regulator were found to require improvement or significant improvement. The figure is only slightly better than the 33% reported the year before.
The FRC singled out KPMG for its "unacceptable" failure to meet the required standards in its audit of banks for the third year in a row.
The watchdog also stated that improvement measures were expected of BDO and Mazars.
The inspection and supervision results for 2020/21 covered the seven largest audits firms: BDO, Deloitte, EY, Grant Thornton, KPMG, Mazars and PwC.
KPMG received the worst scores of the Big Four firms (EY, PwC, KPMG and Deloitte), with only 59% of its audits listed in the top category which are deemed by the FRC as good, or with only limited improvement required.
The FRC highlighted "significant weaknesses" in KPMG's audit procedures for companies' expected credit losses, valuation of financial instruments and the testing of settlement and clearing accounts.
The remaining Big Four firms improved their scores from last year. PwC received a score of 80% while 79% of audits by each of Deloitte and EY were considered satisfactory.
Of the 80 Big Four audits reviewed, 21 were deemed to require improvement. Only one of these, carried out by KPMG, was assessed as requiring significant improvements.
Sir Jon Thompson, FRC CEO, said: "While these results show some improvement on last year's results, this improvement is marginal and significant change still needs to happen to meaningfully improve audit quality.

"High-quality audit is essential to maintaining trust and confidence in the UK's financial markets. If the UK is to retain its position as a world-leading professional services marketplace, and a global financial centre, outstanding audit quality and rigorous professionalism is at the heart of this."
He added: "Some may question what the FRC has been doing and why audit quality improvement remains slow. Over the last 12 months the FRC has initiated its own programme of measures in response to many of the recommendations in the Kingman review such as: initiating operational separation of the Big Four firms; introducing enhanced audit standards in relation to ethics and fraud; building on our supervisory oversight; and strengthening our enforcement capability.
"However, elements of these actions remain voluntary on the part of audit firms and this is why the BEIS White Paper 'Restoring trust in audit and corporate governance' is so important. Legislation will ensure that a new regulator, ARGA, with increased remit and powers can be created to promote improved audit quality as the key output of audit firm work, in the public interest."