ONS: UK economy grew by 0.4% in August
The UK economy grew by 0.4% in August, according to the latest figures from the Office for National Statistics (ONS).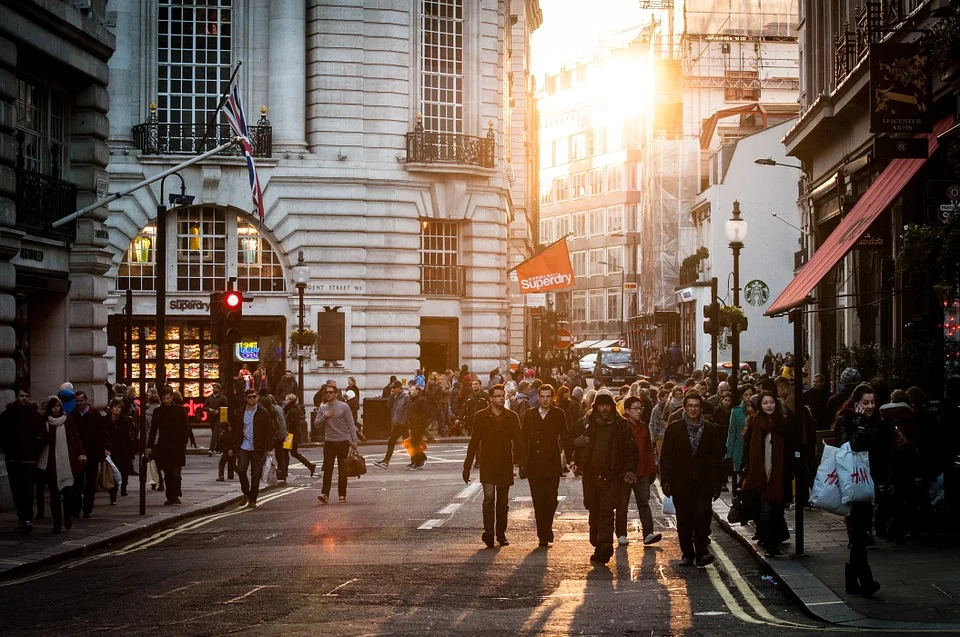 However, GDP remained 0.8% below its level in February 2020, which was the most recent month not significantly affected by the coronavirus pandemic.
The August 2021 growth in GDP was led by a month-on-month rise of 0.3% in services, although this sector remained 0.6% below its February 2020 level.
The sectors providing the strongest contribution were accommodation and food services (contributing 0.28 percentage points of positive growth to GDP) and arts, entertainment and recreation; and information and communication (both contributing 0.13 percentage points of positive growth to GDP), although these were offset by a fall in the health sector (contributing 0.42 percentage points of negative growth to GDP).
The sports activities and amusement and recreation activities industry has recovered to the extent that it has now risen above its February 2020 level; growth comes from theme parks and amusement parks, and the return of fans to football matches.
Monthly production output grew by 0.8% but remained 1.3% below its February 2020 level; the industry providing the strongest contribution to the monthly growth was the extraction of crude petroleum and natural gas (contributing 0.12 percentage points of positive growth to GDP).
Martin Beck, senior economic advisor to the economic forecaster, EY ITEM Club, said: "The EY ITEM Club had previously thought that negligible GDP growth in July – which was revised down to a 0.1% month-on-month fall in today's release – probably reflected short-term factors. These include disruption from a rising number of COVID-19 cases, people being contacted to self-isolate, and the consequent drag on social consumption, such as eating out. These obstacles eased in August which likely aided growth recovering to 0.4% month-on-month.
"This left the economy 0.8% below its pre-COVID-19 size. Services output rose 0.3% month-on-month, although expansion here was held back by fewer GP visits and a fall in Covid testing and vaccinations. Aided by a rise in mining output as oil and gas fields came back on stream following routine maintenance, industry grew 0.8% month-on-month. But construction output fell 0.2% month-on-month.
"The questions is: could August's more robust performance prove a false dawn? The recovery is certainly facing more headwinds. Rising inflation, driven by significant increases in energy prices, and the recent cut in Universal Credit are squeezing consumers' spending power. And continued supply-side disruption and the narrative around shortages, whether real or not, will hold back activity and sentiment.
"But against this, the financial position of households, with around £170bn in 'excess' savings accumulated during the pandemic, is strong. Credit conditions remain easy and demand for workers is such that, as the latest numbers demonstrated, the labour market is coming out of the crisis in a remarkably little-damaged state. So, while growth will likely slow over the rest of this year and into 2022, the expansion should prove to be down, but not out."