ONS: UK employment rate at joint-record high before COVID-19 struck
The UK employment rate had reached a joint-record high of 76.6% before the coronavirus crisis hit the UK according to the latest Labour Market Statistics update published by the Office for National Statistics (ONS).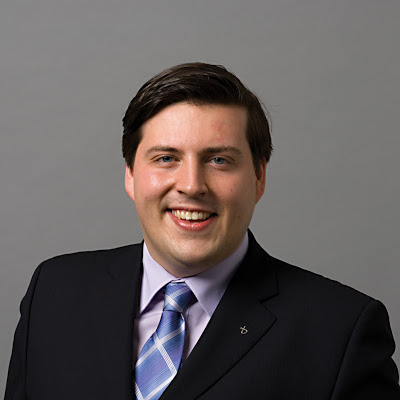 The employment rate was 0.6 percentage points higher than a year earlier and 0.2 percentage points up on the previous quarter.
The UK unemployment rate for the three months to March 2020 was estimated at 3.9%, 0.1 percentage points higher than a year earlier and 0.1 percentage points higher than the previous quarter.
The data also revealed that the total number of weekly hours worked in the three months to March 2020 was 1,040.6 million, 12.4 million hours less than the previous year.
There were an estimated 637,000 vacancies in the UK in February to April 2020; this is 170,000 fewer than the previous quarter and 210,000 fewer than a year earlier.
Commenting on the data, business minister Jamie Hepburn said: "These statistics do not capture the impact of COVID-19 on our labour market since they predate social distancing measures and the policies put in place to help mitigate the impact of COVID-19 on the Scottish economy. Our total support for Scottish business currently stands at £2.3 billion and we will continue to do everything we can to support employers and employees at this time of unprecedented disruption to our society, economy and labour market.
"Between December 2019 and February 2020, Scotland's employment rate estimate rose over the quarter to 75.4% and remained close to the highest on record. The unemployment rate estimate fell over the quarter to 3.7%, also close to the record low.
"Our response to COVID-19 is saving lives, however, we are acutely aware that the impact of these unprecedented but necessary measures is felt throughout the economy. Throughout this period we are working to protect productive capacity to support the economy and employment to recover quickly when these measures are lifted.
"Businesses receiving support are being encouraged to operate with fair work principles including supporting staff to self-isolate when they need to and if they have caring responsibilities. Ensuring staff who are unwell don't feel compelled to come into work benefits businesses by protecting the wider workforce.
"We will continue to work closely with the business sector and our partners to identify what further support is needed. I encourage firms to check online HMRC guidance on how to claim for the cost of employees' wages through the Coronavirus Job Retention Scheme which opened for applications yesterday."
Read all of our articles relating to COVID-19 here.