ONS: UK GDP continues to edge closer to pre-pandemic level
UK GDP edged closer to its pre-pandemic level in October, growing by 0.1%, according to the latest figures published by the Office for National Statistics (ONS).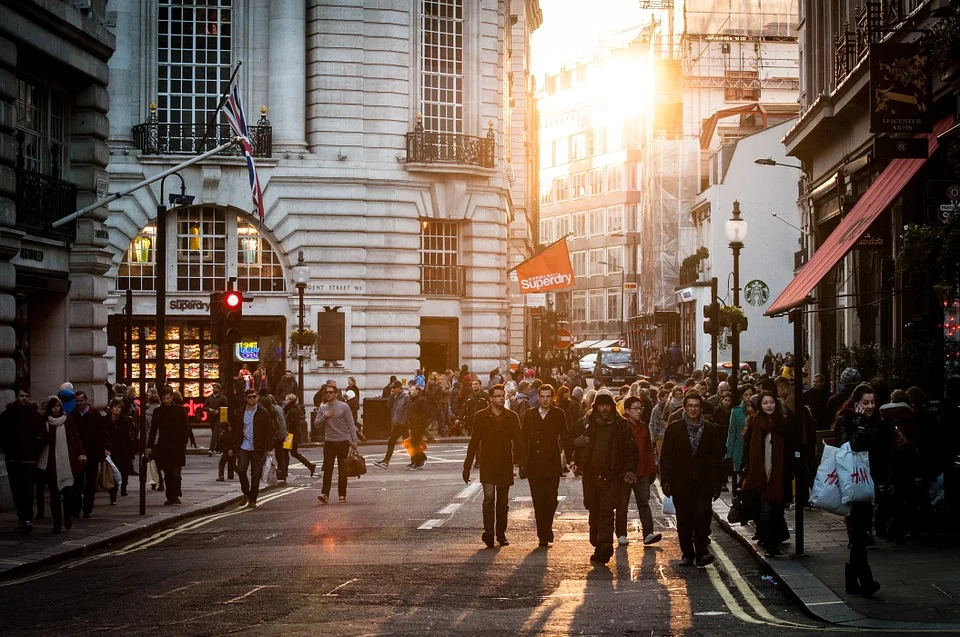 GDP is now 0.5% below its re-coronavirus pandemic level.
Services output grew by 0.4% in October 2021, with the most significant contribution coming from human health activities, which grew by 3.5%, mainly because of a continued rise in face-to-face appointments at GP surgeries in England.
Services output overall has now reached its pre-coronavirus pandemic level (February 2020); consumer-facing services are 5.2% below their pre-pandemic levels, while all other services are 1.4% above.
Output in consumer-facing services grew by 0.3% on the month mainly because of an 8.1% increase in the wholesale and retail trade and repair of motor vehicles and motorcycles sector, while all other services rose by 0.4%.
Production output decreased by 0.6% in October 2021, with electricity and gas down by 2.9%, and mining and quarrying down by 5.0%.
Construction contracted, with output down by 1.8% in October 2021, the largest fall since April 2020; the sector is now 2.8% below its pre-pandemic level.
Economic forecaster the EY ITEM Club expects some modest impact on activity in the near-term due to the discovery of the Omicron variant and its likely impact on confidence. But until the health implications are better understood, it will be hard to get a handle on the likely economic impact.
Martin Beck, chief economic advisor to the EY ITEM Club, said: "GDP rose by 0.1% in October, after a 0.6% month-on-month increase in September. This left output 0.5% below its pre-pandemic level. As in September, the health sector was largely responsible for the rise in GDP, with another rise in the number of face-to-face GP appointments more than offsetting the drag from lower COVID-19 testing.
"Elsewhere, sectoral performance was patchier. Output in the accommodation and food sector fell significantly, albeit from a very high level, and construction output dropped back. But a couple of the sectors that had previously lagged – admin and support services and art and recreation – grew strongly, perhaps reflecting an increased appetite for social consumption activities.
"The discovery of the Omicron variant means that the near-term outlook is uncertain. The Government's move to 'Plan B' is unlikely to have much direct impact on activity, given that the new restrictions are relatively minor."
He concluded: "But while there is so much uncertainty around the health implications of the new variant, the EY ITEM Club does expect consumers to behave more cautiously, particularly around social consumption activities. In the near-term this is likely to mean growth is weaker than forecast a few weeks ago. Until virologists have a better handle on the new variant, and whether additional restrictions will need to be imposed, it's hard to gauge the likely impact further out."