ONS: UK GDP grew by 0.9% in November
Gross domestic product (GDP) is estimated to have grown by 0.9% in November 2021, according to the latest figures published by the Office for National Statistics (ONS).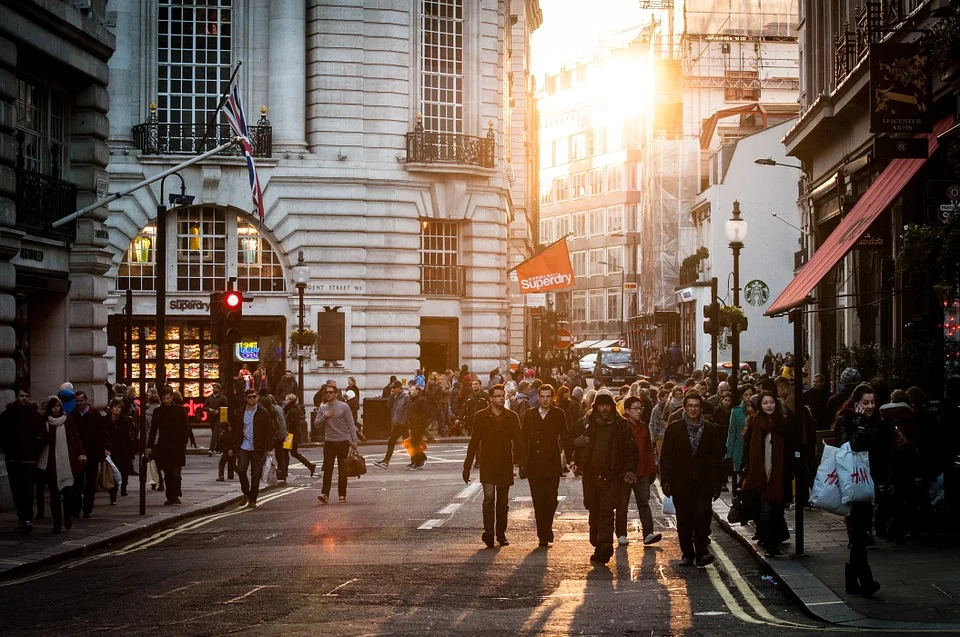 This signals the first time GDP has moved above its pre-coronavirus pandemic level since the pandemic began. for the first time.
According to the figures, services (0.7%), production (1.0%) and construction (3.5%) output all increased between October and November 2021. This means that services and construction output are both 1.3% above their pre-coronavirus levels while production remains 2.6% below.
---
---
In the latest month, output in consumer-facing services grew by 0.8%, mainly because of a 1.4% increase in retail trade, while all other services rose by 0.6%; consumer-facing services are still 5.0% below their pre-coronavirus levels, while all other services are 2.9% above.
Services output grew by 0.7% in November 2021 and is now 1.3% above its pre-coronavirus (COVID-19) pandemic level (February 2020). At the services sub-sector level, 8 of the 14 have surpassed their pre-coronavirus levels, with the largest contributions from human health and social work activities, wholesale and retail trade, and arts, entertainment and recreation.
Professional, scientific, and technical activities grew by 2.5% in November 2021 and was the main contributor to November's growth in services. The main driver of the growth in this sector was architectural and engineering activities; technical testing and analysis, which grew by 6.2%, with anecdotal evidence of work brought forward from year end.
Martin Beck, chief economic advisor to economic forecaster, the EY ITEM Club, said: "GDP growth of 0.9% month-on-month (m/m) in November was a significant advance on October's 0.2% m/m rise and confirmed the positive signals sent by a strong gain in retail sales and a healthy set of PMI surveys. The rise in GDP also marked an important milestone, leaving the economy 0.7% bigger, on an output basis, than in February 2020, just before the pandemic took hold in the UK.
"Services made up just over half of November's GDP growth, expanding 0.7% m/m. Professional services played the prime role, while stronger retail activity boosted transport and storage. Industry and construction grew 1% m/m and 3.5% m/m respectively."
He added: "Data on mobility and social spending in December suggest that the rapid spread of the Omicron Covid variant caused some consumers to cut back social consumption. And the number of infections meant large numbers of people were on sick-leave or forced to isolate – the ONS estimates 3% of the workforce were in this position in late December. The drag on activity will have been mitigated by a boost to health output from a rise in COVID-19 tests and vaccinations. But the EY ITEM Club expects GDP to have fallen modestly in December.
"However, with Omicron rapidly moving through the population, the economic impact is likely to be short-lived. Activity should rebound strongly as infection numbers fall, with GDP rising convincingly above pre-Omicron levels in early spring."