Oracare Scotland acquires Cults Dental Practice thanks to £491k funding from RBS
Dental-firm Oracare Scotland Ltd has acquired Cults Dental Practice in Aberdeen thanks to a £491,225 funding package from Royal Bank of Scotland.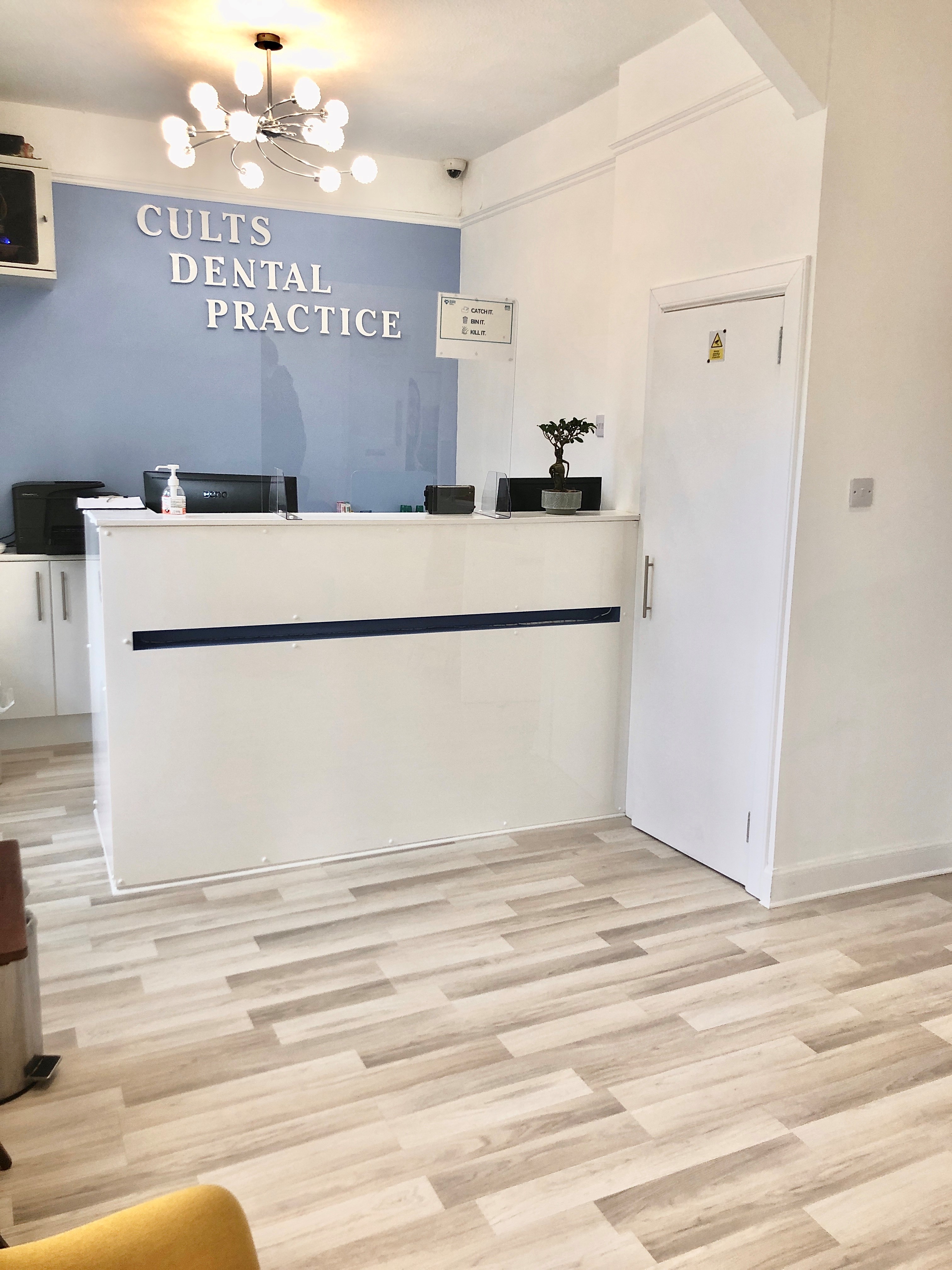 Under the new ownership, Cults Dental Practice has expanded its services to exclusively offer cosmetic treatments including dental implants, dermal fillers, Invisalign teeth-straightening options and Digital Smile Design technology for customers. It will also continue to provide private and select NHS dental services, as well as emergency treatments.
Business partners, Dr Naga Narra and Ms Saima Ikram, who now lead Cults Dental Practice have also created three new jobs - one hygienist and two dental nurse roles - which bolsters the existing team of seven. It is hoped that more job opportunities will become available as demand for the new procedures continues to rise.
Dr Naga Narra said: "The last six months have been incredibly challenging for the dental industry and we're proud to finally be in a position to welcome new and existing clients to the surgery. We have installed a state-of-the-art ventilation system throughout our surgeries to adhere to strict health and safety regulations and, importantly, ensure that customers feel that they are in a safe and controlled environment when they visit.
"The cosmetic treatments have already attracted a new customer base which we expect will continue to grow - it's something we're excited to bring to the community and we're enthused that it has been so positively received so far.
"We're also very grateful for the support, advice and excellent customer service provided by the team at Royal Bank of Scotland who has helped turn our dream of owning an additional dental practice into reality."
Carol Gray, senior relationship manager at RBS, added: "Helping Dr Narra and his team acquire the new practice has been rewarding for the team as we can see the passion they have for the industry. We wish the team the very best as they continue to grow their operation and services across Scotland."